9 Months in the Womb Captured in an Incredible Four-Minute Video
Life is a miracle in itself and the development of human life inside a womb is a magical process. The awe-inspiring beauty and formation of life inside a womb is captured in an amazing four-minute video.
While none of us get to witness the 9 months of human life development first hand, the video makes it possible for us to get an idea of what it looks like in just four minutes.
The video begins with sperm rushing to meet an egg inside a woman's body. After the first step, the cells begin to form a tiny human with a pine and a small, beating heart. The fetus gets nutrition to grow through the umbilical cord and soon develops arms, legs, and a face.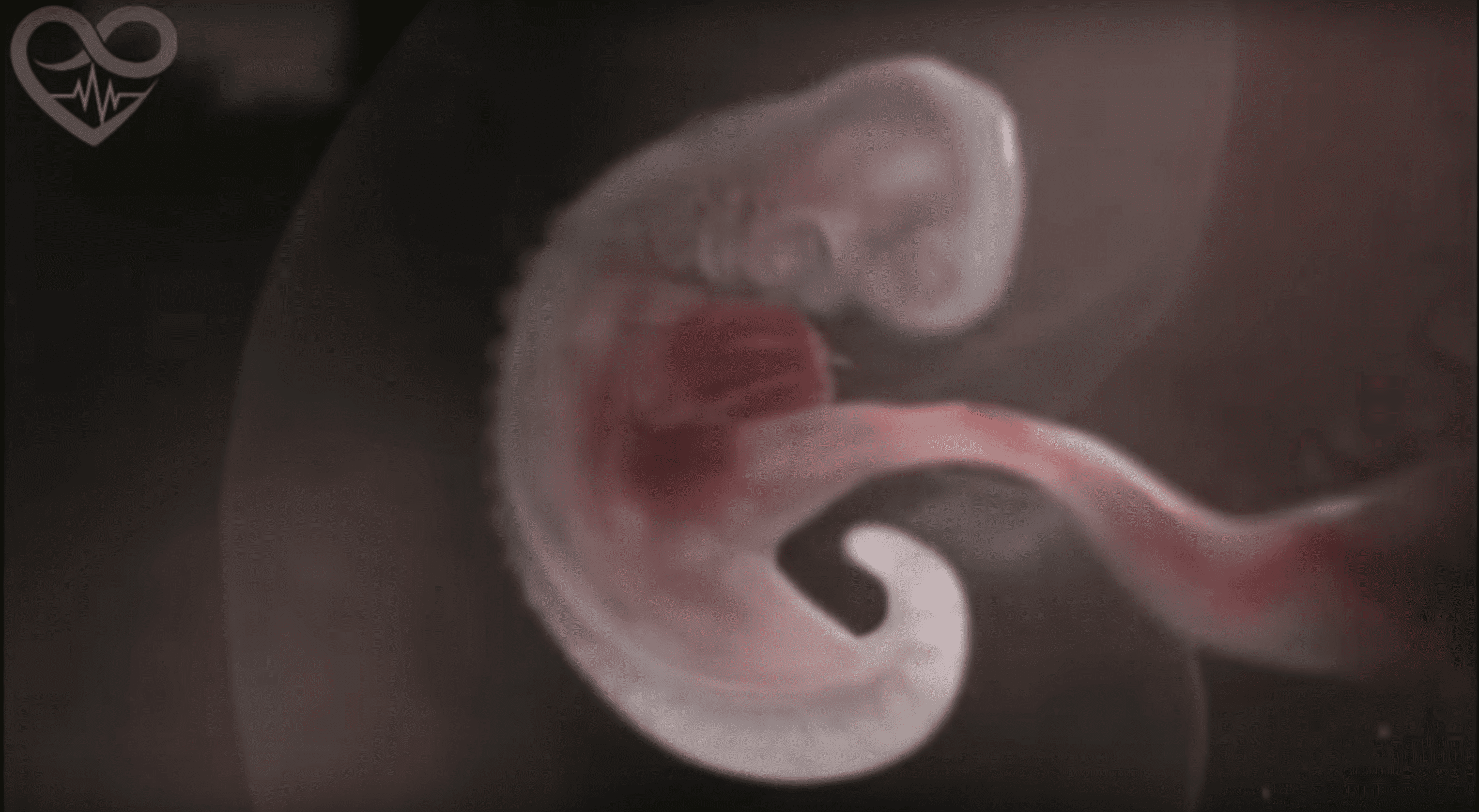 As the fetus starts kicking and moving its arms, its brain cells begin to form. The baby plays with its umbilical cord after its ears and eyes develop.
A baby shows sensitivity to light and responds to sound by the end of five months. The oil and sweat glands of the baby start functioning after six months while the baby practices breathing by inhaling the amniotic fluid into its developing lungs.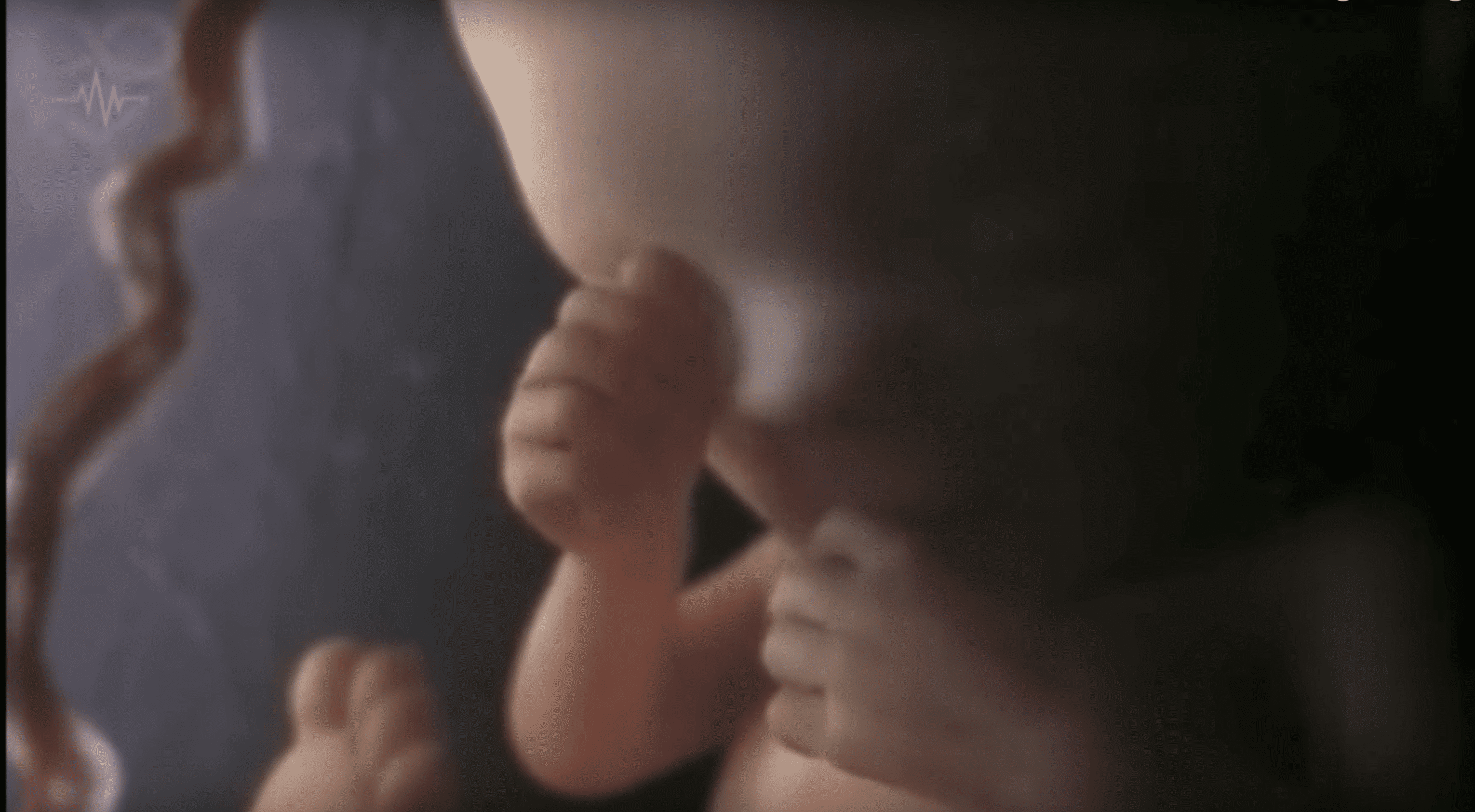 It is only after seven months that the baby can open and close its eyes and use four senses out of five. The baby can see, hear, taste, and touch at this time. It can identify the difference between waking and sleeping. By this time, the baby's heart is able to pump 300 gallons of blood per day!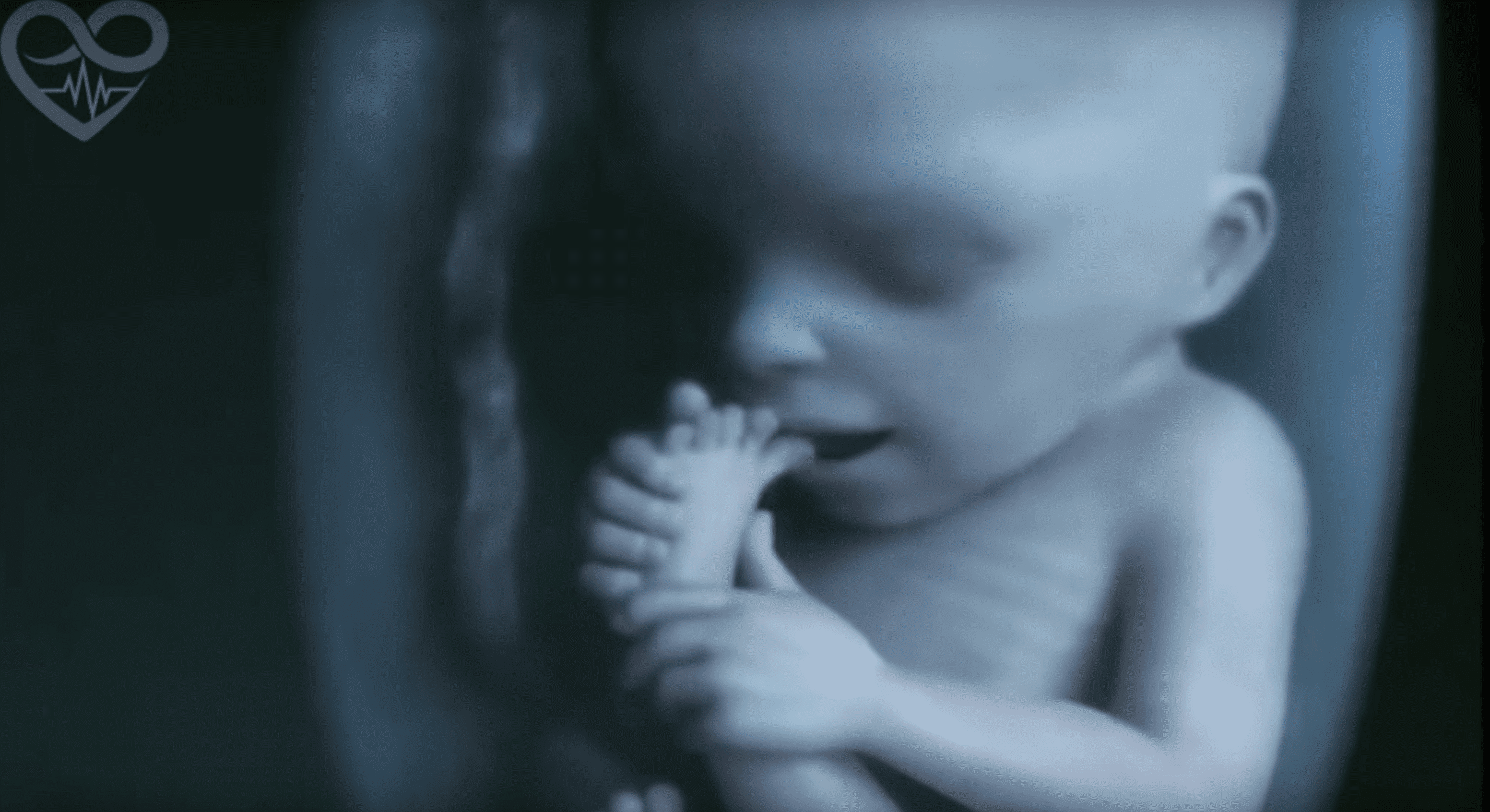 In the last stage of pregnancy, the baby's head turns upside down and faces towards the cervix which gradually opens to allow the baby to pass into the vagina.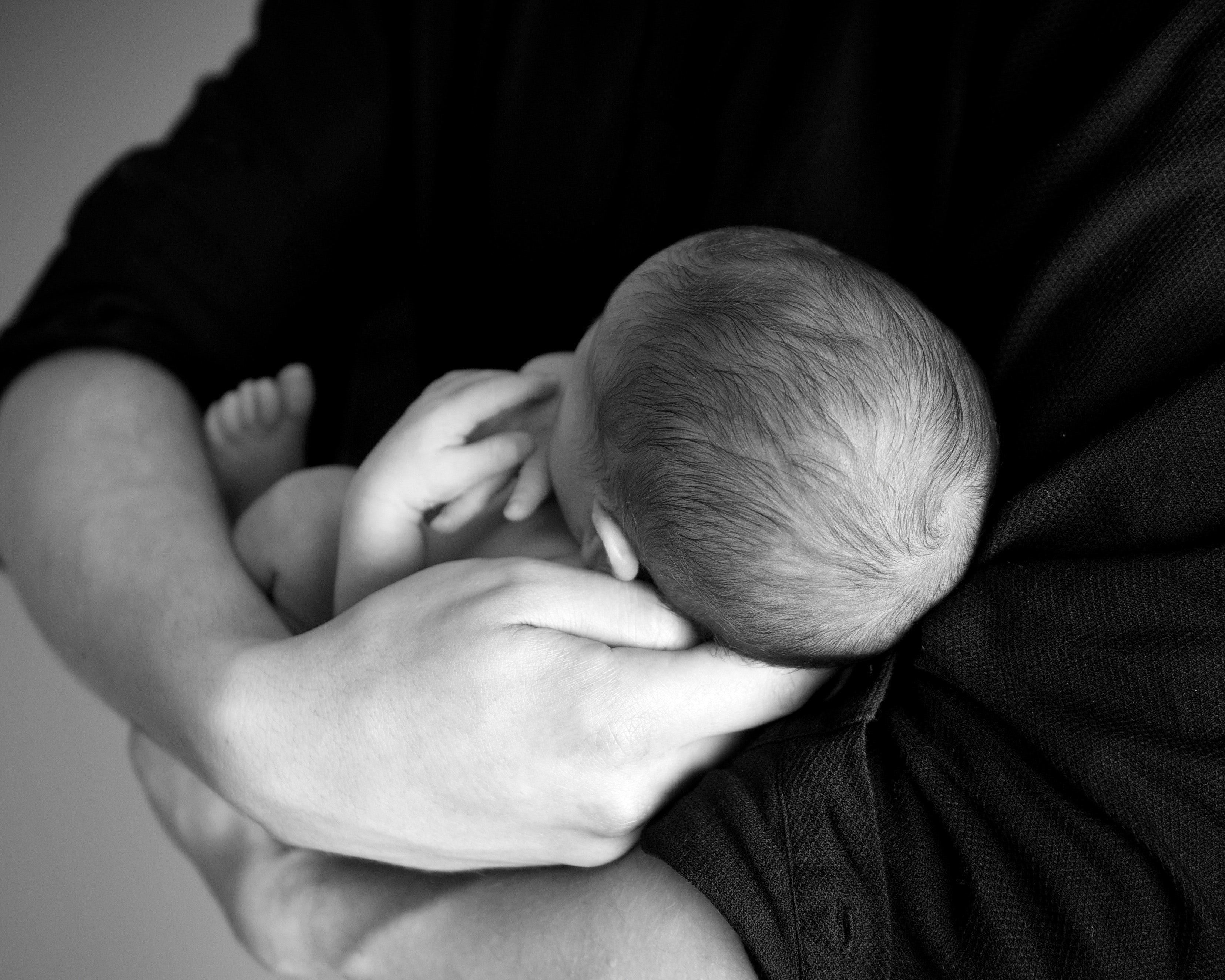 The journey of motherhood is not easy but it is beautiful indeed. Mothers go through immense pain to deliver the baby but once its born, their love for the baby outweighs all the suffering.