Samuel L. Jackson, 70, Reveals How Long He Plans to Act: 'It's Not like I'm Digging a Ditch'
Samuel Jackson fans can sit back and breathe a sigh of relief. Their favorite actor is not keen on leaving his successful career anytime soon. 
The legendary Jackson is now 70 years old and he's not slowing down for anyone. The actor sat down for an interview with Esquire Magazine and spoke candidly about retirement (or the lack thereof). 
The magazine cover will feature Jackson on its cover for the April 2019 edition. After 45 years in the industry, it's a rare sight to see an older star make headlines. 
Yet Jackson's portfolio shows that his work is just as impressive as it ever was. The financial rewards that he reaps are also a testament to the actor's incredible work.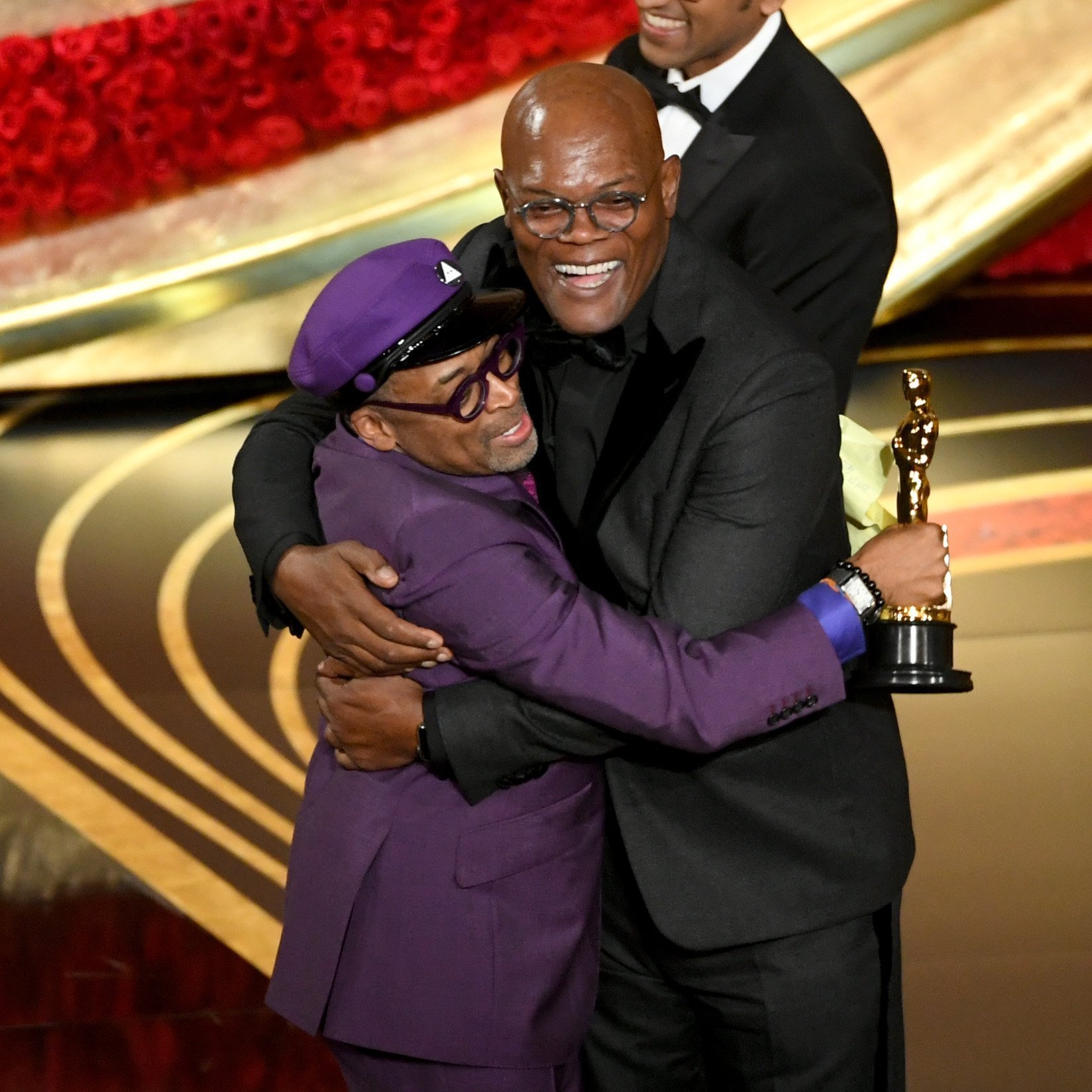 Jackson stands as the highest-grossing actor of all-time. Is it any wonder he has no intention of stopping right now. When asked about it, Jackson said he will continue "till [he] can't stop."
He pointed to his "Kingsman: The Secret Service" co-star as a point of reference: 
"Michael Caine's still acting, right It's acting. It's not like I'm digging a ditch. I go on set, do some s***. I go back and sit in my trailer for two hours watching TV, eat a sandwich, read." 
He continued: 
"And I go back and do ten more minutes and go sit down some more. So, yeah, it's a great job."
Indeed, his job has earned him an accumulated $5.15 billion says Yahoo Finance. It's about to grow substantially with the most recent release from Marvel.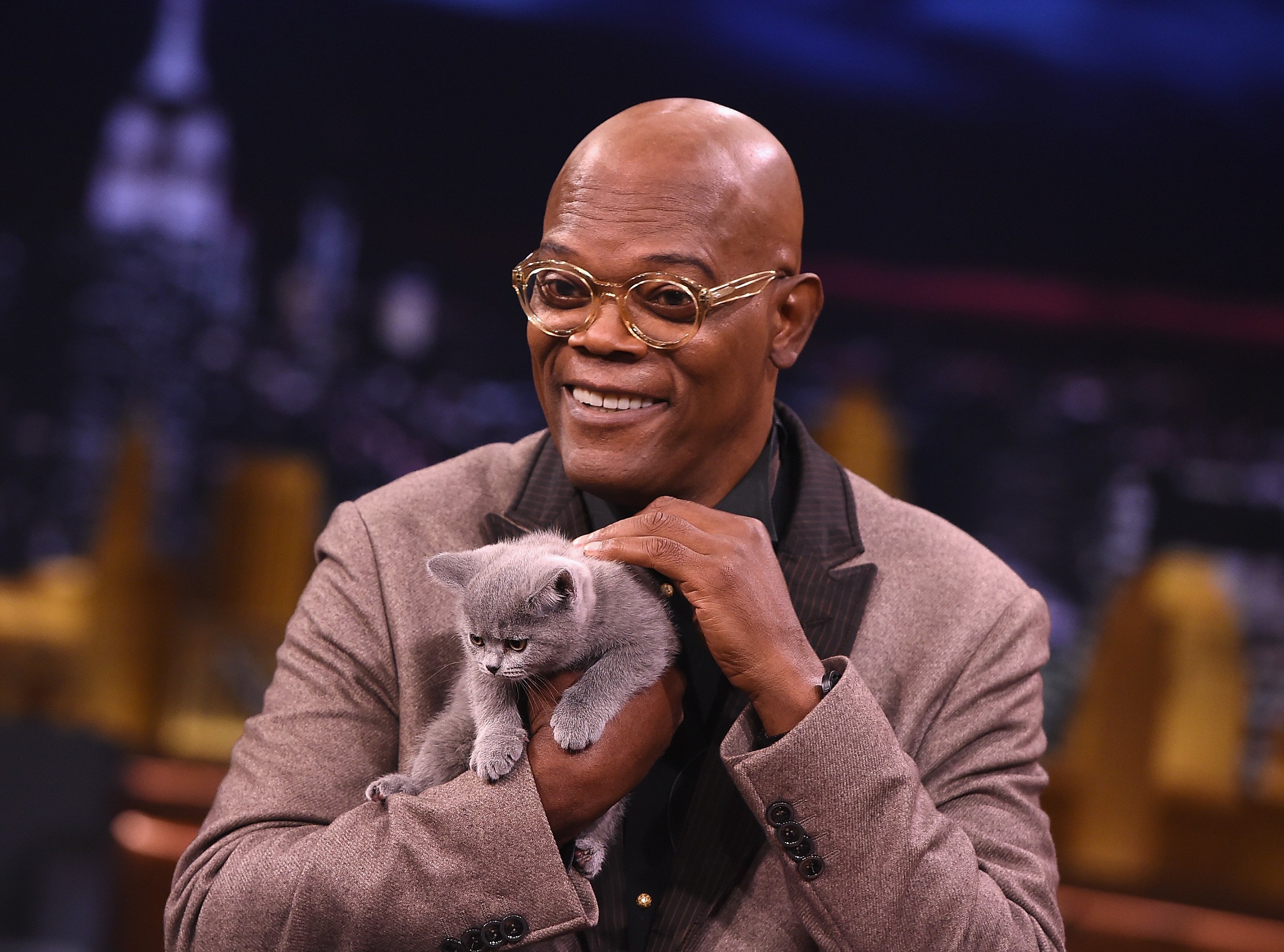 "Captain Marvel" was released last week and has already seen revenue to the tune of $156 million in North America so far. The hit film could land a spot as the seventh best Marvel Cinematic Universe (MCU) domestic openings.
The release, which stars Brie Larson as Captain Marvel (Carol Danvers) is putting Jackson in the spotlight and for good reason. The film is the first with a woman in the starring role.
Jackson plays a cop who tries to capture Danvers before ultimately helping her try to figure out her place in the Marvel universe. The movie also has a female director and writer, Anna Boden.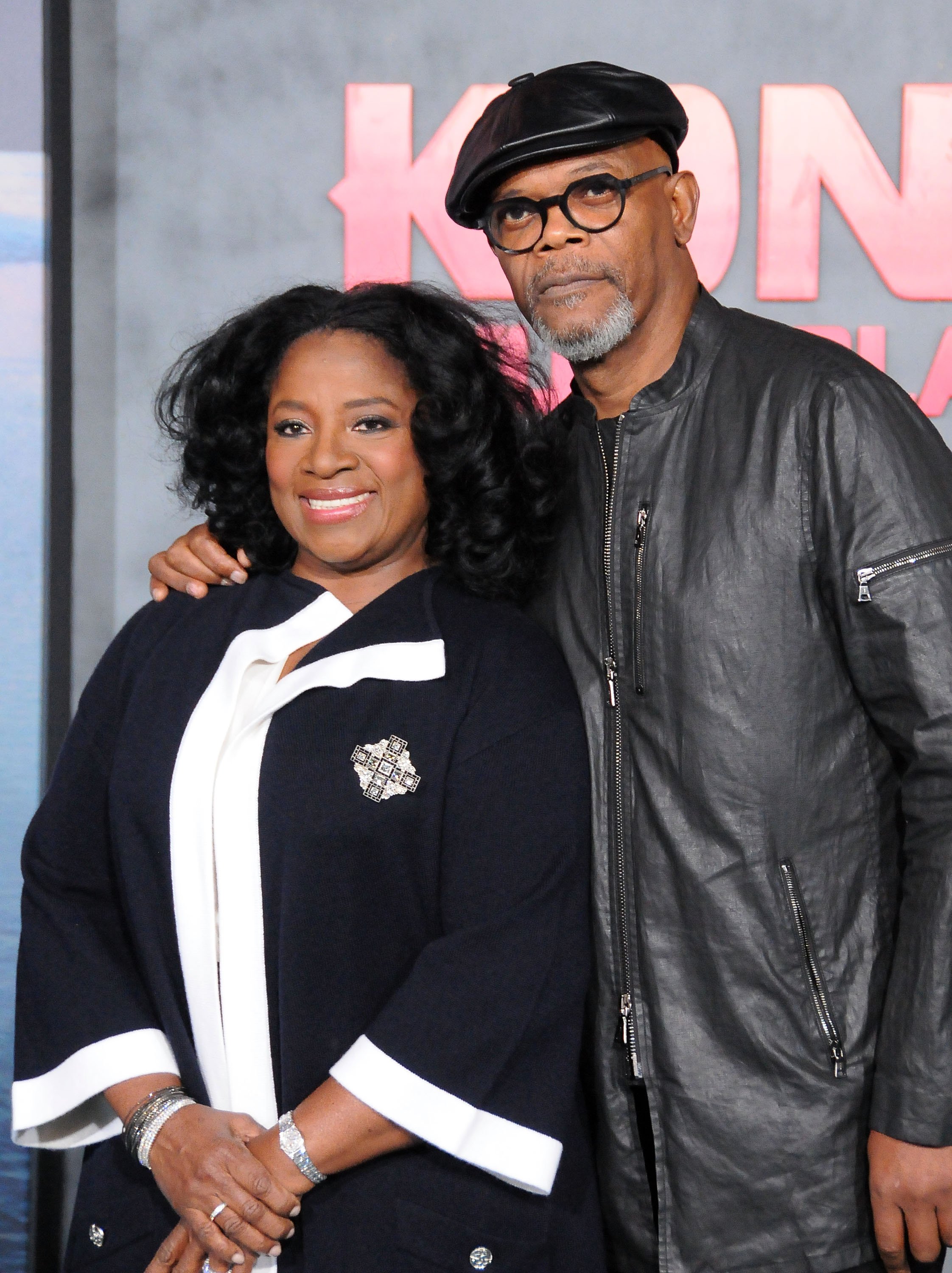 In the interview, Jackson expressed just how passionate he is about his job.  He also said he was against limiting the number of movies he does per year.
He explained: 
"I've never understood that whole "I want to do two movies a year" thing. It's like, you don't love the job? I want to get up and act every day. And there's a limited number of acting possibilities in everybody's lifetime. So I'm trying to maximize my [expletive]." 
He dismissed the idea of only looking for so-called "quality movies." According to Jackson, "quality movies are movies that make me happy, a movie I would've gone to see. I'm not trying to make people cry. I'm not trying to do the profound-storytelling thing. 
He continued: 
"I used to go to movies to enjoy myself, to get out of my segregated [expletive] life, to see what the world was like, to travel. I want people to come, smile, laugh, leave that movie going, 'Man, that was awesome.' "
The "Pulp Fiction" star also addressed current president Donald Trump whom he is strongly against: 
"I think we feel the same way that all of the mother[expletive] that hated Obama felt for eight years. So they said all that [expletive]. We feel the same way that they feel or they felt about Obama being the man, even though he wasn't [expletive] ruining their lives; he was trying to help their lives."
Jackson, who has been happily married for 38 years, doesn't care who disagrees with his political views. The "Django Unchained" actor knows he's "already cashed that cheque." 
He and his wife enjoyed some of it with a romantic getaway in September 2018. Wife LaTanya Richardson shared a picture of the occasion to her Instagram account. 
The caption read: 
"Cruising on the tender in boat drag No Cares."
The couple looked amazing as they lay on a boat alongside another pair. Jackson looked especially comfortable as he leaned against his wife. Behind them, a bare cliff provided a stunning background to the relaxing scene.