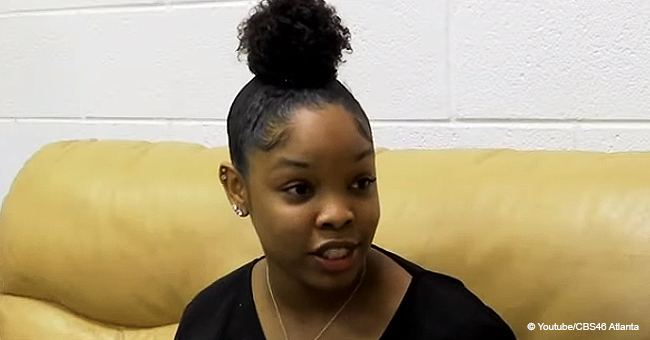 Georgia Teen Accepted into 39 Colleges, Racks up $1.6 Million in Scholarships: 'It's Shocking'

Jordan Nixon, a 17-year-old lady from Douglasville, Georgia, will have a hard time choosing where to study as she was accepted in 39 different schools.
The girl, a Douglas County High School senior, admitted that she was still waiting on decision letters from a few other universities as she sent about 50 applications, so the number might increase in the following days.
Her school set clear that Nixon was the student with the highest amount of acceptances they have ever had. Apart from her performance, Nixon did a lot of research, too, to know which colleges would be more likely to accept her.
REVEALING HOW SHE DID IT
The main aspects she considered during her research were: schools that offered International Business as a major and the ones with diversity. Her parents, Angelia and Arthur, admitted to being happy because she put "a lot of due diligence" into applying for the universities.
Apart from that, her proud parents described Nixon as a very independent, well-rounded young lady who has great time management skills and loves participating in many extracurricular activities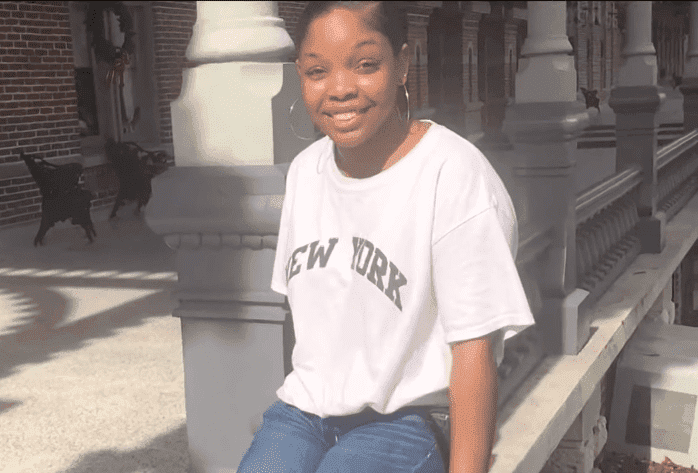 Jordan Nixon | Source: YouTube/11 Alive
The star of the high school revealed that she is one of the captains of the varsity cheer team in her county, is in Chick-fil-A Leader Academy, and participates in DECA (Distributive Education Clubs of America).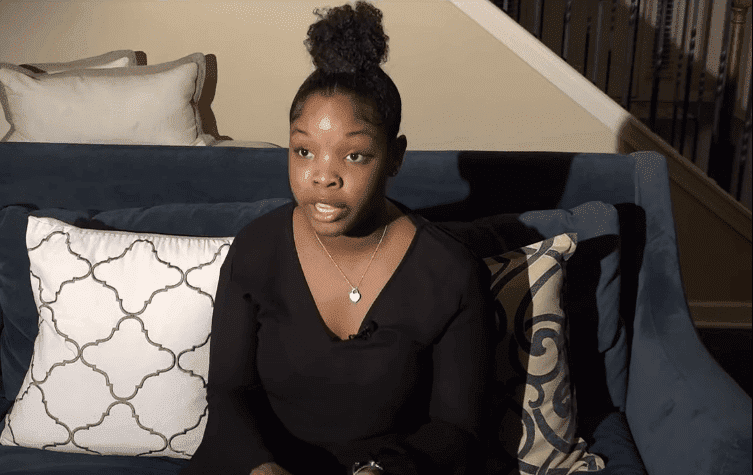 Nixon talking about the colleges that accepted her | Source: YouTube/11 Alive
SHE STILL GETS SURPRISED
Even though Nixon has read many "congratulations" in the acceptance letters, she pointed out that it surprises her every time she gets a new one. Her mother even joked wondering when the letters would stop coming.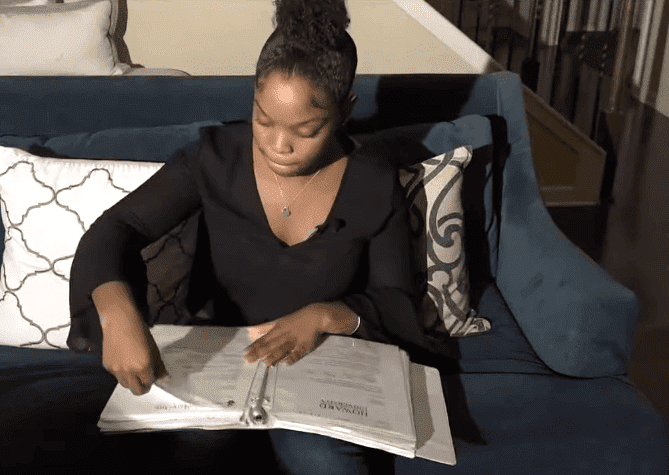 Nixon showing some of the letters she has got so far | Source: YouTube/11 Alive
If getting accepted to 39 schools was not shocking enough, Nixon was also awarded a large sum of scholarship money – more than 1.6 million.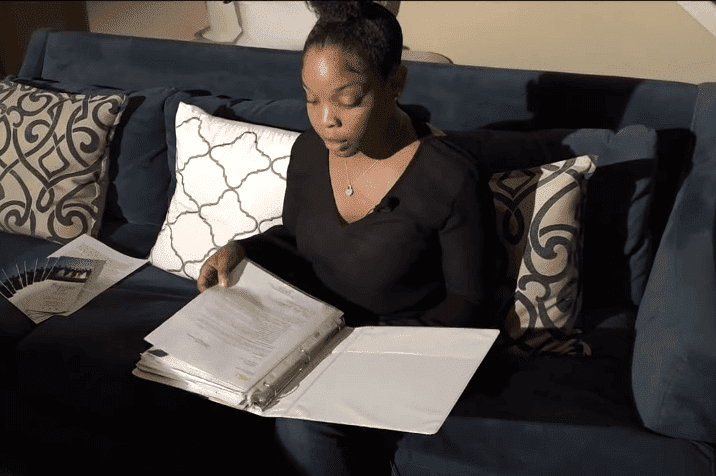 Nixon showing acceptance letters | Source: YouTube/11 Alive
Finally, the 17-year-old girl said that while she doesn't study all the time, she "definitely" studies. "I think my secret is to just give it my all." Thankfully, she has until May 1 to decide on a college.
A SIMILAR CASE
Just as Nixon surprised everybody with all the schools that accepted her, Claudio Melo, from Bogota, Colombia, shocked the world by getting his school diploma. The man only finished the first four grades when he was a child, but then dropped out of school to start working.
A while later, he got married and had seven children, so going back to school and stop making money was not an option. He revealed that his wife fell ill with a terminal disease that left him almost broke as he had to pay for the entire treatment without getting any help from his family.
No matter how lonely he felt, Melo considered that it was about time to complete primary school. Now that primary school is over, Melo plans to get to college to study Agronomy and follow in his late father's steps, who was a farmer.
Please fill in your e-mail so we can share with you our top stories!