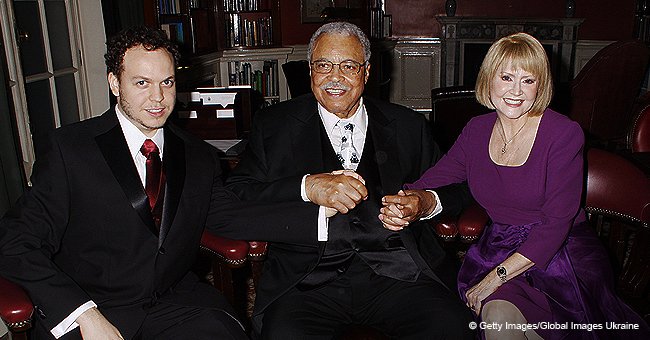 James Earl Jones & Cecilia Hart Were Together for 34 Years till Her Death & Raised a Handsome Son

James Earl Jones, the actor, best known for "The Great White Hope," was married to Cecilia Hart for more than three decades, and they had a son together.
One of the most memorable tasks that James ever did was voicing Darth Vader in "Star Wars." Flynn, his only son, followed in his footsteps as he has worked voicing and narrating romantic novels.
The man recorded the audio version of the book "Heartthrob." It is the latest publication in the Bennett Brothers series by Ahren Sanders.
Unfortunately for James and Flynn, Cecilia passed away on October 16, 2016. She lost her battle against ovarian cancer.
JAMES AND CECILIA'S RELATIONSHIP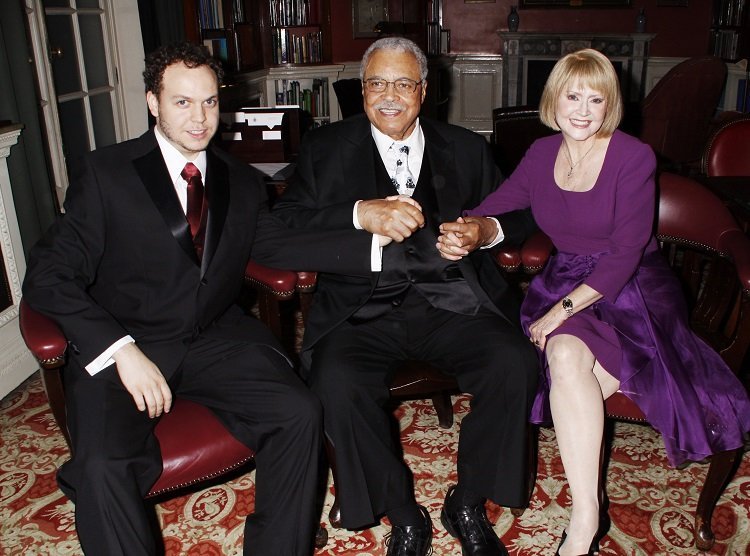 Flynn, James, and Cecilia at the RAC Club on October 5, 2011 in London, England | Source: Getty Images
Cecilia and James met each other while working together on the TV show "Paris" in 1979. Three years later, they got married and co-starred in the Broadway play "Othello."
One of the aspects that attracted a lot of attention to their relationship was that she was White, and he is Black. At the time it was not as accepted as it is nowadays.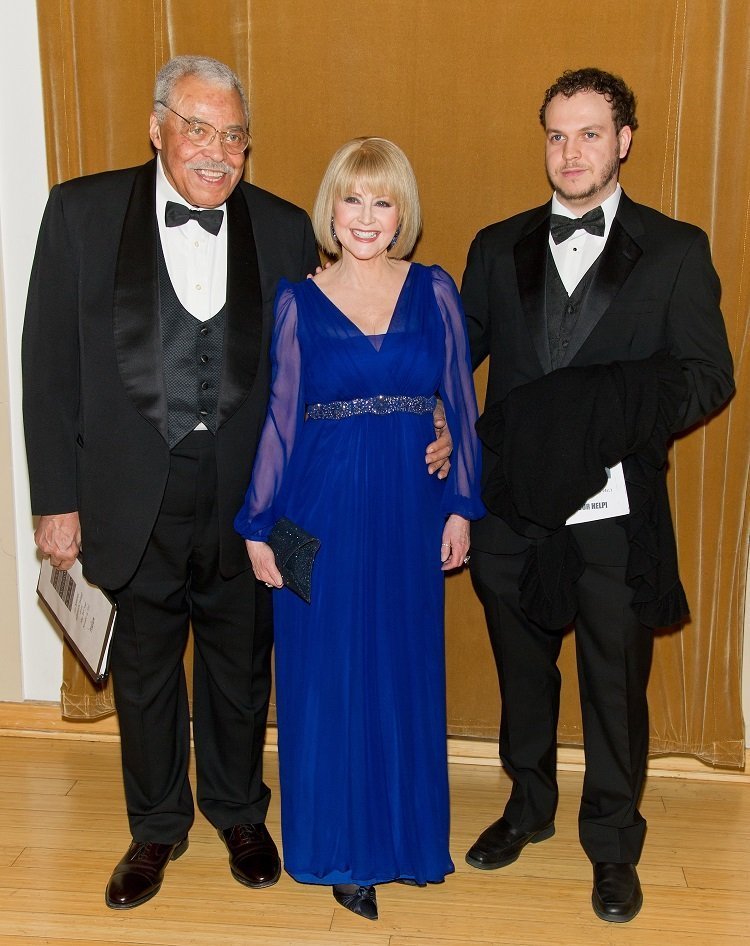 Flynn, James, and Cecilia at Kimmel Center for the Performing Arts on November 19, 2012 in Philadelphia, Pennsylvania | Source: Getty Images
JAMES' RACIST MOTHER
Even though it is not absolutely certain, one of the people who might have had a hard time accepting James' romance was his own mother, Ruth Jones, because the actor described her as the most racist person he ever met.
The man added that Ruth trained him to be like her and that she would consider it "defensive racism," but that it was still racism, so "it's still the same poison."
One of the most memorable tasks that James ever did was voicing Darth Vader in "Star Wars."
BEING THE "BEST FATHER" HE COULD BE
Thankfully, James grew up to be completely different from his mother in terms of racism. Apart from that, the man also chose to be different from his father, Robert, as he abandoned the family soon after Ruth gave birth.
When Cecilia got pregnant, James knew that he didn't want to be like Robert and decided to be the best father he could be. Now that many years have passed, Flynn and James have a very good relationship, especially because the young man is his father's personal assistant.
Apart from his role in "The Great White Hope," James had the chance to work in "Fences," for which he got a Tony Award, "Gabriel's Fire," and "Heat Wave," which earned him two Primetime Emmy Award.
Please fill in your e-mail so we can share with you our top stories!