Meghan Markle Ignores Critics about Recent Nearly $500K Baby Shower and Reportedly Plans Another
In February, Duchess Meghan initially flew to the US to have a baby shower in New York with her closest friends. The event cost nearly $500,000 and she was heavily criticized for the spending.
However, rumors reveal that she's ignoring critics and plans to have a second baby shower in London.
It's alleged that Duchess Meghan, 37, is planning a second baby shower in London but this time she will spend much less. Only "a handful" of her "most intimate friends" are expected at this private affair.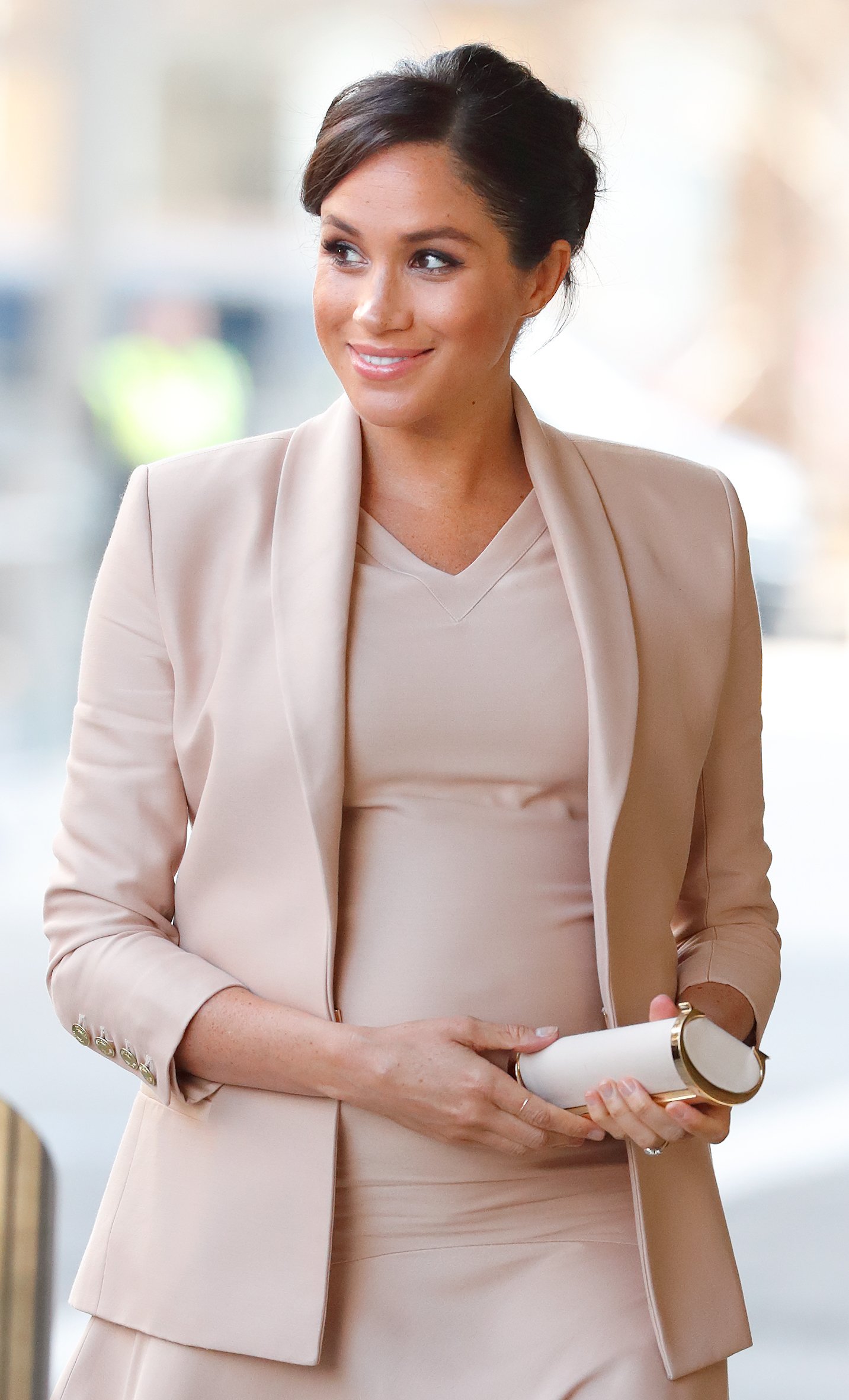 It's believed that Victoria Beckham would attend with Meghan's mother, Doria Ragland, flying in from Los Angeles. Ragland never attended the first baby shower on February 20.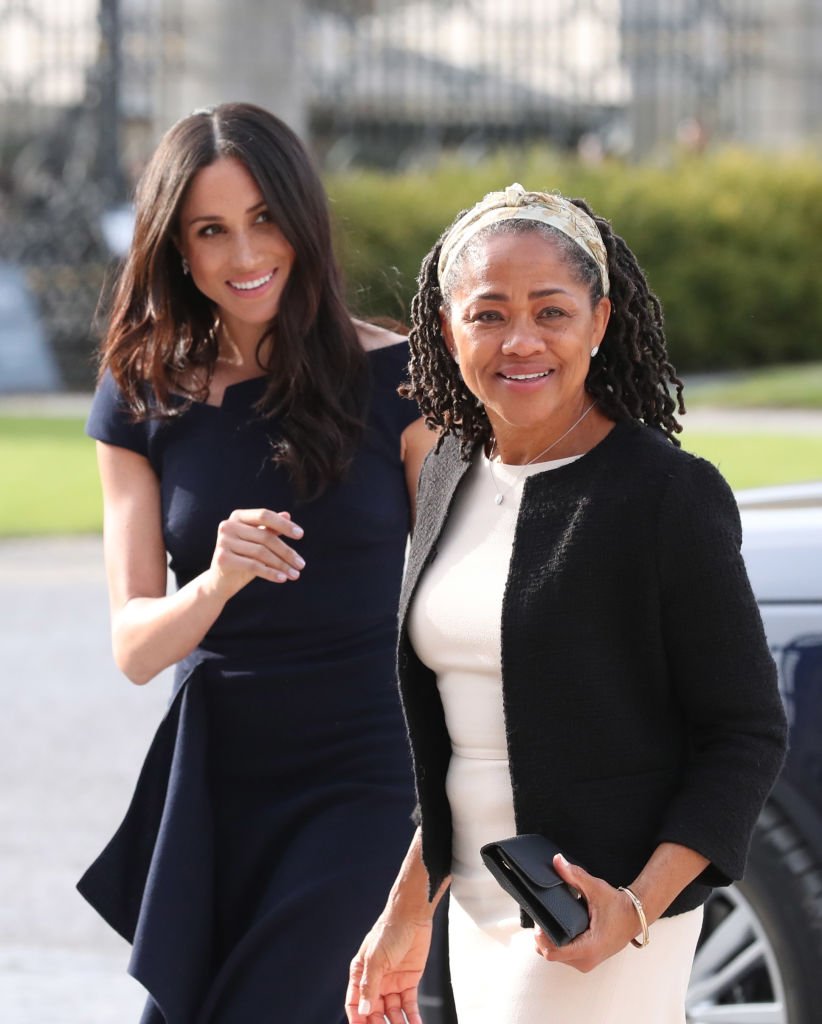 A source said, "Doria is coming to a baby shower here. It will be a small gathering of five or six people." Her second shower will be hosted at Frogmore Cottage in Windsor where she and her husband Prince Harry are setting up their new home.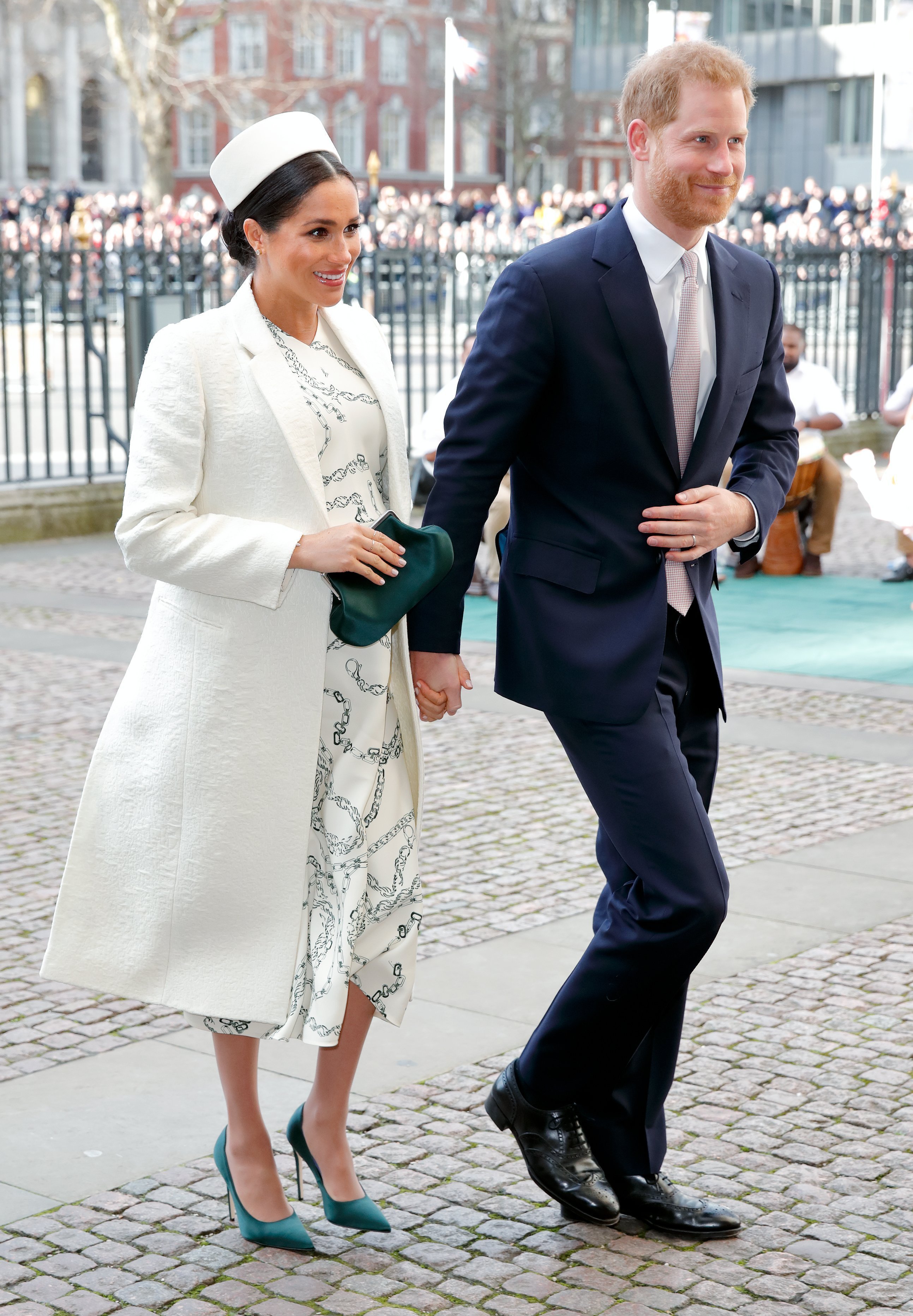 However, renovations have been delayed which means the event could be moved to Buckingham Palace. Her first baby shower saw her flying into the US via a private jet for a five-day visit.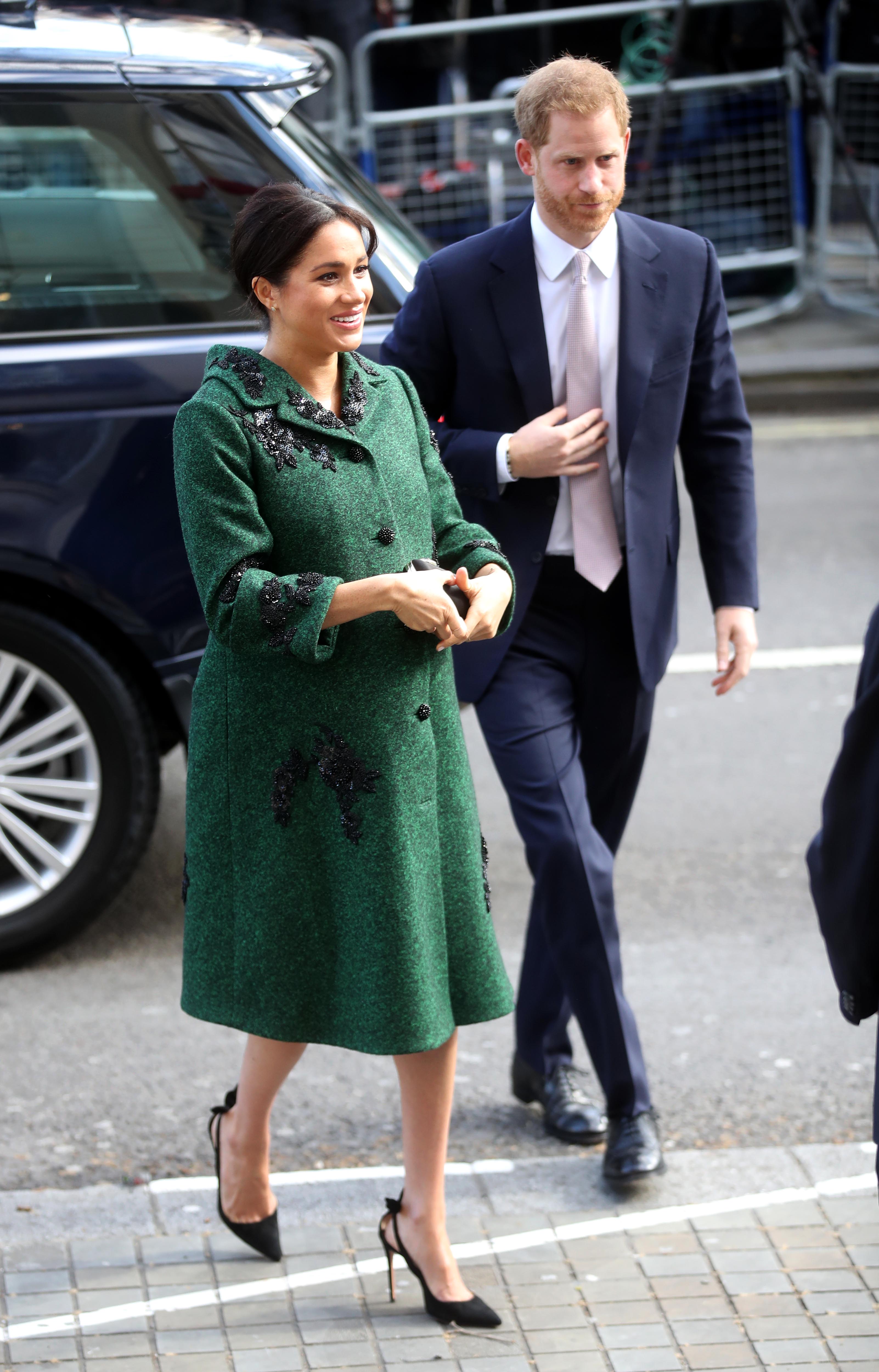 The event was attended by around 20 friends, including Serena Williams and Amal Clooney. The shower was held at The Mark hotel in Manhattan, in one of the world's most expensive suites.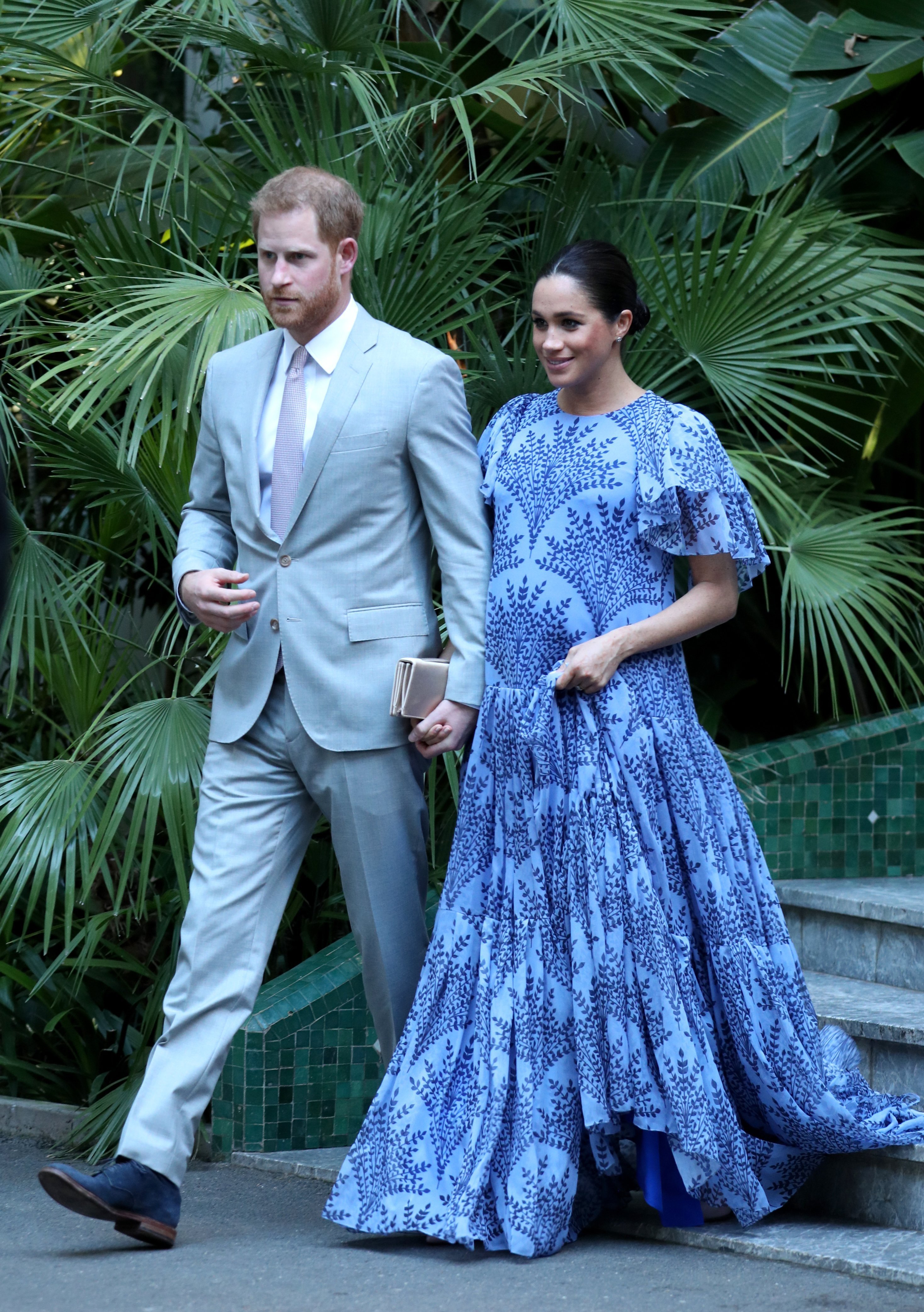 On the morning before her baby shower, Meghan was seen around town with former "Suits" co-star Abigail Spencer, Williams, designer Misha Nonoo, and her Canadian friend Jessica Mulroney. The Royal had lunch with Spencer before having dinner with everyone else at The Polo Bar.
The New York restaurant is owned by designer Ralph Lauren. Princess Beatrice and Gayle King, both got invitations to the private celebration.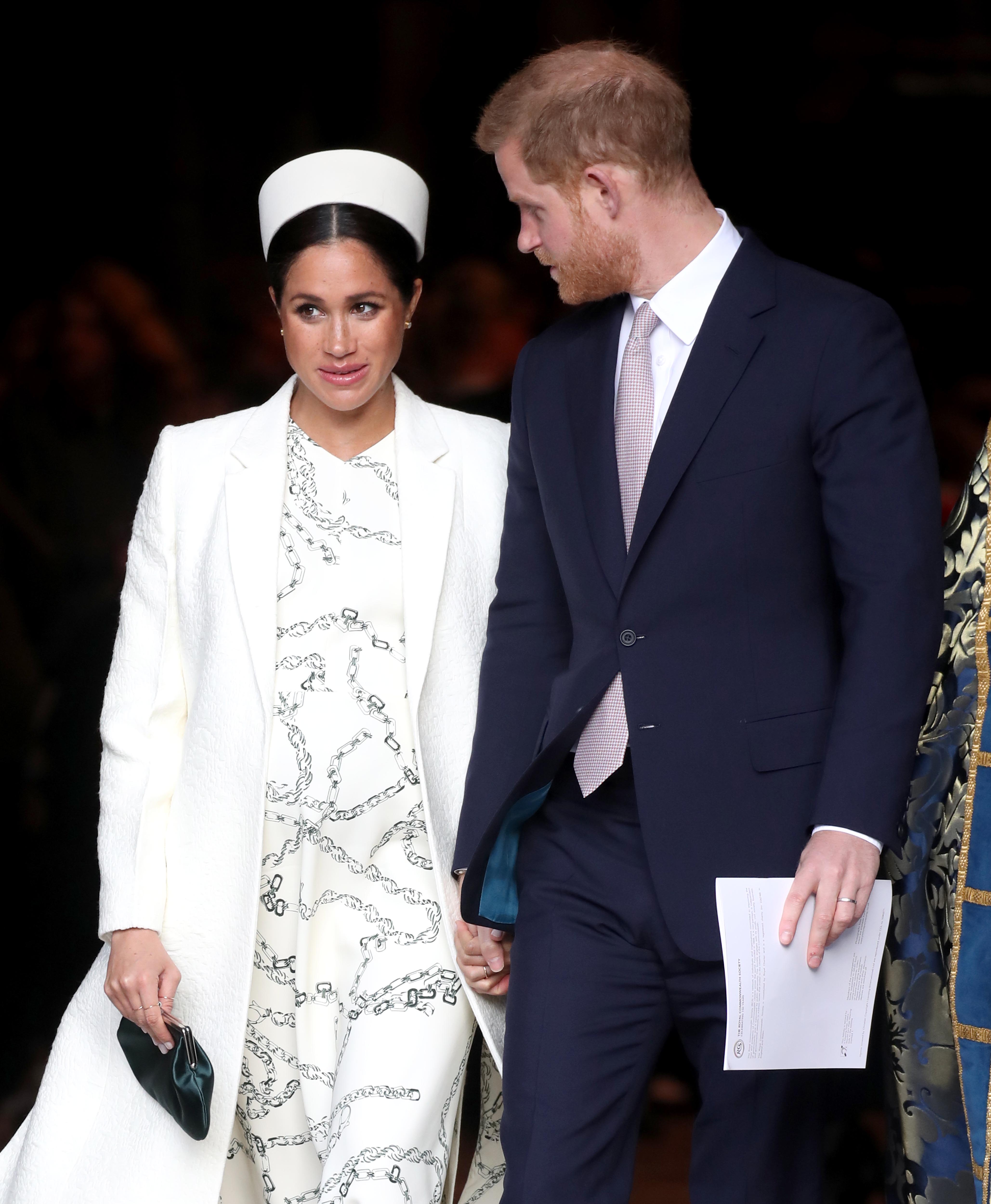 Pregnant Royals never have baby showers, sand Meghan tried to make her gathering more of a way for her to reunite with her close friends. The presents she received were just an added cherry on top.