Racist Man Gives Woman a Hard Time for Being in Front of Him
Of all the injustices that exist in this world, there are some that the human being has not yet managed to fight in the hearts and minds of his fellows.
We must all agree that the world would be a much more beautiful and happy place if racism would simply disappear from the face of the earth. There are so many people who are terribly affected by this form of abuse that our first mission is to denounce it.
The story of this woman that we bring you next will fill you with satisfaction when you see what she managed to answer to a man who pretended to step over her with the excuse that he deserved to be treated with priority simply because he is a white man.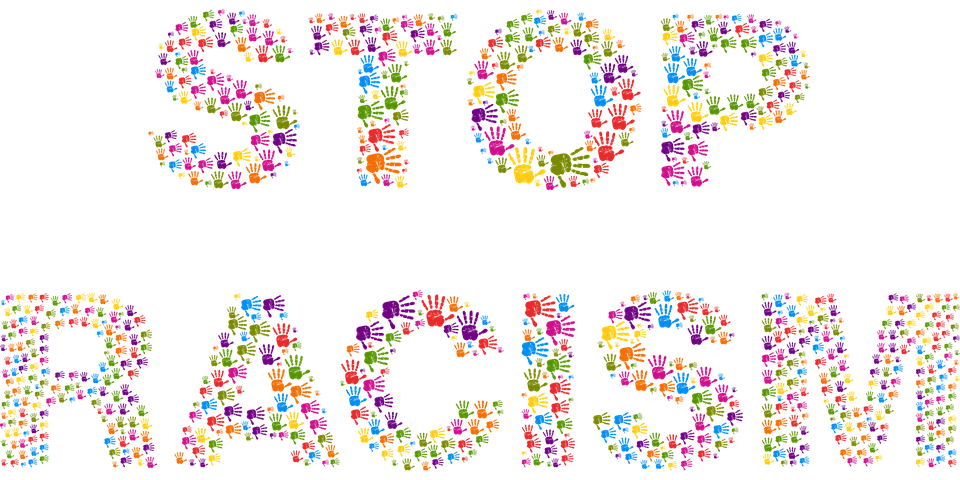 It all started when the woman was waiting in a restaurant to get a table on a particularly busy weekend. When she manages to reach the host to enter her name and thus enter the waiting line, someone suddenly appears to disturb the order.
A Caucasian man comes and stands by her side, and when he sees the host pick up his pen, the Caucasian man stands in front of the woman and says "party for two." The man knew that she was waiting before him but felt more entitled to be attended first.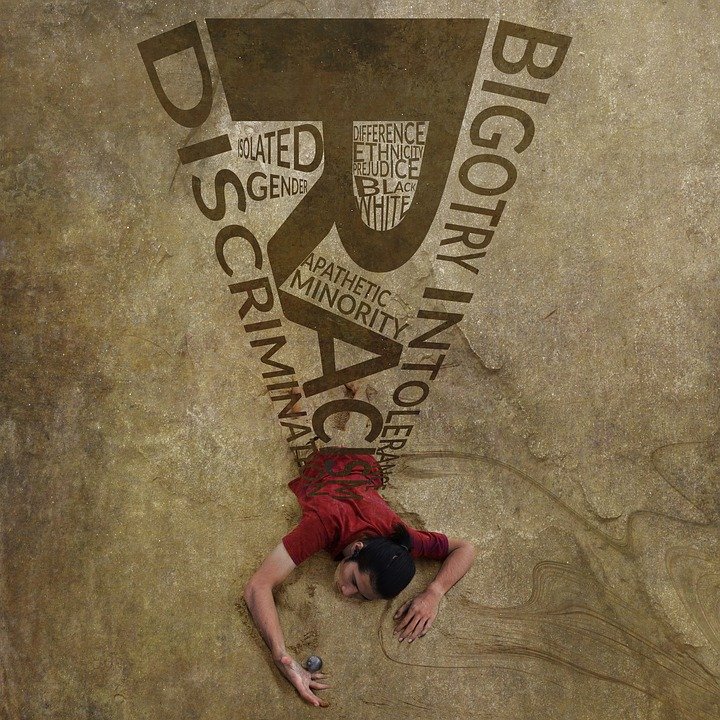 However, the woman does not remain silent and addresses the man saying: "Excuse me, but to be fair, I have been here for a while". But the man simply looks at her mockingly and disdainfully and repeats to the host, "party of 2".
Fortunately, the host has seen everything that happened and says: "Sir, give me a moment, she was here first ..." but the man interrupts him and says: "Well, as a White American I don't feel I need to acknowledge PEOPLE LIKE HER and I SHOULD come first."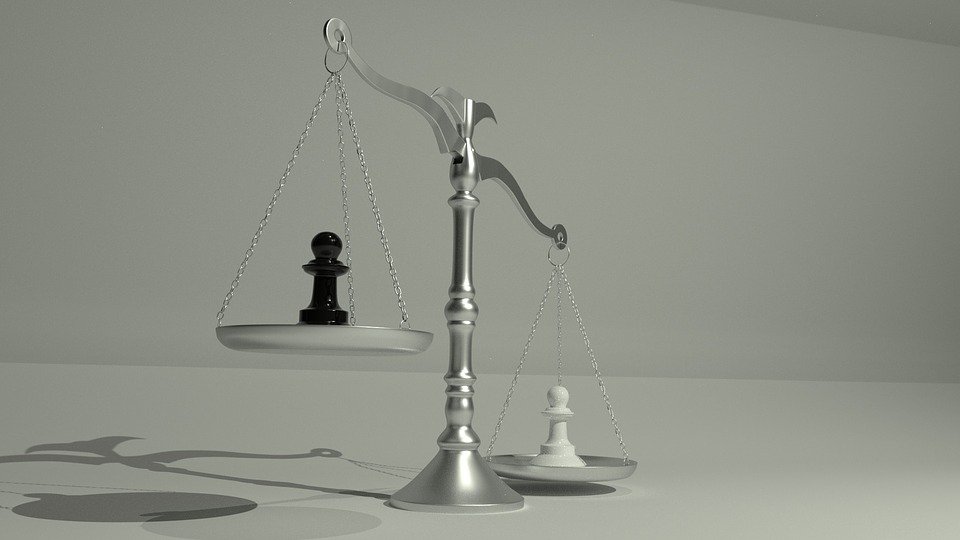 After such words, all the people present had their attention on them, and although the woman would have liked to beat the man for his impudence, she preferred to slap him with a white glove.
Before the host can say anything, the woman asks him resolutely: "It's okay, 'party of 2' can go first. I want to allow sympathy on account of his handicap."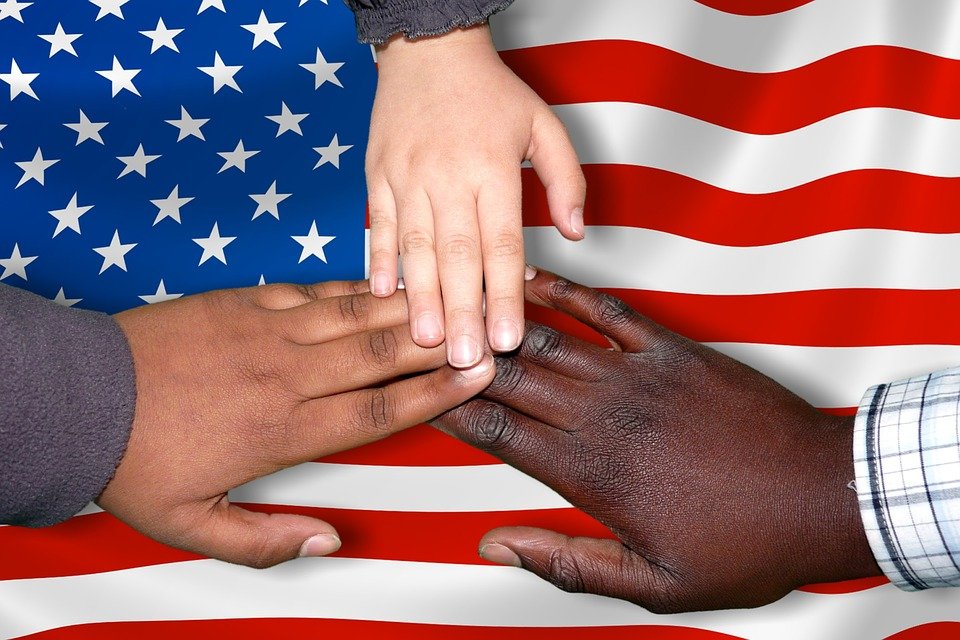 The man does not understand what disability she is referring to, so he turns to her and says: "I don't have a handicap." To which she wisely replies saying: "Make no mistake about it, Sir, Ignorance is a handicap, and it's effect cripples us all."
According to the woman, all the people present began to clap at the same time. This story reminds us of a Kentucky woman who claimed that her daughter received a racist note during her shift at Applebee's. She shared the story to Facebook and received tons of reactions.
Regina Boone's daughter Jasmine Brewer brought home the napkin on which the back read, "We don't tip black people." Boone said it left her hurt and embarrassed. The mother is a teacher at G.C. Burkhead Elementary School and she is also a self-proclaimed advocate for racial issues.