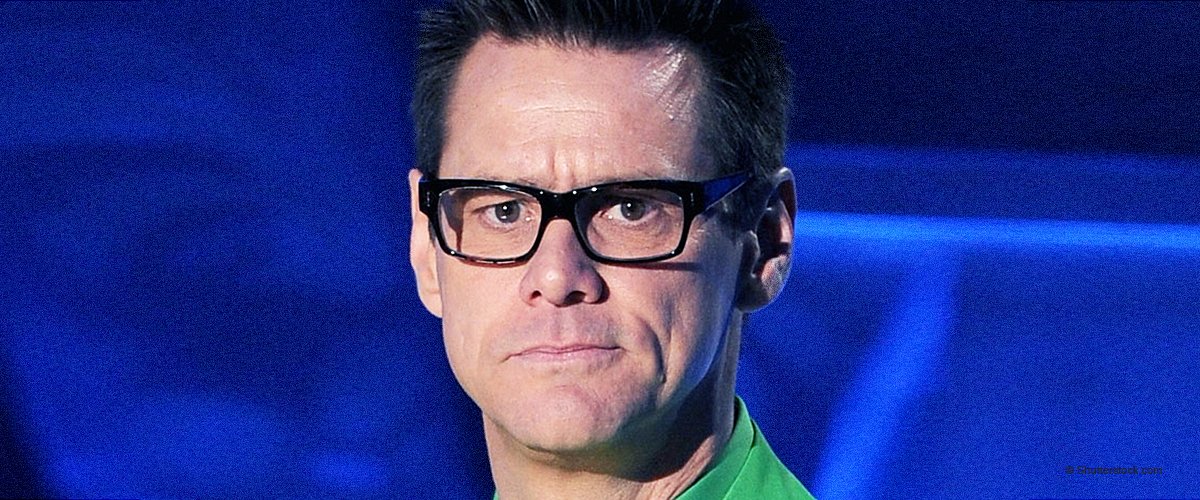 Jim Carrey's Sorrow over New Zealand Tragedy Turns into Anger at President Trump
Actor and comedian Jim Carrey has, once again, lashed out at President Donald Trump by drawing a painting of him. This time it's in relation to the recent mass shooting in New Zealand.
Despite the president sharing his support to New Zealand after the aftermath, Carrey still blamed him for the tragedy.
On Monday, Jim Carrey published his visual artwork which speaks against President Donald Trump. The artwork and caption blamed the president for the mosque killings in Christchurch, New Zealand.
The painting depicted Trump's head brandishing an angry look with a soulless expression. Carrey drew a Nazi swastika on the cartoons forehead and made the head to look like a blazing asteroid heading toward Earth.
The actor captioned his newest piece:
"Innocent people are now being slaughtered, families ruined and childrens' [sic] lives destroyed. All in his name. If the Craven Republican Senate allows this vile miscreant to continue encouraging devisiveness, [sic] the 'Trump Presidency' will become an EXTINCTION LEVEL EVENT."
Carrey blamed the president for the mass shootings because the suspect, Brenton Tarrant, 28, posted an 87-page manifesto just before the shootings on Friday. In it, the New Zealander praised Trump as "a symbol of renewed white identity and common purpose."
Tarrant killed 50 people after going on a rampage at two mosques. Via Twitter on the same day that the incident occurred, Trump called the tragedy a "horrible massacre in the Mosques."
However, the president told reporters he didn't see white nationalism as a rising threat. To add salt to the wound, Trump hasn't openly embraced calls for empathy toward Muslims.
On Saturday, Carrey had posted a heartfelt piece to express his grief over the massacre. The image showed part of the actor's face with tears streaming down the cheek.
The photo had an aerial view of New Zealand drawn where his pupil and iris would usually be. Alongside the drawing he wrote, "My heart is with you New Zealand. My tears are for all of us."
During a panel discussion of his art and political activism on Sunday Carrey said, "Trump is a melanoma." While at the Vulture Fest in Los Angeles, the actor spoke against the president, Senate Majority Leader Mitch McConnell, and other Republican politicians.
Carrey also had his assistant come and post his latest political painting, a portrait of McConnell as a turtle with a blue wave crashing behind him.
Please fill in your e-mail so we can share with you our top stories!