13-Year-Old Boy Falls to Death in Utah Park Moments after Requesting Help from His Family
A 13-year-old boy named Elijah Baldwin has recently lost his life after attempting a 'free solo' climb, which unfortunately resulted in a fall of 75 to 100 feet.
Baldwin, from Farragut, Iowa, was at Snow Canyon State Park with his mother and two younger siblings, whose identities are yet to be revealed, when he fell to his death.
It has been reported that the teenager ventured away from his family and ended up in a climbing area considered to be more advanced and dangerous.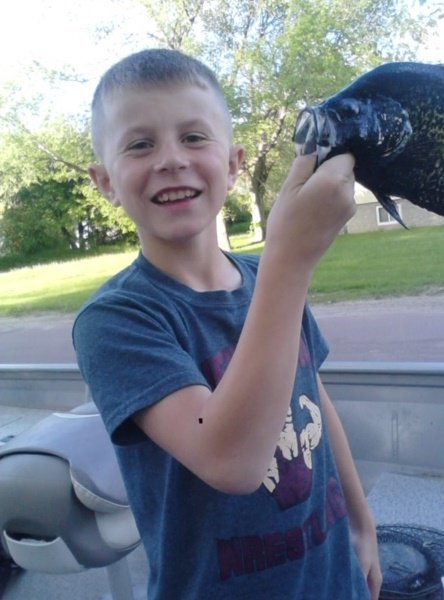 HE GOT SEPARATED FROM HIS FAMILY
According to Reagan Wilson, a lieutenant with Utah State Parks, Baldwin was climbing south Pioneer Names, a very popular hiking area, on Sunday, March 17, 2019.
The family tried to stay together but, eventually, Baldwin disappeared from his mother's sight. Shortly after, she heard him scream for help.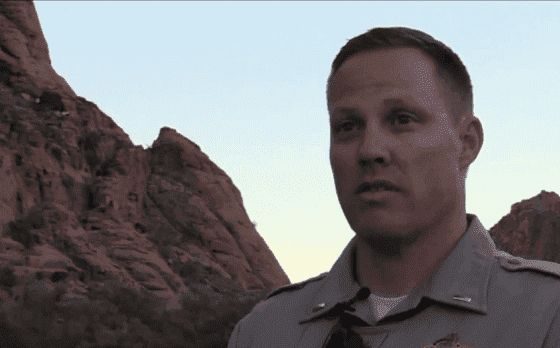 The concerned mother left her younger children at the last spot she had seen the 13-year-old and rushed to the entrance of the park to seek help. Sadly, Baldwin ended up falling and was declared dead at the scene.
A TEAM OF EXPERTS WAS CALLED TO REACH HIS BODY
His body was recovered by a Search and Rescue High Angle team, fully equipped with ropes, harnesses and safety equipment, equipment that Baldwin didn't have with him.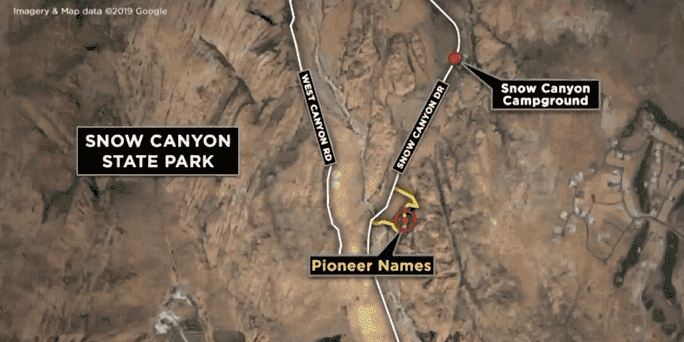 The teenager wandered into an area known for its difficult terrain and wasn't even wearing appropriate climbing shoes. Although he made it to the top of the hill, he couldn't go back down without help.
Utah State Parks reportedly offered their condolences to the grieving family, but also took the opportunity to encourage visitors to enjoy their natural parks while taking the "necessary precautions."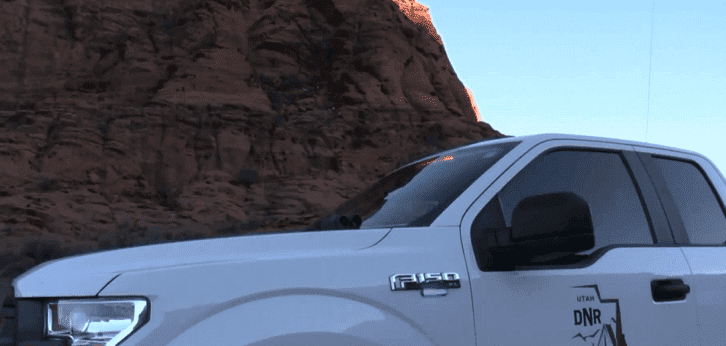 ANOTHER YOUNG LIFE LOST
Hiking can be a very enjoyable experience, but people should always be careful because anything can happen, even to those with plenty of experience.
Gigi Wu, for example, a climber known for hiking wearing bikinis, fell down a ravine while hiking in Taiwan, at the Batongguan Historic Trail in Yushan National Park.
Her injuries made it impossible for her to move but she used her satellite phone to call for help. Three Black Hawk helicopters were dispatched to rescue her but the mission was aborted due to poor weather.
Sadly, when help arrived 43 hours later, Wu had already passed away. The proper authorities believe the climber died from hypothermia, considering how low the temperatures can get at night time.