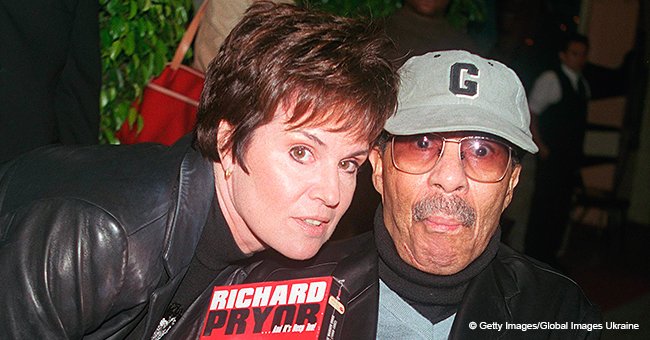 'He Warned Me,' Richard Pryor's Widow Believes That 1980 Fire Incident Was a Suicide Attempt

Richard Pryor's widow insists the comedian tried to kill himself when he set himself on fire in 1980. She also says he was high on drugs at the time and had warned her about it.
Richard Pryor famously set himself on fire in 1980, an incident his wife now claims was an attempt on his life.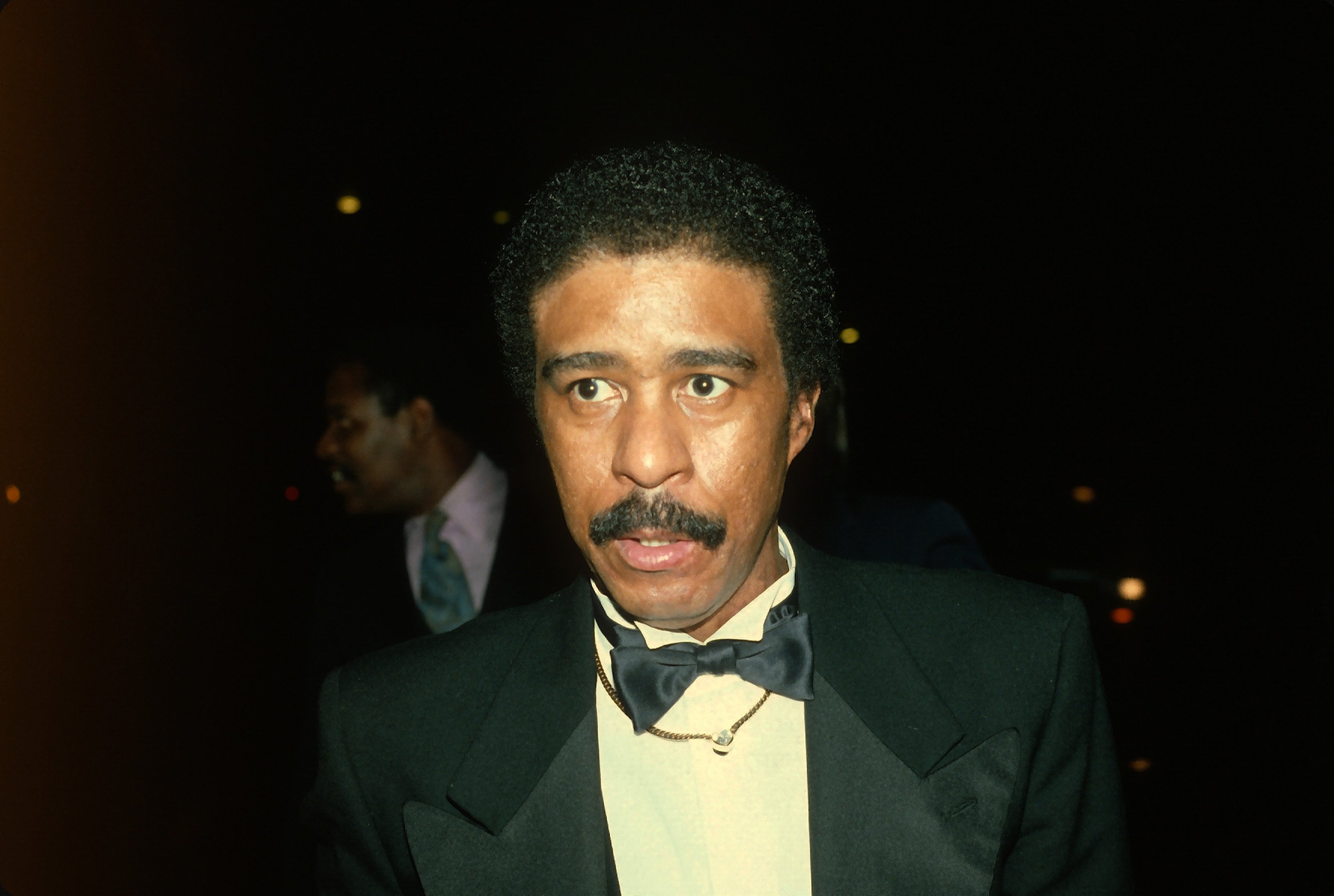 Richard Pryor at the 'Night of 100 Stars' event on March 8, 1982 in New York City.
HIGH AND ON FIRE
Jennifer Lee Pryor recalled that fateful day when Richard, high on drugs, lit up his rum-drenched shirt. She opened up about it to People coinciding with the release of Paramount Network's new documentary, "I am Richard Pryor." She revealed he had warned her about it as she believes it was also an attempt at suicide.
"He warned me. He said to me, 'I've decided what to do. I have to do this otherwise I don't know how I'm going to get out. There's no way out of this so you need to leave so you don't get hurt too.'
"I knew he was planning something. I didn't know what. I called the house. Somebody answered and then the next thing I know they drop the phone and I heard someone screaming, and Richard at that time running through the house on fire."
More than half of the actor's body was treated for severe burns from what he later claimed was an accident and attributed to a bottle of rum exploding. However, Jennifer says what actually happened was he soaked his shirt with rum and set it ablaze. She blames Richard's drug addiction as the reason.
The 79-year-old says it wasn't the first time Richard played with fire. She recalls coming home to witness his bed in flames while she was still his girlfriend. It was then that she decided to move out of their home and get her own apartment.
Things turned for the worse when during one of her visits to the actor he attempted to kill her.
"He was in a drug psychosis. Whatever was going on in the drug-addled brain, he thought it was a good idea to kill me. If I had had a line of coke or a glass of wine, I might have said, 'F— you, Richard.' And that might have done the job. Instead, I calmed him down and I got out of there."
TROUBLED AND IN LOVE
Jennifer said that she too had been taking drugs but was forced to sober up after seeing how addiction affected Richard. She later realized his love for the pipe was stronger than his love for her.
But that didn't erase the fact that Jennifer loved Richard. In 1981, after the comedian was released from the hospital, they tied the knot. She was his fourth wife at the time. However, the marriage was short-lived. Jennifer filed for divorce right after their honeymoon when Richard allegedly hit her.
OLDER BUT NOT WISER
1986 was a tough year for Richard who was diagnosed then with Multiple Sclerosis (MS). Jennifer recalls visiting him a few years after and seeing nothing had changed. He was still into drugs and drinking heavily.
In 2001, after six marriages to five women (including Jennifer and another woman he married twice), Richard remarried Jennifer who admitted she "never stopped loving him." Their union would soon come to an end when the comedian died of a heart attack four years later. He had just turned 65.
STRAIGHT BUT ADVENTUROUS
Richard's personal life was as colorful as his comedic sketches. In 2018, Jennifer, along with Quincy Jones, revealed the comedian had a sexual relationship with Marlon Brando, a detail also discussed in the new documentary. Though Richard never mentioned the actor's name in his autobiography, he did allude to having a relationship with a transvestite. He even referred to the encounter as "two weeks of being gay."
Richard's daughters disputed the claims of Jennifer and Quincy about their father. But Jennifer insisted they didn't know their father the way she did.
Please fill in your e-mail so we can share with you our top stories!