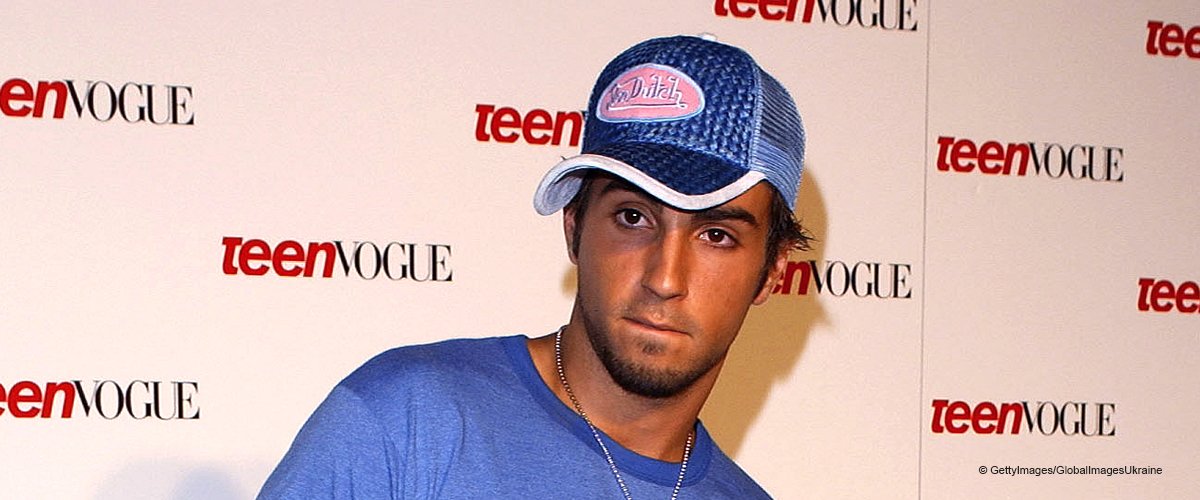 Michael Jackson's Accuser Addresses Claims That He's a Liar Amid 'Leaving Neverland' Scandal

The airing of Leaving Neverland left the Michael Jackson accuser Wade Robson defending his claim of sexual abuse and argue that people "believe whatever they want."
The two-part documentary wherein Wade Robson and fellow accuser James Safechuck made graphic allegations of sexual abuse against the King of Pop, premiered at the Sundance Film Festival on January 25, 2019. It has since aired on HBO, and many accuse Wade of lying while others have showered him with support.
Jackson fans accuse Wade of changing his story multiple times, but he insists that the abuse did happen. "People are going to believe whatever they want to or whatever they're ready to believe. I have no say in that matter," Wade told TMZ.
As a child, Wade appeared in three of Michael's music video; "Heal The World," "Black and White," and "Jam."
Even though he doesn't listen to the King of Pop's music anymore, he believes that everyone should make up their own mind regarding Michael and his music and added:
"I don't have any moral authority to make a judgment for everyone else on [listening to Jackson's music]. I don't listen to his music, because I have a personal experience with it. But that's everyone's individual choice."
The 38-year-old does hope that the situation will be cause for the question as to "who it is that we're worshipping and why."
Michael got acquitted on charges of child molestation in 2004 and 2005, a trial wherein both Wade and Safechuck denied that the singer ever touched them.
Years later in 2013, Wade decided to sue Neverland for close to $1.6 billion after he alleged that Michael abused him for seven years, but the case got dismissed.
The late singer's family compared the documentary as the "public lynching" of someone that is not there to defend themselves and confirmed plans to sue the producers of the documentary.
Infuriated by the contents of the documentary, Mike Smallcombe, the author of a Michael Jackson biography, made his determination to expose Wade as a "liar" clear. He claimed Wade to be an "unreliable witness" who changed his story several times and wants to discredit Wade's claims.
Renewed allegations from Wade and James led die-hard Jackson supporters to sue them for "sullying his memory."
Shortly after the documentary first premiered at the Sundance festival, Michael Jackson's family and the estate issued a statement in response to allegations made therein and read in part:
"The creators of this film were not interested in the truth. They never interviewed a single solitary soul who knew Michael except for the two perjurers and their families. That is not journalism, and it's not fair, ­yet the media are perpetuating these stories."
The Michael Jackson Estate pointed out that allegations against Michael only started after the singer denied Wade a role in his Cirque du Soleil themed production. In court and during countless interviews over the last 20 years, Wade denied he ever got abused and expressed his gratitude towards the King of Pop for all he has done for him in the past.
"We are extremely sympathetic to any legitimate victim of child abuse. This film, however, do those victims a disservice," Michael's estate added in their statement. "Robson, Safechuck and their lawyers continue their efforts to achieve notoriety and a payday by smearing him with the same allegations a jury found him innocent of when he was alive."
Renewed allegations are hard on the singer's family, and perhaps hardest on his children, especially his son, who reportedly stopped talking after Leaving Neverland aired.
Please fill in your e-mail so we can share with you our top stories!