Michael Jackson's Overwhelmed Son Reportedly 'Stopped Talking' after 'Leaving Neverland' Aired
In apparent shock, Blanket, Michael Jackson's last born son, has reportedly stopped "talking" to anyone after the premiere of the heart-wrenching HBO documentary, "Leaving Neverland." 
Popularly called Blanket, the 17-year-old son of the late entertainer has been under the protective care of his grandmother, Katherine Jackson and Jackson's nephew, Taj Jackson. We all know very little about Blanket with the Jackson estate exhibiting overprotectiveness in a bid to shield him from manipulators.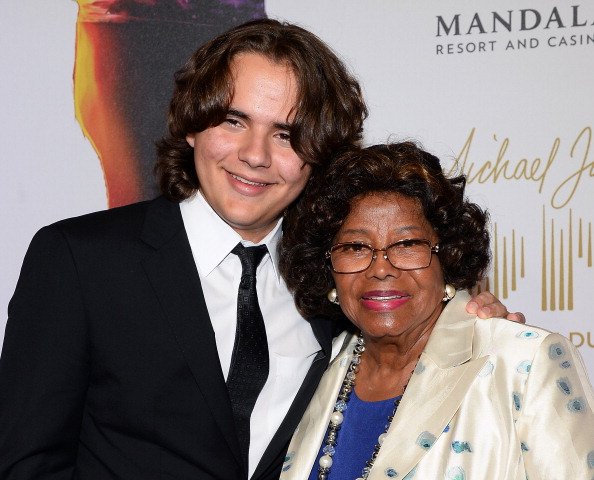 They have cut off the teen from interactions with his friends and this, Taj explained, has resulted in Blanket becoming a very lonely child. Since the release of "Leaving Neverland," he has become even more clammed up and barely talks to anyone. 
While talking in a TV interview, Taj revealed that the usually talkative and playful child "isn't talking anymore." He further expressed worries over Blanket's disposition to the accusations leveled against his late father.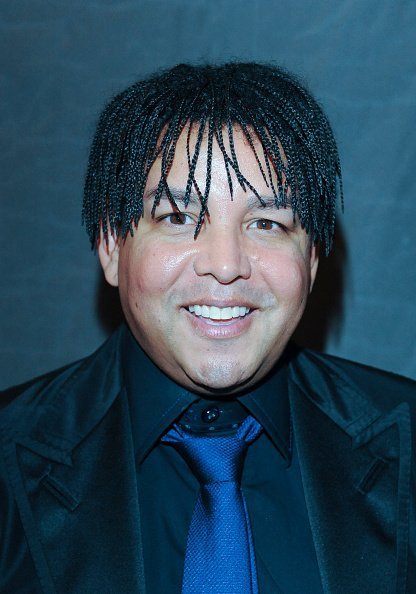 Mark Lester, a close pal of Michael Jackson's and Blanket's godfather, attested to Taj's words saying:
"He kept himself to himself. He would just immerse himself in his own little world."
Lester went on to explain that the estate's protective measures have become very detrimental to Blanket's social interaction. "Leaving Neverland," with its scandalous portrayal of Michael Jackson, sure isn't helping.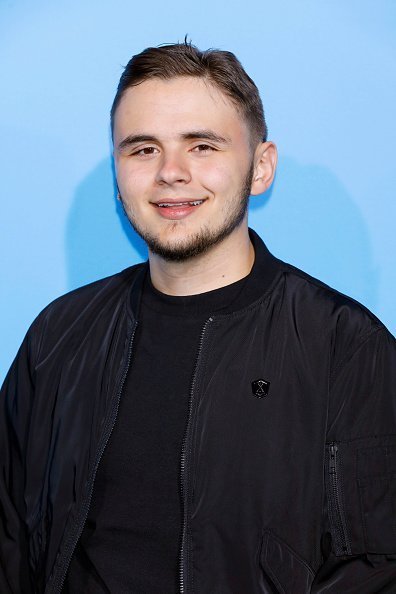 After being aired, the short film left the media shaken as it relates the accusatory accounts of Wade Robson and James Safechuck. The two men, who were very close to Jackson back when they were kids, have alleged that the late King of Pop molested them in his Neverland ranch. 
The claims, if proven right, can deal a massive blow to Jackson's business empire and legacy. It is no wonder that his large family and close acquaintances have come forward to refute them. His estate has done the same, creating a public statement which labeled the accusers as "perjurers."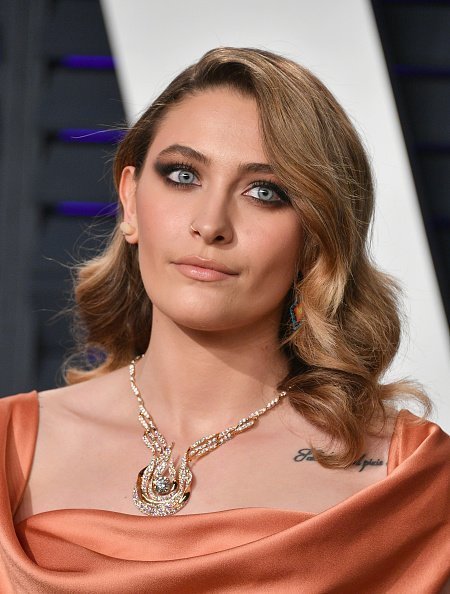 The detrimental effects of "Leaving Neverland" may carry over to Jackson's popularly controversial daughter, Paris, as she is fast making a name for herself in the film industry. The 20-year-old made her first response since the documentary premiered and it was to bash a media outlet, "Gay Star News," for releasing fake news stating that she "believes in her father's innocence."