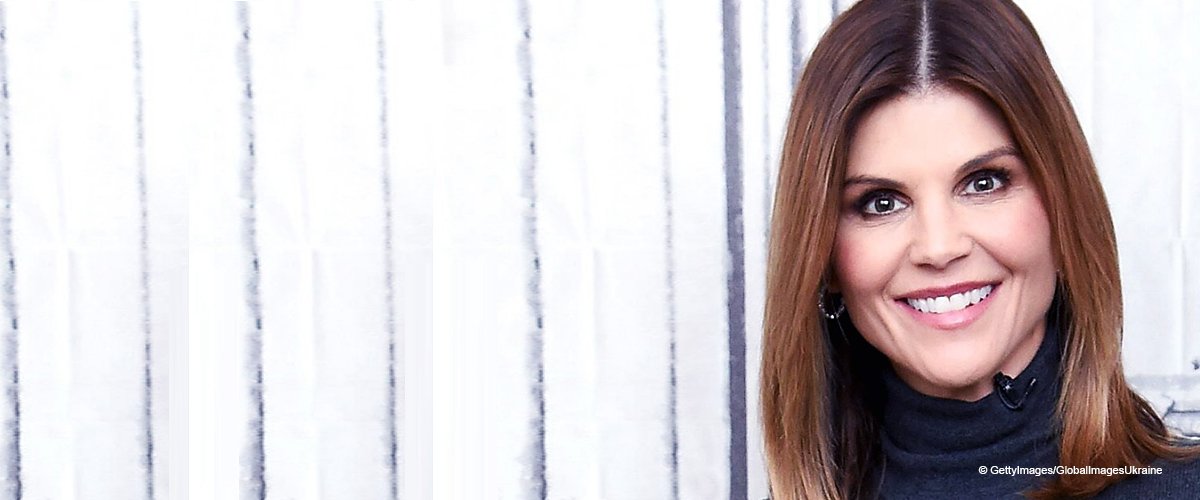 'Fuller House' Breaks up with Lori Loughlin after She Was Accused in the College Bribery Scam
Lori Loughlin was reportedly just dropped by another couple of media production companies: Netflix and Warner Horizon Television. Hallmark already let her go.
When the new and final season of "Fuller House" returns in the fall, there will be a noticeable absence of the beloved "Aunt Becky" from the reprised series, reported the Hollywood Reporter.
The popular spin-off of the late 80s to early 90s sitcom "Full House" has seen Loughlin in just 13 episodes throughout season four. The fifth will be the last.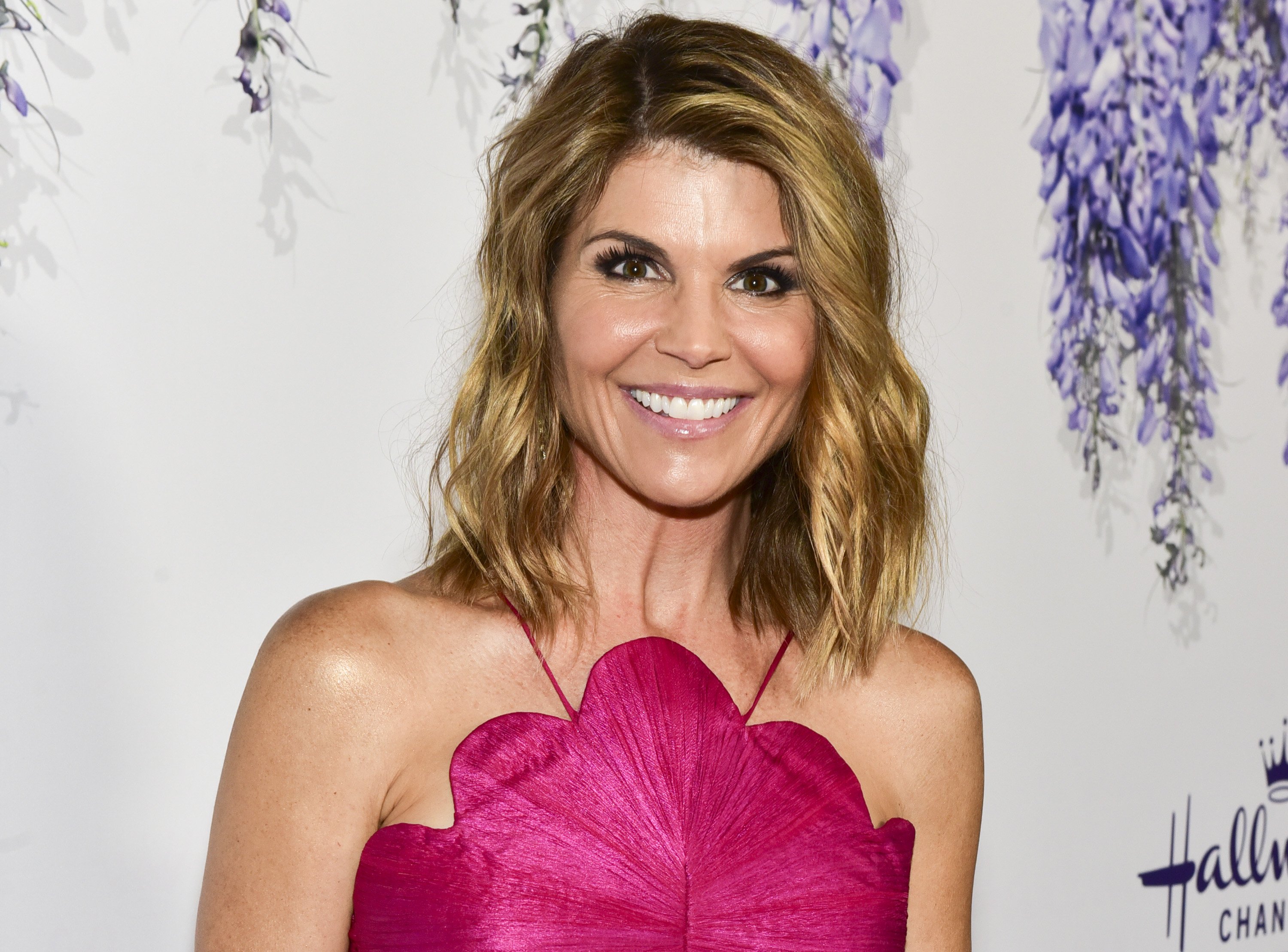 Lori Loughlin at the 2018 Hallmark Channel Summer TCA | Photo: Getty Images
Thanks to Loughlin and her husband Mossimo Giannulli's involvement in the college admission scheme that recently came to light, she won't be seen at all from here on out.
The parents of two girls allegedly paid $500,000 to the University of Southern California to get their daughter listed as part of the rowing team and subsequently, accepted into the school.
Production for the fifth season of "Fuller House" has reportedly not started yet. According to one source, Loughlin's legal troubles won't affect anything to do with production.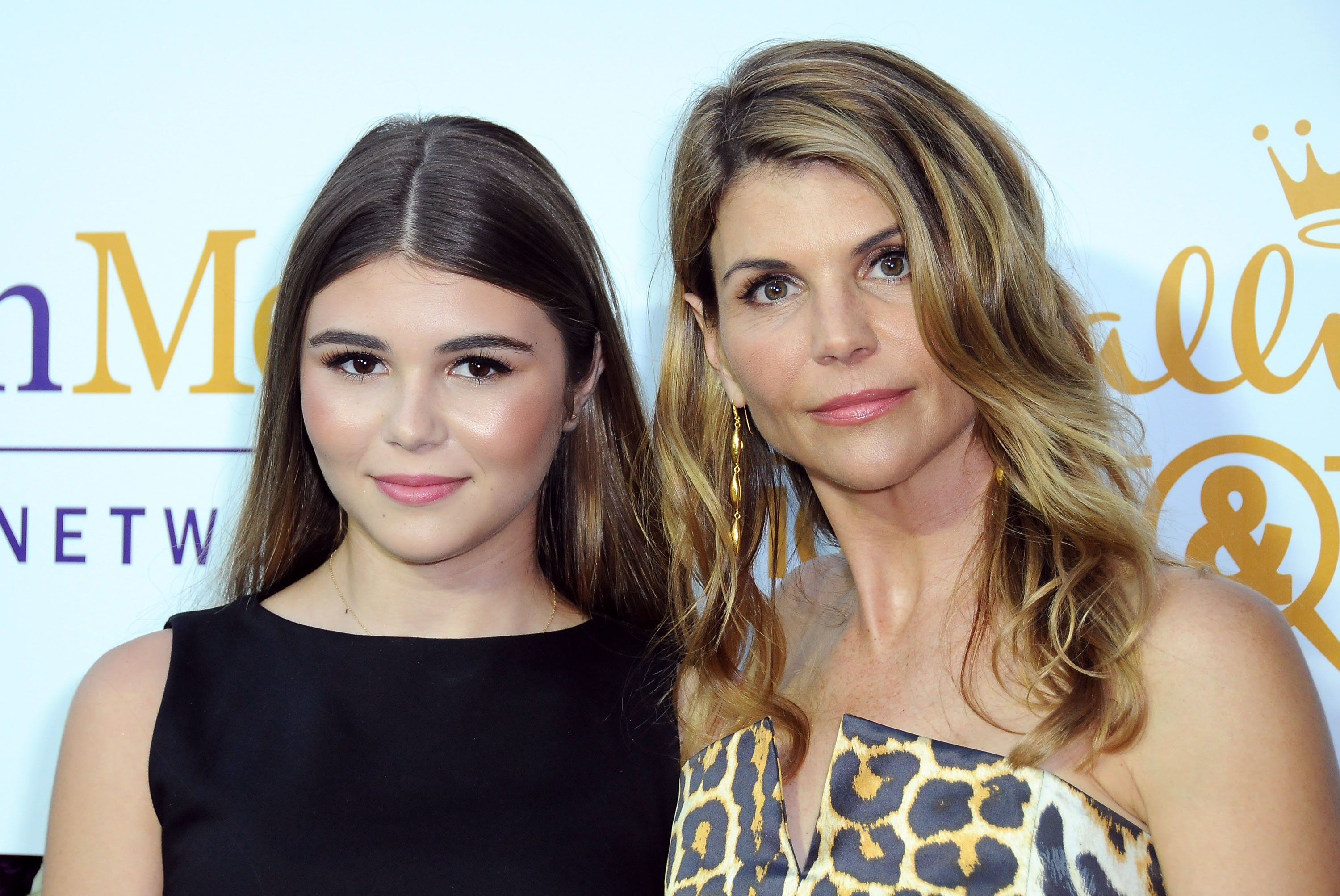 Lori Loughlin and daughter Olivia Jade Giannulli at a Hallmark event | Photo: Getty Images
"Desperate Housewives" actress Felicity Huffman was also among the 50 charged in the bribery scandal. Loughlin and her husband were released on a $1 million bond and are to appear in court again on March 27.
In addition to Netflix canceling the actress, Hallmark released a statement cutting off ties with Loughlin:
"We are saddened by the recent news surrounding the college admissions allegations. We are no longer working with Lori Loughlin and have stopped development of all productions that air on the Crown Media Family Network channels involving Lori Loughlin, including Garage Sale Mysteries, an independent third-party production."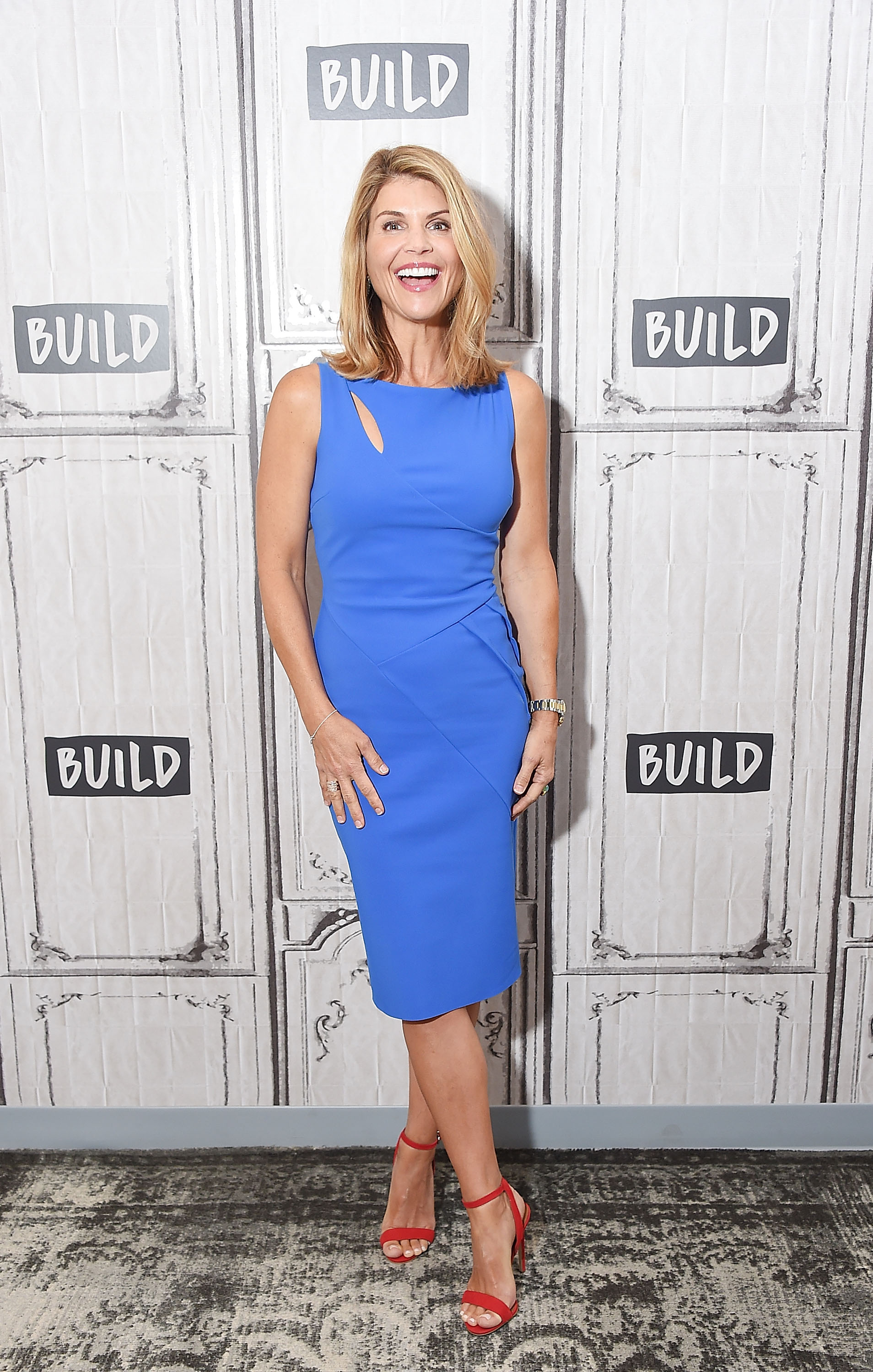 Lori Loughlin, actress | Photo: Getty Images
Loughlin's most popular feature is on the drama series "When Calls the Heart." Now on its sixth season, it is among the most viewed series on cable tv. Since the company won't air the next episode, future episodes are also in question.
Meanwhile, daughter Olivia Jade's sponsors also dropped the aspiring businesswoman on account of the new revelation. Both Sephora and TRESemme came out on Thursday to say that they would no longer work with her.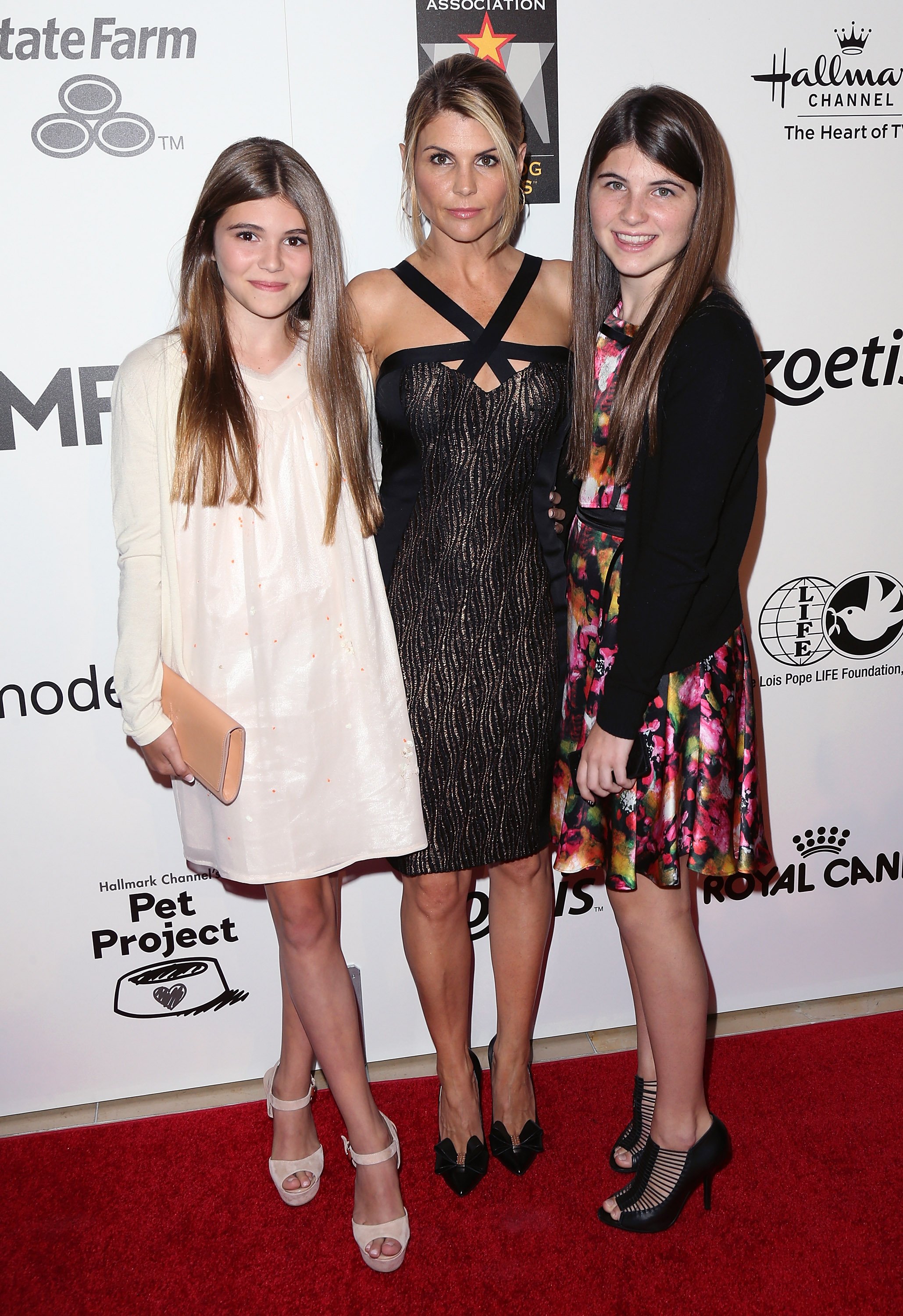 Lori Loughlin and her two daughters Olivia Jade Giannulli and Isabella Rose Giannulli | Photo: Getty Images
The 19-year-old is a popular YouTuber who creates makeup videos featuring the two brands among others. She even has her own palette with Sephora. It was removed from the store's website.
The cheating and bribing business was allegedly run by William "Rick" Singer who received almost $25 million from wealthy parents. He admitted to the allegations in court according to CNN.
Singer could face 65 years in prison. At 58 years old, he would spend the rest of his life behind bars. Charges included racketeering conspiracy, money laundering, tax conspiracy and obstruction of justice.
He might also have to pay a $1.25 million fine and $400 special reassignment. His next court date is slated for June 19.
Please fill in your e-mail so we can share with you our top stories!