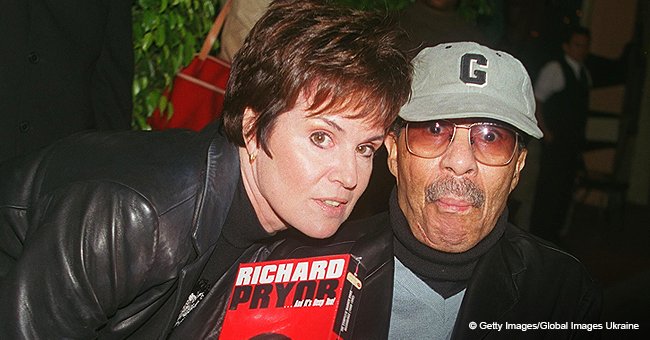 Getty Images
Richard Pryor's Wife Jennifer Reveals Late Comedian Wasn't Gay but 'Had Dalliances' with Men
Comedian and actor Richard Pryor made headlines in 2019 although he had been dead for over 18 years. Jennifer Lee, his ex-wife, brought up his sexual life.
The first person who did so, however, was music producer Quincy Jones, who revealed during an interview that Richard had slept with actor Marlon Brando. Shortly after that, Jennifer confirmed the story even though some of Richard's children denied it.
About Marlon and Richard's sexual encounter, Jennifer told People that it was not an affair but a "dalliance, as he had with other men." The 79-year-old lady emphasized that his ex-husband was not gay but just had "dalliances."
About Richard's preferences, Jennifer said:
"He preferred women over any other kind of experience, but he wasn't loathe to have those experiences."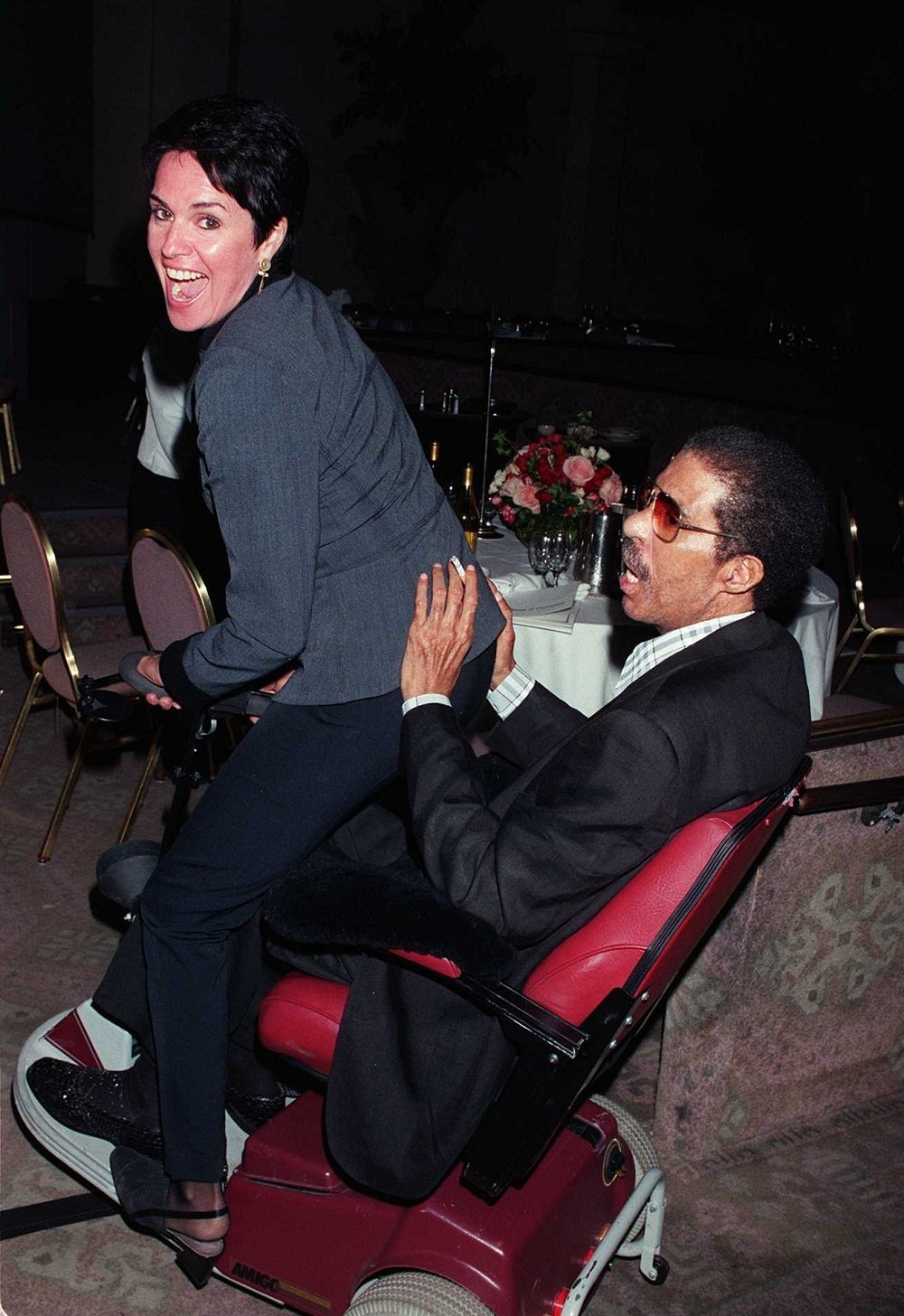 Richard Pryor and Jennifer Lee at a Multiple Sclerosis Society ceremony in Hollywood, California in September 1995 | Source: Getty Images
Jennifer, who married Richard twice: from 1981 to 1982, and from 2001 until his passing, December 10, 2005, pointed out that the comedian was not ashamed of his encounter with Marlon.
About it, she pointed out that,
"He would be talking about it today if he were here. He would probably fill you in on the details!"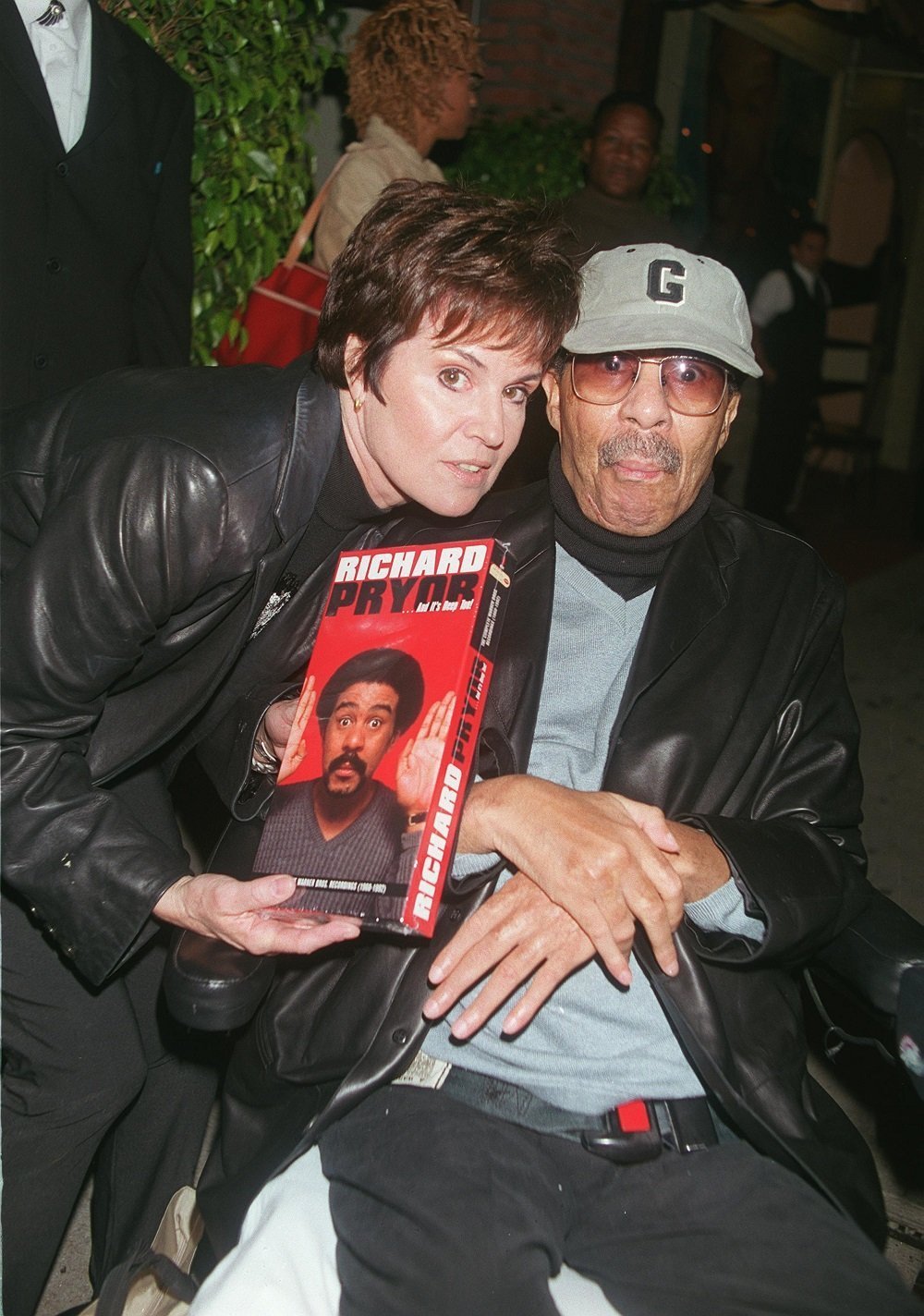 Richard and Jennifer at the Laugh Factory comedy club in Hollywood, California in October 2000 | Source: Getty Images
Even though the comedian's children find it hard to believe, Richard never tried to hide his so-called dalliances. During his standup shows, he would joke about his encounters with men.
Apart from that, he wrote an autobiography titled "Pryor Convictions" in which he revealed his "two weeks of being gay."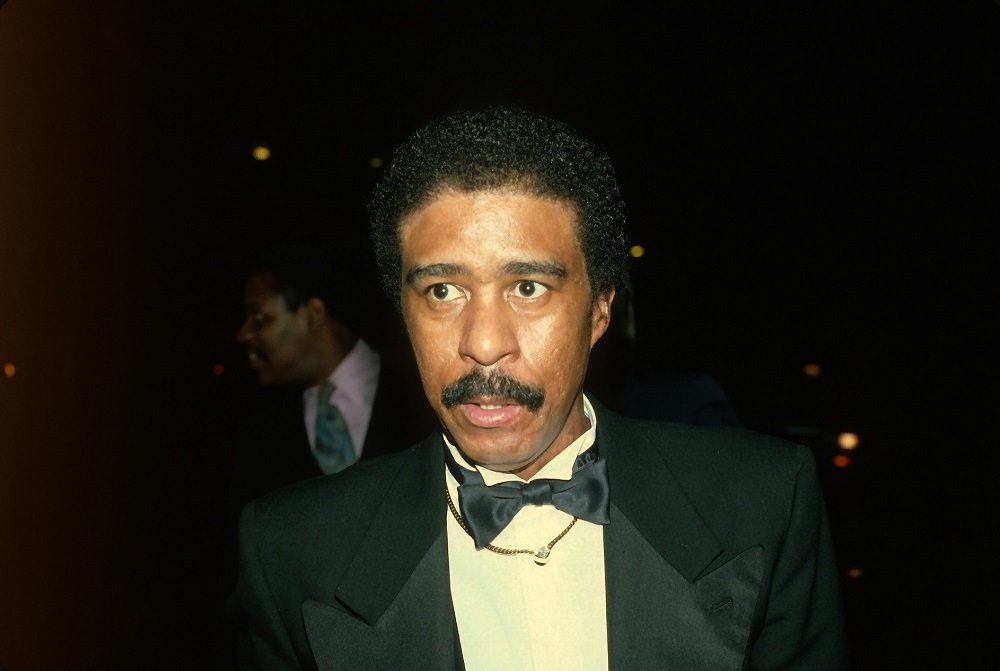 Richard at Night of 100 Stars event in New York City in March 1982 | Source: Getty Images
Richard's autobiography
In the book, Richard admitted that he tried to have a relationship with a transgender woman for about two weeks. One day, he discovered "she was actually a he," but it didn't bother him.
Richard confessed that he never kept that relationship a secret as his best friend knew what was going on between him and the "drop-dead gorgeous" man, but "after two weeks of being gay, enough was enough, and I went back to life as a heterosexual," he said.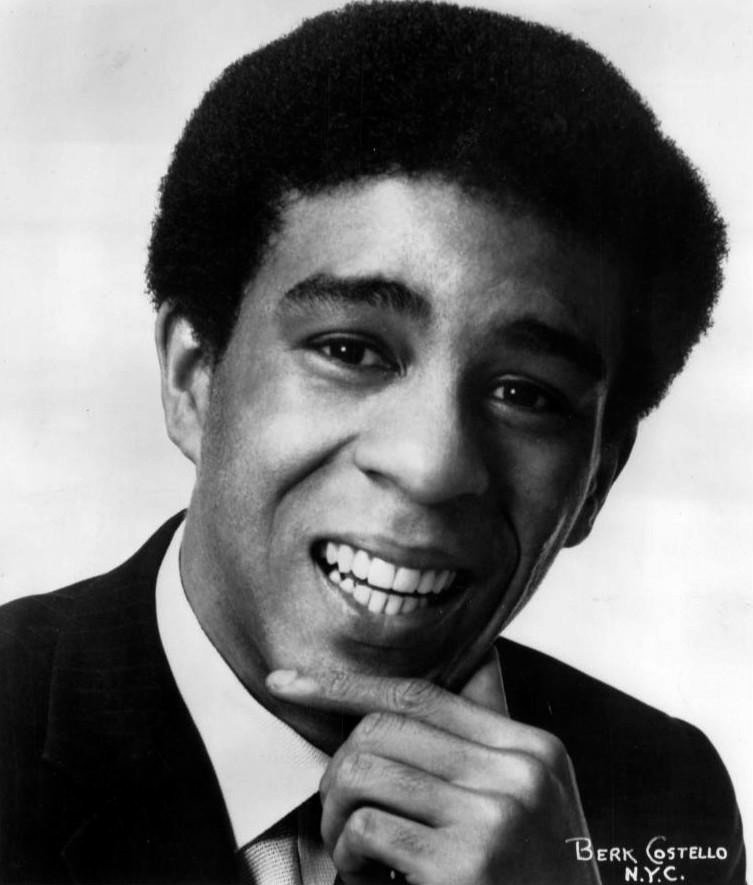 Publicity photo of Richard for one of his Mister Kelly's appearances. | Source: Wikimedia Commons Images
A documentary titled "I Am Richard Pryor" addresses different aspects of the late comedian's life, and Jennifer is one of the principal contributors.
"He preferred women over any other kind of experience, but he wasn't loathe to have those experiences."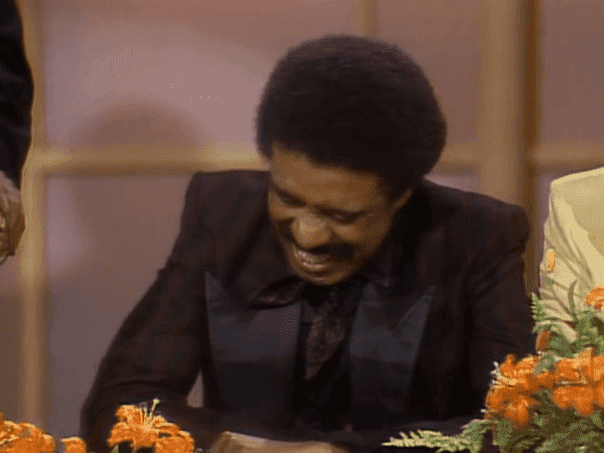 Richard laughing in a section of "I Am Richard Pryor" official trailer | Source: YouTube/Paramount Network
Richard's tough childhood
One of the topics the documentary discusses is his difficult life as a child. In "Pryor Convictions," he wrote that a priest kissed him on the lips and, when his father and uncle learned about it, they used him to blackmail him.
Before that incident, a man named Hoss also molested the comedian. Years later, Hoss showed up with his son, who was about the same age Richard was when he molested him, in the actor's trailer while shooting a movie.
The comedian pointed out that he shook the hands of both of them and hoped the boy "fared better."
"I Am Richard Pryor" clarifies more details about Richard, who died of a heart attack in 2005. It was released on Paramount Network on March 22.
Please fill in your e-mail so we can share with you our top stories!