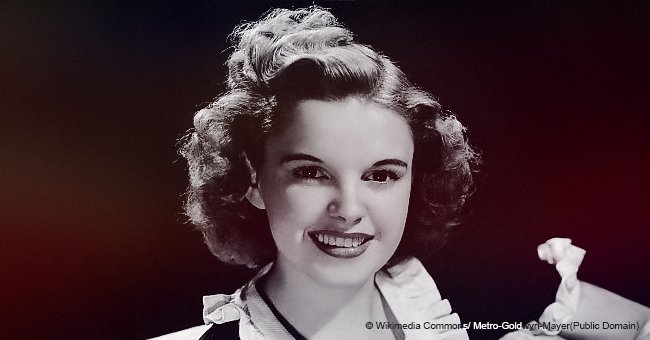 Judy Garland's Grown-Up Granddaughter Inherited All the Beauty of Her Famous Grandmother

Legendary singer, Judy Garland left behind many things that would keep her memory fresh in our hearts and one of them is her granddaughter. Vanessa inherited all of her grandmother's beauty, and we can't help but see the music icon through her eyes.
A social media post features late singer, Judy Garland's granddaughter and it took us down memory lane. The renowned actress' granddaughter, Vanessa Richards shared on Facebook a sweet selfie of herself donning a hat and a black jacket.
It wasn't Vanessa's pink camisole that caught our eyes but her uncanny resemblance to the legendary entertainer. Judy died a long time ago, and Vanessa makes it feel like anyone can come to take a look at her face if they ever miss the late music star.
The famous vaudevillian lived 47 years on the earth's surface and made so much impact on the music and filmmaking industry during that short time.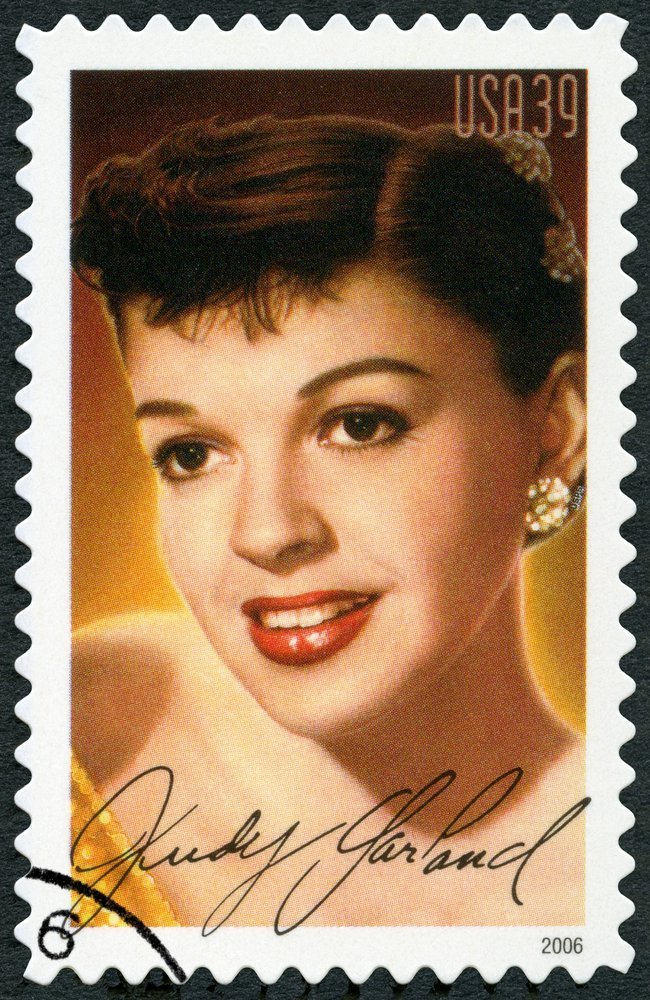 A stamp printed in USA shows portrait Judy Garland (1922-1969) | Olga Popova / Shutterstock.com
Judy was born in Grand Rapids, a now-famous museum in Minnesota, to Ethel Marion and Francis Avent Gumm. Her parents had three children including her.
The youngest Garland sister started in the entertainment industry at a very tender age. Some reports say she was two years old while some are not definite. Her talent and excellent performance earned her nationwide recognition, and she was called "Little Miss Showbusiness" which shows just how much of a successful young girl she was.
Unlike the "Wizard of Oz" star, Vanessa prefers the kitchen to the stage. She is currently studying to become a chef in Los Angeles.
The world will forever miss the iconic actress, and you bet her family misses her more. Vanessa, who is Judy's only granddaughter, once shared on Facebook how much she misses the late music idol. Miss Richards also mentioned her likeness to her grandmom. Family will always be family after all.
Speaking of family, Judy Garland is a family person even though she had a dramatic love life. The late award-winning actress was married five times, and she had three children including Lorna Luft, Vanessa's mom, and Liza Minnelli.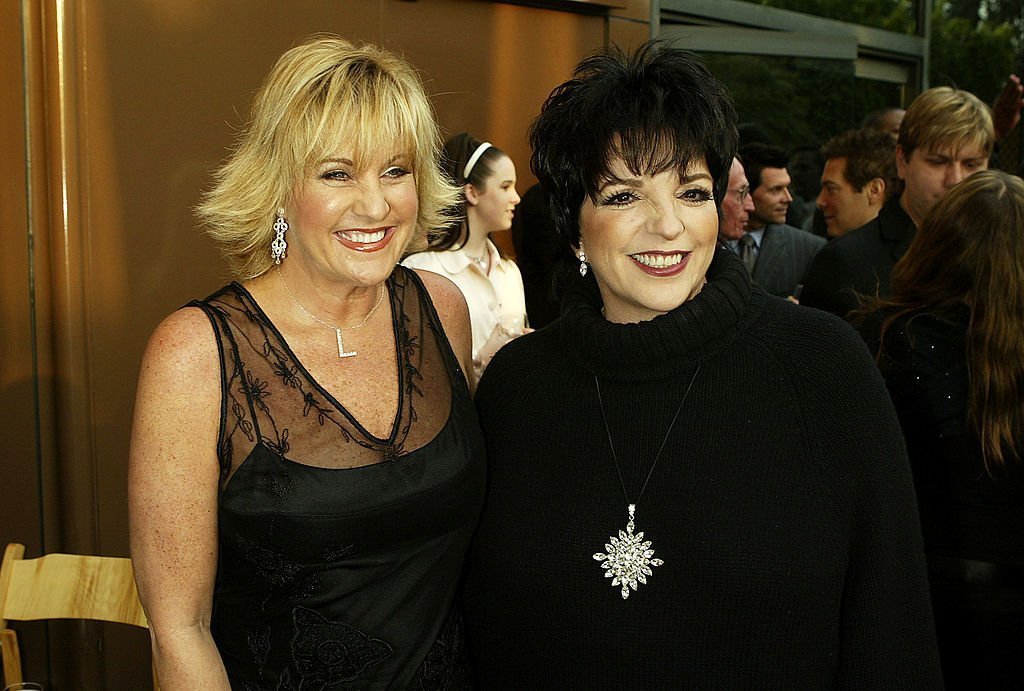 Singer Lorna Luft and her sister, actress/singer Liza Minnelli | Photo: Getty Images
In an interview with EXPRESS, Lorna Luft spoke at length about her family and her late mother. The 66-year-old TV personality said,
"she was an icon and a legend, but she was my mum and was the best mother she knew how to be."
The mother of two said her mom made a mark in the entertainment industry in a short time before her demise.
"There's nobody I can think of who did everything she did in such a short space of time. She made 37 movies, gave thousands of concerts, and we lost her at the age of 47," Lorna said.
Vanessa Richards is a lucky lady for having such an amazing grandma.
Please fill in your e-mail so we can share with you our top stories!