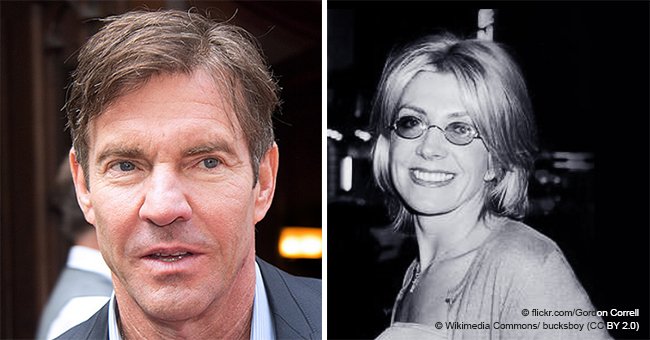 Dennis Quaid Pays a Touching Tribute to Late Natasha Richardson on the Anniversary of Her Demise

Denis Quaid commemorates the 10th anniversary of his late costar, Natasha Richardson with a beautiful tribute. The "Parent Trap" star, Denis Quaid, remembers his costar from the movie and brings many to tears as he talks about the late actress.
On March 18, 2009, Natasha Richardson lost her life to epidural hematoma which resulted from a head injury she sustained during a ski lesson.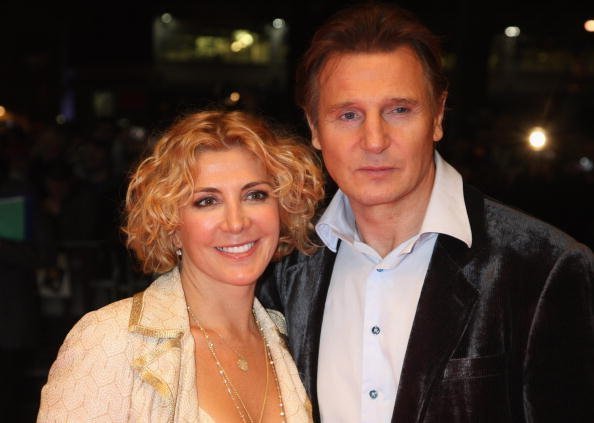 Natasha Richardson and Liam Neeson at the "BFI 52" London Film Festival on October 17, 2008. | Photo: Getty Images
After the injury, Natasha was treated, and everything seemed to be fine even though she complained of a headache a few times. Sadly, at a time when everyone thought Natasha was perfectly well, the 45-year-old actress passed away.
Denis Quaid, who played the role of "Nick Parker" alongside Natasha Richardson who played "Elizabeth James" in The "Parent Trap," a show that hit the screens more than 20 years ago, spoke to Fox News about his costar on her death anniversary.
"She always had a smile on her face when she came to work. That really affected everyone around her," said Quaid.
He added that he wants people to remember Natasha for "the beautiful person" she truly was.
Natasha was survived by her husband, Liam Neeson and their two sons, Michaél and Daniel who were teenagers at the time.
Years after her death, Liam continues to speak fondly of his late wife. During an interview, the 66-year-old actor confessed to missing his late partner a lot and revealed that he is unable to breakdown or give in to the depression that came with losing her because he has to be strong for the kids.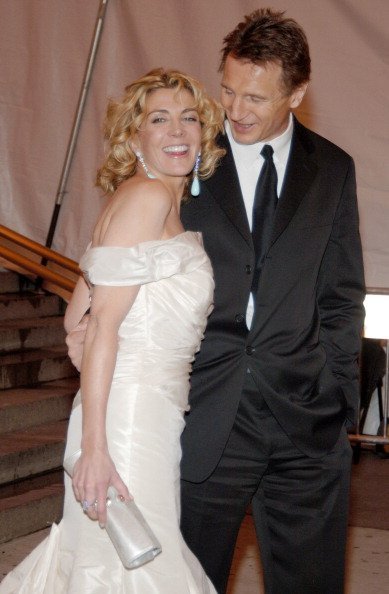 Natasha Richardson and Liam Neeson at The Metropolitan Museum of Art in New York. | Photo: Getty Images
Natasha's mum, Vanessa Redgrave, also misses her and has not gotten over her death. During an interview in January, Vanessa, 82 when talking about her daughter, told People Magazine:
"Time does not heal...It never becomes okay."
Fans of Natasha, Quaid and "The Parent Trap" expressed their gratitude to the actor for reviving many beautiful memories of the late actress in their hearts.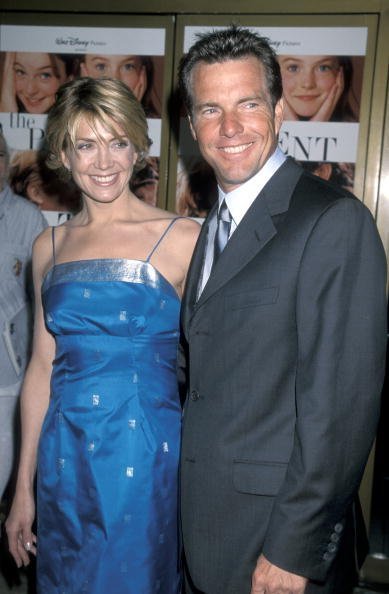 Dennis Quaid and Natasha Richardson at "The Parent Trap" premiere in Los Angeles | Photo: Getty Images
Beyond their gratitude, Quaid won for himself more lovers. The good wishes he extended to his ex-wife last year on her engagement made him a sweetheart to many, and now, with this immense love for Natasha, the 64-year-old may be adored forever by people all around the globe.
From all of Quaid's tributes, one fact stands out: Natasha Richardson may be dead, but one thing is sure, while she lived, she inscribed her name on the hearts of many.
Please fill in your e-mail so we can share with you our top stories!