Remember Brandy's Friend Andell on 'Moesha'? She Planned Her Own Funeral and Died at Just 48
Yvette Wilson, the comedian and actress best known as Andell Wilkerson in "Moesha," passed away due to cervical cancer aged 48. She planned her "funeral."
Even though Yvette's most important role in her career was as Andell, she worked in some other exciting projects before, including "Thea," a short-lived sitcom that made her land a part in "House Party 3."
Andell was one of the characters taken to "Moesha's" spin-off "The Parkers." When the show came to its end, Yvette appeared in a few other Fox Networks projects, but her last acting role was in 2005's "Ganked."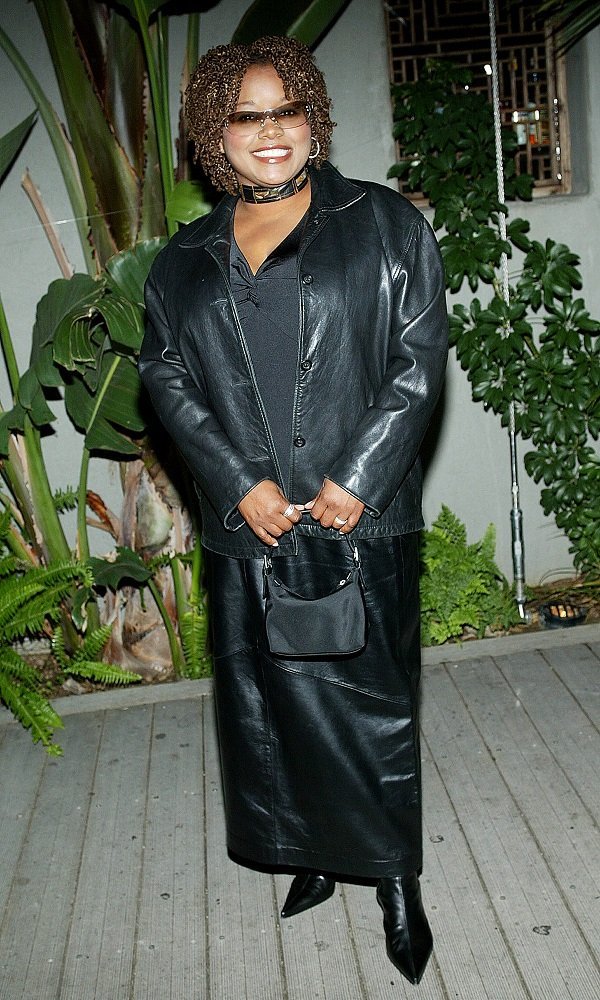 Her passing
Unfortunately, Wilson lost the battle against cervical cancer on June 14, 2012, when she passed away at 48 years of age. Even though the most common feeling when someone dies is sadness, Yvette didn't want that for her friends and relatives.
In an interview that her mother, Thelma, had with Mississippi Link, she admitted that her daughter prepared everyone for her passing by leaving "specific instructions," including that she didn't want a funeral but a party.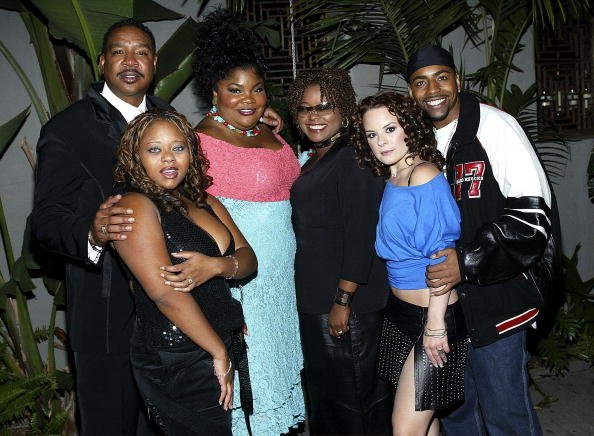 Her funeral-turned-party
The late actress told her mother that people shouldn't cry but celebrate her passing, and went as far as to plan the party's menu. On June 30, two weeks after Yvette's passing, the party was held.
About 300 people attended the Regency West located in the Crenshaw District of Los Angeles, the place where she started in comedy. One of the actress' cousins described the party as "so nice, so lively" as there was a picture of Yvette on each table.
Her family fulfilled her last wish: being cremated. Yvette is survived by two adult daughters, two grandsons, her mother, sister and brother, and many more relatives spread throughout the US.
One of her co-stars in "Moesha," Countess Vaughn, who played Kim Ann Parker in the show, was present at the party. Speaking of Countess, she revealed during an interview with "Hollywood Divas" that she had an abortion when she was about 18 years old.
Countess Vaughn's abortion revelation
The actress and singer confessed that she was starting her career in "Moesha" when she found out about her pregnancy and was afraid about what might have happened. She said:
"I knew that in black Hollywood a girl having a baby, they'd get rid of you. I had to do something about it. I had to make a decision to get rid of a child for my career."