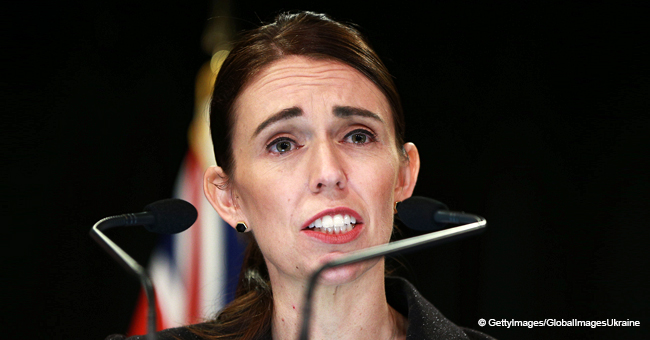 People Bursting with Opinion on 'Thoughts and Prayers' after New-Zealand Bans Semi-Auto Weapons

"We do not need "thoughts and prayers," we need action": social media users protest, following New Zealand's ban of weapons in response to a terrorist attack.
Social media platforms around the globe have their users praising New Zealand for making new gun laws just six days after the tragic loss of 50 New Zealand lives to a terrorist attack.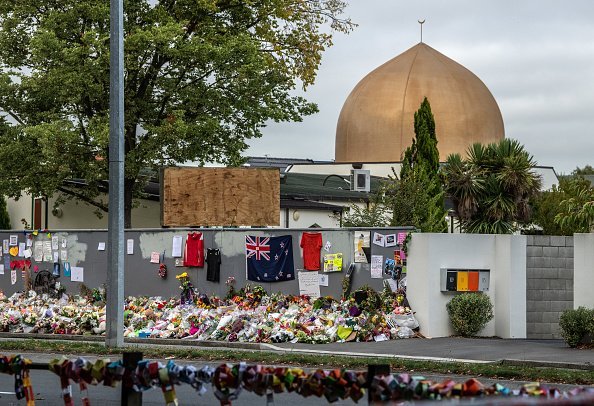 Flowers and tributes are laid outside Al Noor mosque, Christchurch | Photo: Getty Images
Friday, March 14th, 2019 was a very dark day in Christchurch, New Zealand and the nation at large. Terrorists attacked two of the mosques in Christchurch, killing both adult and children worshippers.
Following the tragic event, Prime Minister Jacinda Ardern, at a news conference on Thursday, March 21st, 2019, announced new gun laws.
Introducing the law which entails a ban on all military-style semi-automatic guns and assault rifles set to be enforced on April 11, Ardern said: "On 15 March our history changed forever. Now, our laws will too."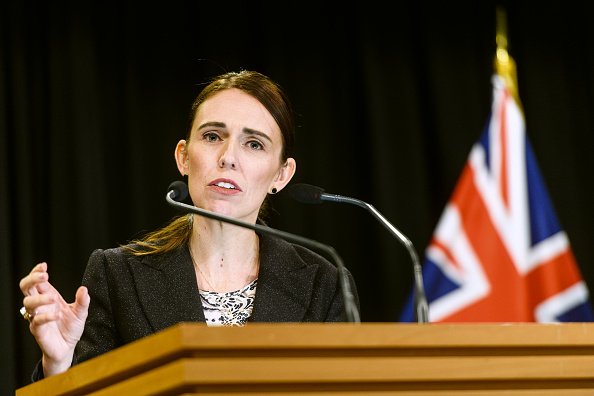 Jacinda Ardern, New Zealand's prime minister, speaks during a news conference in Wellington, New Zealand | Photo: Getty Images
The swift response of the government of New Zealand to the tragic incident that happened last Friday has brought the nation the praises of many social media users.
In the heat of the praises for New Zealand, many users mocked the usual statement of "Our thoughts and prayers are with the victims and their families" in the light of the action taken by the leadership of New Zealand when they could have easily opted for "thoughts and prayers."
Twitter, especially, was filled with many people tweeting about how "thoughts and prayers" will not do anything to preserve lives except the words are backed up with actions.
Many other users, after praising New Zealand, went on to call out the USA, saying that the country should look at New Zealand and take a cue to choose the right actions towards preventing more deaths in America.
Among the many tweets was that of Andrew Stroehlein, the European Media Director at Human Rights Watch. Stroehlein, whom in his tweet spoke about the loss of many innocent lives in America asked: "How are those "thoughts and prayers" working out for you, America?"
Apart from Stroehlein, many other Twitter users from America called out their country's leadership asking them to do like New Zealand did and end the tragic loss of many innocent Americans to gun violence.
While New Zealand awaits the enforcement of her new gun laws in April, the nation is set to have a midday prayer to honor the memory of their lost loved ones.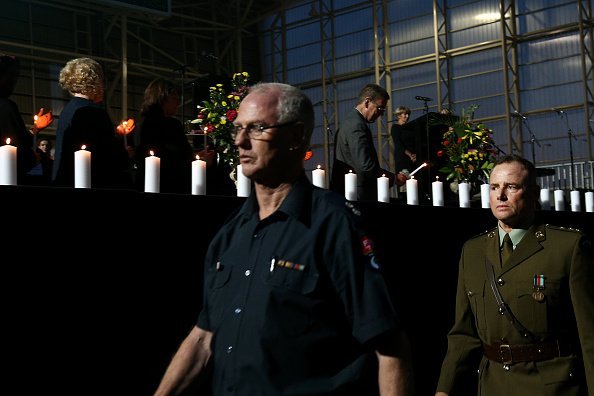 Vigils Held Across New Zealand As Christchurch Mosque Victims | Photo: Getty Images
The prayer will hold on Friday, 22nd March at Al Noor Mosque, Christchurch, precisely a week after the tragic incident.
Please fill in your e-mail so we can share with you our top stories!