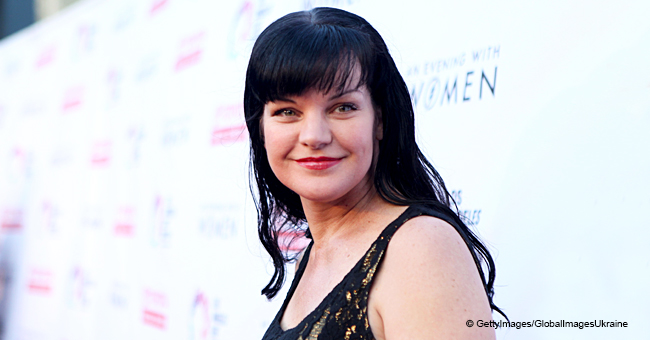 ' Uncomplicated' Music Video Shows a Side of Pauley Perrette We Never Expected to See

Pauley Perrette crept into the hearts of many as Abby Scuito on NCIS over the years, but in real life, they are very different.
While fans of the hit television crime-solving series NCIS have come to associate Pauley with her role as Abby, the multi-talented 49-year-old has accomplished a great deal but on her own terms and in her own way.
"People who don't know me very well think we're exactly alike and people who know me really well know we're not at all," Pauley said. "Certainly, some things cross over and we look a lot alike but Abby is super, super focused. She's completely put together; she's always on point. I like to sit on the couch in jeans and a hoodie with my crazy dogs and watch TV."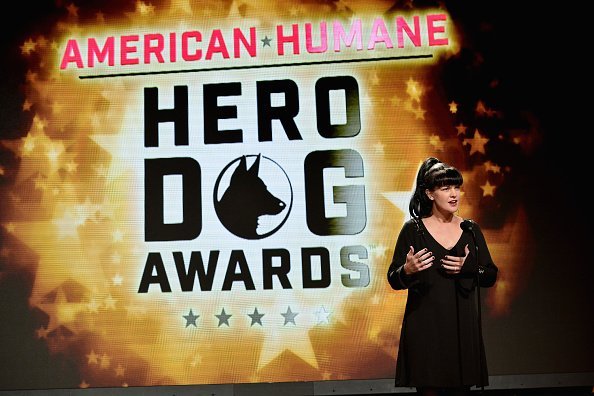 Pauley Perrette speaks at the Sixth Annual American Humane Association Hero Dog Awards at The Beverly Hilton Hotel on September 10, 2016, in Beverly Hills, California. | Source: Getty Images.
Before her role on NCIS Pauley was part of an all-girl punk band called Lo-Ball, with the band's song "FEAR" listed on NCIS's first soundtrack. Other songs like "Uncomplicated" also did well around the local scene, while her favorite published CD's remain Distorted Lullabies and Precious.
Born in New Orleans, Pauley has done it all. "Not only was I bartending in the club kids scene, with a bra and combat boots and a white Mohawk, but I also wore a sandwich board on roller skates passing out flyers for Taco Bell in the Diamond District," she said.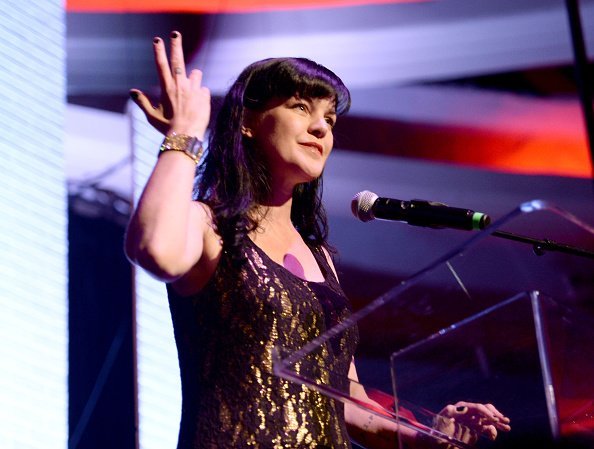 Pauly Perrette speaks at An Evening with Women benefiting the Los Angeles LGBT Center at the Hollywood Palladium on May 21, 2016, in Los Angeles, California. | Source: Getty Images.
The actress has a soft spot for animals and passionate about animal rescue. Proud of her work as a civil rights activist serving her community, Pauley also began a documentary in 2007 about Mark Lane, the US civil rights attorney and author.
Pauley is no stranger to the pen as she is also a published poet, writer, and a photographer. Rummaging around in the kitchen is also a love of Pauley's, so much so that she roped her two best friends Matthew Sandusky and Darren Greenblatt into opening a Southern-style bakery. Situated in New York City, the bakery is named after her late mother, Donna Bell's Bake Shop and filled with sweet and savory delights.
With her passion for animal rescue, Pauley has three dogs she all adopted through the Amanda Foundation in Los Angeles, originally foster pets, she couldn't let them go and officially adopted them.
Pauley is committed to making a difference and self-improvement, the very trait that got her into acting in the first place as she said during an interview with Punkglobe:
"It was an accident. I was bartending and working in clubs in New York City, planning on going back to school to finish my Master's degree. I was super broke and overheard a girl say she made $3000 doing a commercial. I really wanted to make $3000. There was a director that took a liking to me ad put me in a bunch of music videos and commercials."
However, Pauley did not leave her acting behind as she will soon be on CBS again in a new television comedy.
Please fill in your e-mail so we can share with you our top stories!