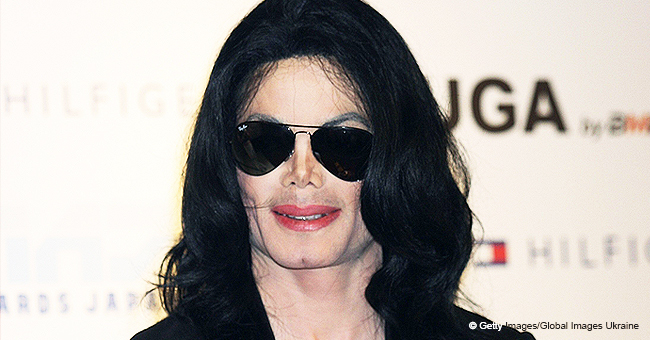 Michael Jackson to Stay in the Rock & Roll Hall of Fame despite 'Leaving Neverland' Controversy
The Rock & Roll Hall of Fame has decided to keep Michael Jackson there despite clamor to take him out amid the child abuse and molestation claims that the HBO docuseries has revealed about the singer.
According to members of the Hall of Fame board, Jackson will always be recognized for the lasting impact he had on rock & roll, and while there are allegations against him, music will always be music. This said, they will not be stripping him of the prestigious honor.
Jackson wasn't just inducted to the hall of fame once, but twice. He was first voted by fellow musicians and industry heads in 1997, together with the rest of the Jackson 5. He was yet again recognized in 2001 as a solo artist when the group NSYNC inducted him.
THE CONTROVERSIAL "LEAVING NEVERLAND" DOCUMENTARY
HBO recently released a documentary that highlighted the alleged child sexual abuse that Jackson took part of in his vast Neverland ranch. It paints a terrible photo of the King of Pop as a child molester.
In the series, Wade Robson and James Safechuck share their experiences of blackmail and manipulation during the times they'd go to the ranch to meet up with Jackson, which eventually changed the perspective of many people about how they see the late King of Pop.
However, according to Jackson's family members, the statements of two men without any proof should not be enough for people to peg Michael as a bad person.
THE JACKSON FAMILY SPEAKS UP
Reporters caught Tito Jackson landing in Tom Bradly International Airport early in March 2019, and Michael's brother had a lot to say about the accusers in the series.
According to Tito, Wade's story should not be enough for people to treat his brother like an outcast. His statement comes after people have decided to boycott Michael Jackson's songs to show support for his victims.
The family also released a statement on Instagram, saying that they are furious with the media for believing the statements of two men who are known to be liars in the first place.
They noted that when Michael was still alive, raids and investigations were already made inside the Neverland property, and he was proven innocent. Since there has never been any proof of misconduct, they do not understand why people still want to go after Jackson even after his death.
Please fill in your e-mail so we can share with you our top stories!