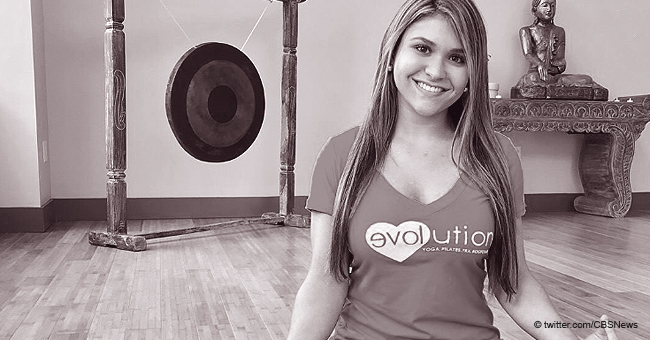 Parkland Shooting Survivor Sydney Aiello Dead at 19
Sydney Aiello, a recent graduate of Marjory Stoneman Douglas High School, took her life over the weekend.
Aiello's mother told CBS News that she was "racked by survivor's guilt" after the Parkland shooting that claimed the life of 17 people.
Her best friend, Meadow Pollack, was killed in the attack. Since the attack, Meadow's father has become an advocate for school security.
The 19-year-old student missed several classes over the past months because she was afraid of being in a classroom.
Her family and friends are devasted but Meadow's father, Andrew Pollack, had a message for other survivors who struggle to cope with the incident:
"It's terrible what happened. Meadow and Sydney were friends for a long, long time. Killing yourself is not the answer."
Aiello is survived by her parents, Cara and Joe, and brother, Nick. She was laid to rest on Friday.
Members of the public can support the Aiello family by donating towards the Go Fund Me Page set up in her name.
Please fill in your e-mail so we can share with you our top stories!