Nell Carter from 'Gimme a Break!' Was Close to Death in Early 80s and Also Battled Diabetes
Late actress Nell Carter, best known for "Gimme a Break!" almost took her own life in the early 80s. She also struggled with diabetes for her last few years.
Nell Carter's part, Nell Harper, was one of the most beloved characters in the previously mentioned show as it was easy for her to transmit to the audience whatever she wanted.
Due to her outstanding performance, the actress received two Emmy and two Golden Globe award nominations. Even before working on the small screen, Carter was a recognized name in the industry as she won a Tony Award for her part in Broadway musical "Ain't Misbehavin'."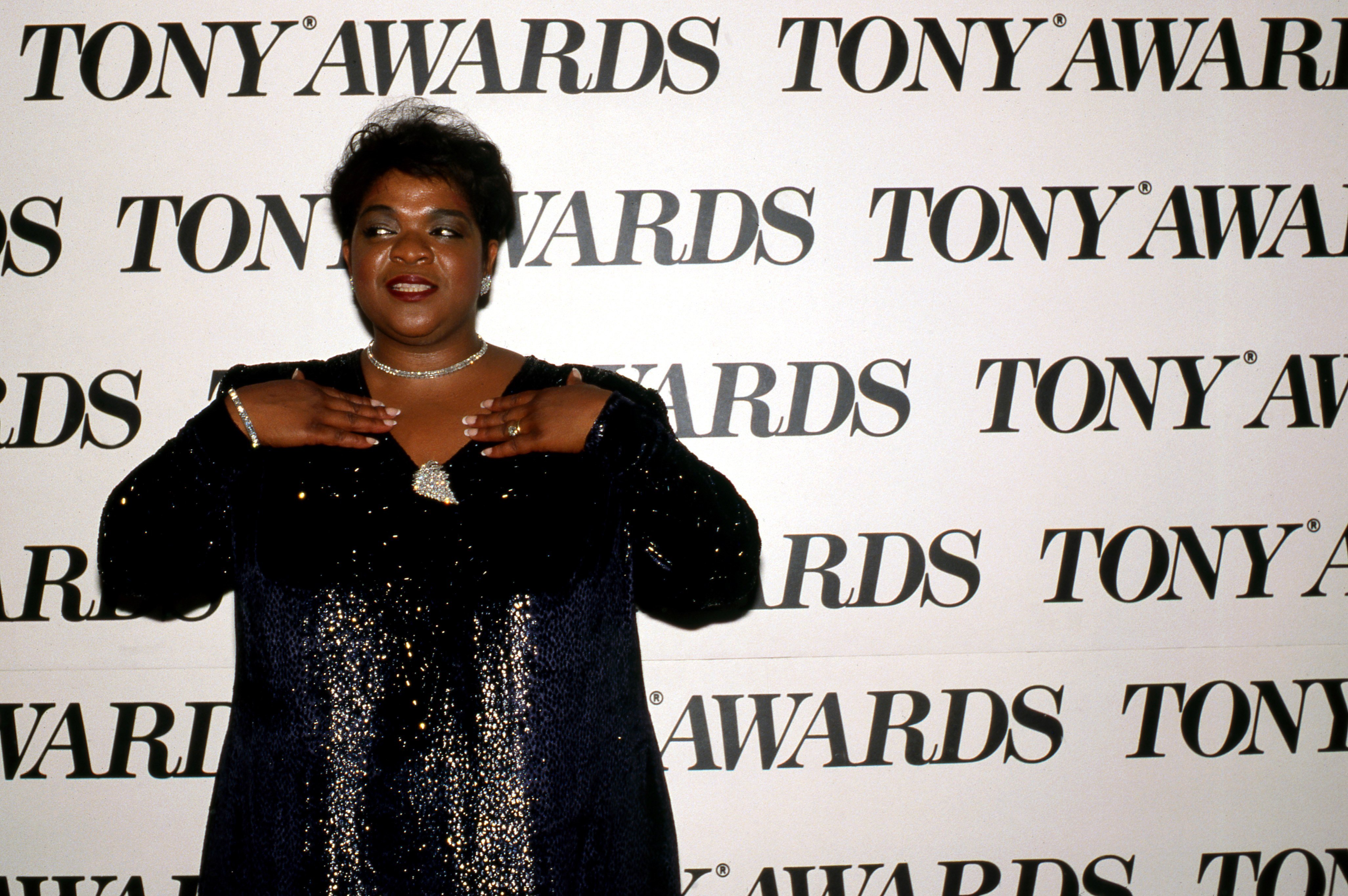 Even though her professional career was successful, things took a turbulent turn soon after she landed her part in "Gimme a Break!" and she tried to kill herself. Apart from that, she was living with the mental scar of being raped at the age of 16.
She also became a drug addict, had three miscarriages, lost her brother, Bernard, due to complications from AIDS in 1989, and had a brain aneurysm that almost killed her in 1992.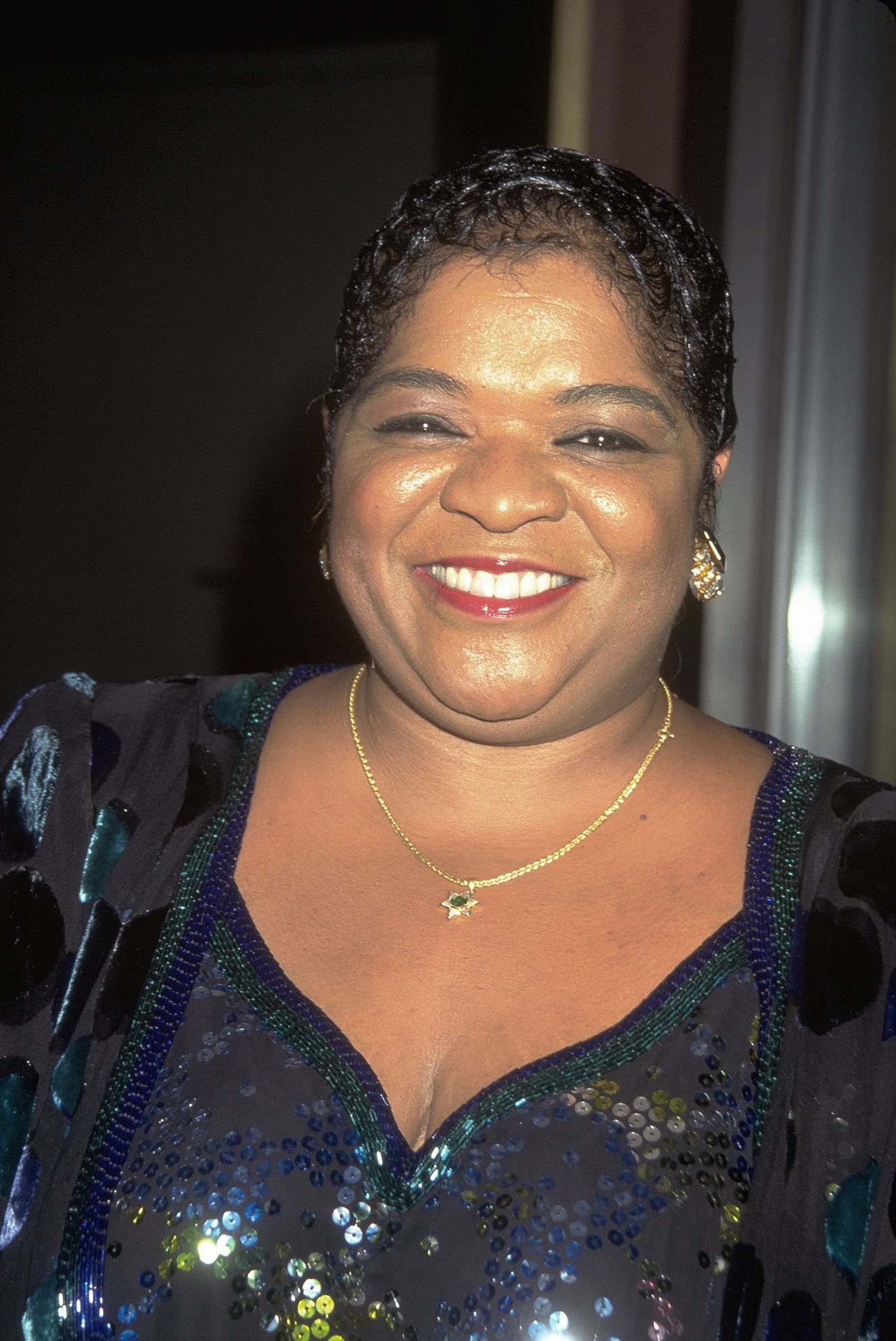 Thankfully, her rocky life didn't stop her from working on different projects after "Gimme a Break!" came to its end in 1987 as she worked in "You Take the Kids," and "Hangin' with Mr. Cooper."
Apart from that, she worked in different theater plays after 1987, including the previously mentioned "Ain't Misbehavin'," "Hello, Dolly!," "South Pacific," and "The Vagina Monologues."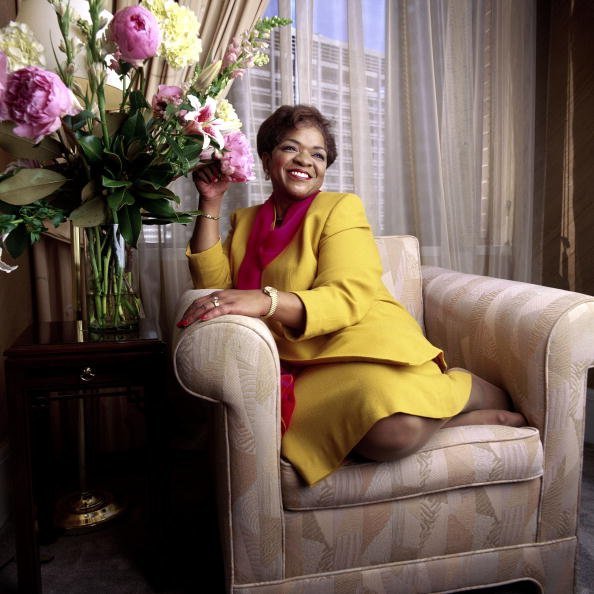 Sadly, the actress died on January 23 at 54 years of age. One of the most striking aspects of her death was that her then-13-year-old son was the one who found her in the family home.
Later, her publicist said that Carter had been fighting diabetes for many years. Since one of her last wishes was not getting an autopsy done, the cause of passing is not 100 percent clear.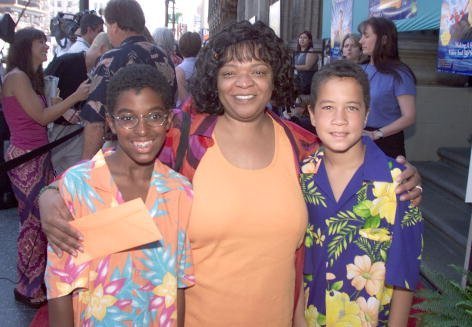 However, the Los Angeles County Coroner's officer ran blood tests, X-rays, and a cursory physical examination and pointed out that her death was caused by "probable arteriosclerotic heart disease, with diabetes a contributing condition."
She is survived by her three children: two adopted sons and her daughter Tracey, the product of her rape.