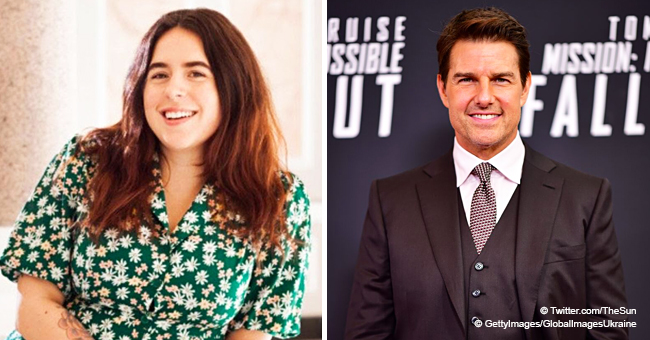 Isabella, Tom Cruise's Adopted Daughter, Is All Grown up and Still Faithful to Scientology

Critically acclaimed actor, Tom Cruise has a grown-up daughter who is following his footsteps. Isabelle Cruise, thanks to the mentorship of the "Mission Impossible" actor, is now a veteran Scientologist.
Asides being a globally known actor, Thomas (Tom) Cruise is also known to be a staunch believer of the teachings of the Church of Scientology. Tom had spent about half of his years on earth as an advocate for Scientology.
His advocacy went far and wide in Europe as he clamored for the practice to be a recognized religion. Tom Cruise is indeed a committed believer of the religious belief.
You probably already know that the legendary actor has three children and only one of them, Suri, is his biological child. Nevertheless, the 56-year-old filmmaker treats his children with no partiality. Proofs, you ask? There's no better proof than the lives these children live.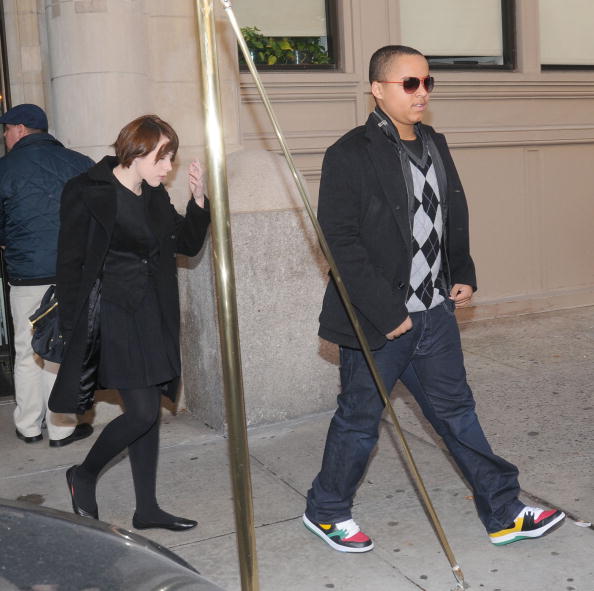 Isabella and Connor Cruise | Photo: Getty Images
Jack Reacher, as famously known by many, has a daughter who adores him so much and shares his Scientology beliefs.
Isabelle Cruise is Tom's first adopted child with Nicole Kidman. The 26-year-old fashion persona unlike her parents and sibling, Connor Cruise, prefers the life away from the spotlight.
You may not have seen much of the father and daughter, but Isabelle loves and respects her father so much. It takes love and respect for kids to take to whatever legacy their parents lay down.
Tom wasn't born into Scientology like Isabella was; his former wife, Kidman, introduced him to the religion. Sadly, it was alleged that the couple's belief was one of the so many reasons they divorced. The same faith in which Isabella Cruise is now a veteran was said to have destroyed her relationship with mom, Kidman.
Despite the sacrifices Tom and his children had to make, they remained steadfast in the doctrines of the Church of Scientology.
A recent post by The Sun notes that Isabella, who has just completed her training as a Scientology auditor acknowledged her dad and some other relatives for helping her achieve her success in the religion.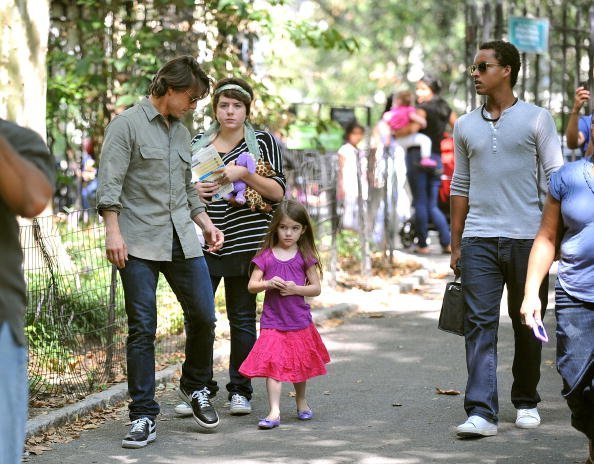 Tom Cruise and Children | Photo: Getty Images
As reported by the news outlet, Bella said:
"Thank you to my Dad for everything. To Cass. To Tash."
She continued saying,
"I would have drowned in my problems if you hadn't been there to sup me or get me through the preliminaries."
Nicole Kidman is clearly out of the picture because of the sad history they share. The "Big Little Lies" star still shows support and love for her estranged Scientologist children.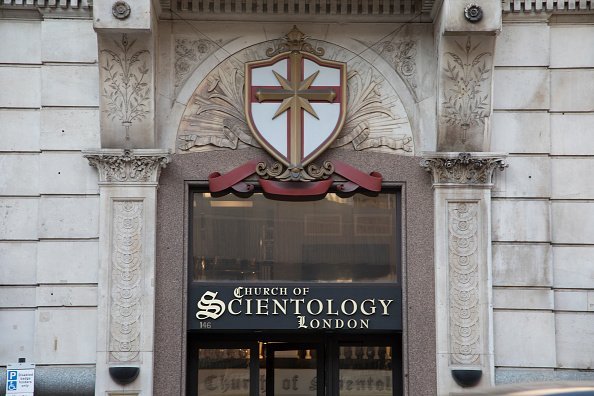 Church of Scientology, London | Photo: Getty Images
In a 2015 report by PEOPLE, a source claimed that Kidman was delighted that Isabella found love even though she was entirely left out of the wedding plans. Kidman Nicole has also publicly reached out to her daughter so many times to show that she still cares.
Isn't it metaphorical that the religion that brought Tom and his daughter together separated Kidman from the family?
Please fill in your e-mail so we can share with you our top stories!