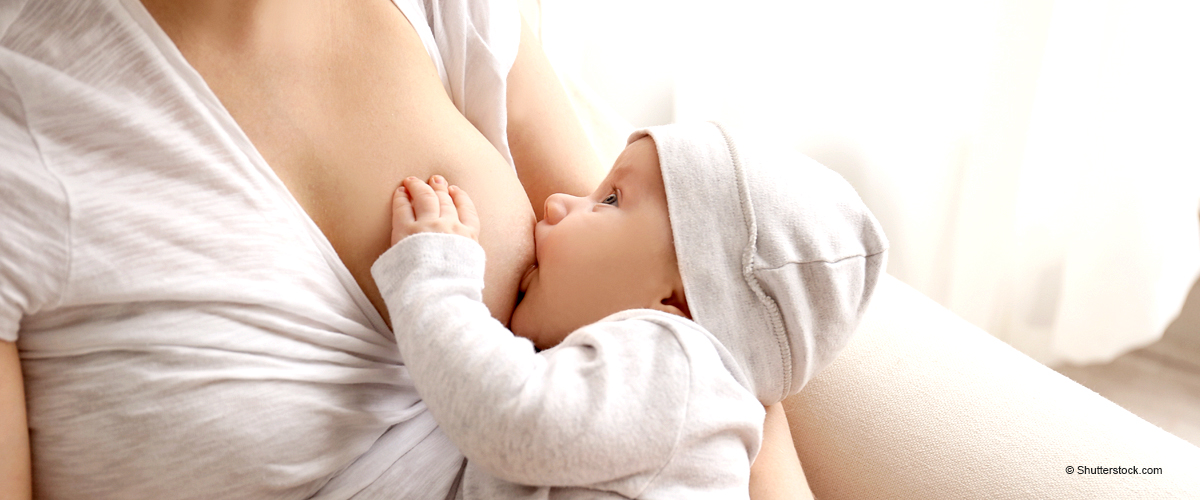 Outraged Mom Of Infant Shares How She Was Forced To Leave A Hospital Because Of Breastfeeding

A nursing mother in Alabama was asked to leave a hospital in Huntsville for breastfeeding her infant in public while waiting for the doctor to attend to her older son.
Ariana Elders is the mother of a four-month-old infant and a four-year-old son who was subject to a disgraceful scene by a hospital for women and children in Huntsville, Alabama.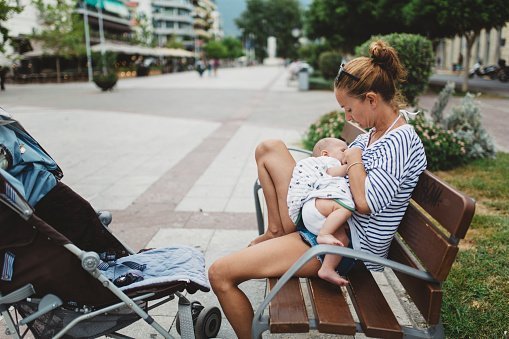 Mother Breastfeeding her Child | Photo: Getty Images
Recounting the incident to "WAFF48," the aggrieved mother said her four-year-old had gotten sick on the night of March 17, and together with her husband and their infant, they drove from Athens to the emergency room of the hospital in Huntsville to get him treated.
The family arrived at about 11:30 pm, and had to wait their turn. While waiting, the baby, Deklin, got hungry and restless, and Elders had to feed him. Five minutes into feeding her son, a security guard walked up to her and asked if she was breastfeeding.
The mother-of-two was shocked by the question, as it was obvious that she was, but out of courtesy answered in the affirmative. The guard then informed her that it was against hospital policy to breastfeed in public and she had to move to a private room.
At first, Elders didn't pay attention to what he said until the guard became insistent to the point of embarrassment. The Athens native then followed him out, leaving her sick son and husband behind.
The outraged mother said she had never been ashamed of nursing her child until that incident, and the confrontation almost made her cry. What made it more surprising is that Alabama State Code 22-1-13 provides for mothers to nurse their babies anywhere as long as they have permission to be at that place.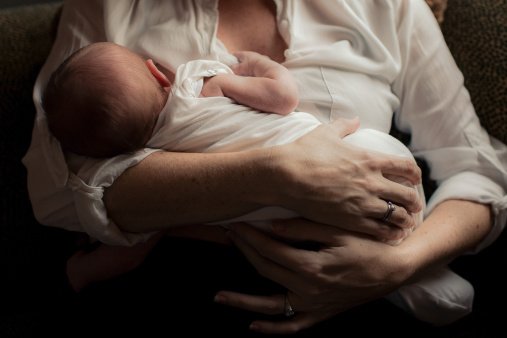 mother holding her baby | Photo: Getty Images
The code has been adopted by the hospital, who made it clear in a statement to "WAFF48" and "PEOPLE." The hospital told the news outlets that they allowed nursing mothers to feed their babies, and what happened with the guard was a mistake. The hospital further pledged to ensure that its staff "Recognize, respect, and uphold the rights of nursing mothers."
Elders said she doesn't want to cost the guard his job but wants women to know that it was okay and within the law to breastfeed anywhere, and she spoke up so others can learn from her experience.
In 2018, a similar incident occurred on an EasyJet flight from London to Spain. Kelly Edgson-Payne was traveling with her husband and children and had to breastfeed her one-year-old son, Lex.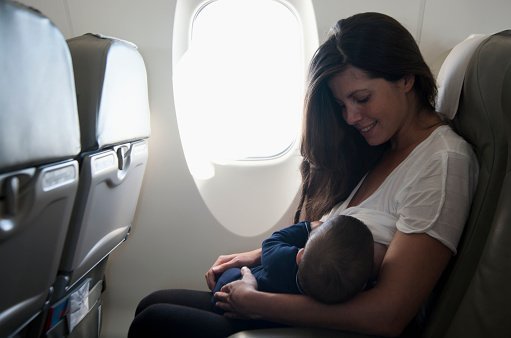 Mother breastfeeding her child on an airplane | Photo: Getty Images
During takeoff, a male flight attendant walked up to her and informed the 36-year-old that she could not feed her son. This offended Kelly who accused the airline of denying her the right to breastfeed.
The airline spokesman responding to the incident apologized on behalf of the attendant, while making it clear that his action was against their policy, and ensuring the public that it won't happen again.
Please fill in your e-mail so we can share with you our top stories!