Woman Who Lost Son to Pancreatic Cancer Gets a Surprise Makeover to Help Her Feel 'Rejuvenated'
"The Makeover Guy" gave a woman from Vermont an astonishing transformation after she experienced the tragic loss of her son.
Christopher Hopkins worked his magic on Phoebe Standish, who will celebrate her 77th birthday on May 30.
Having to move from her home filled with the memories of days gone by after 49 years, took a toll on Phoebe. Adjusting to her new home in Vermont caused Phoebe so much stress that she got sick.
But harder times followed when Phoebe's son died from pancreatic cancer on Thanksgiving. Mourning the loss of her son took a toll on her emotionally and physically, and she needed a reboot.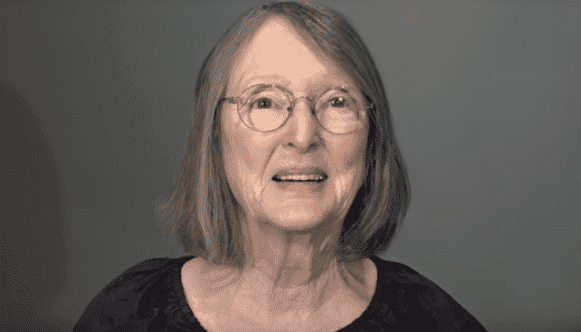 Having worked on celebrities like Hillary Clinton, no challenge is too big for Robert. Together with his husband, Robert Lindquist, they opened "MAKEOVERGUY Appearance Studios" on the Mississippi Riverfront in Minneapolis in September 2017. Since then, men and women worldwide flock to his studio for a one of a kind brand makeover.
Phoebe's remarkable transformation took years off her appearance and made her look like a "movie star."
The makeover breathed new life into not only her physical appearance but also her spirit, as evident by the smiling post-makeover Phoebe. Looking good makes you feel good!
When 69-year-old Linda living in Panama needed a fresh start after going through hard times of her own, she knew Christopher was the one for the job.
She flew from Panama to Minneapolis to get her dream makeover and feel rejuvenated and ready in time for the holidays with a new look. The makeover guru didn't disappoint, as her stylish new transformation made her look 20 years younger!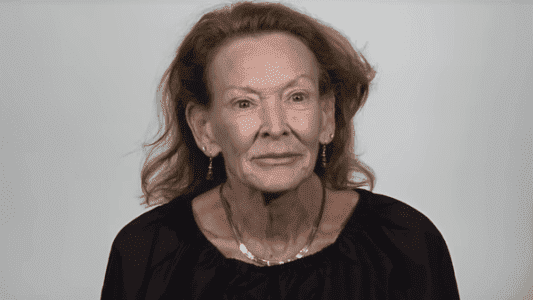 He focussed on her hair and colored it blond, a color she hadn't had since she was in her 20's. With Linda's naturally curly hair, Christopher transformed her long brown, and tired hair into a fabulous curly, blond do fit for the red carpet. "I'm smiling, I haven't smiled in years," Linda said smiling broadly.
Christopher's passion for making women look their best started in 1990 when he opened the Christopher Hopkins Salon in Minnesota where he grew up.
Four years later he relocated the company to downtown Minneapolis and renamed it the Christopher Hopkins Image Center (CHIC).
His success grew as he appeared on shows like the Today Show and The Oprah Winfrey Show, followed by a book he wrote in 2008 titled, "Staging Your Comeback: A Complete Beauty Revival for Women over 45." Christopher also founded and co-owns the salon and spa reVamp! in Minneapolis.
Sharing such a fantastic transformation could be one of the first reactions of many, and one husband's response to his wife's makeover was priceless.