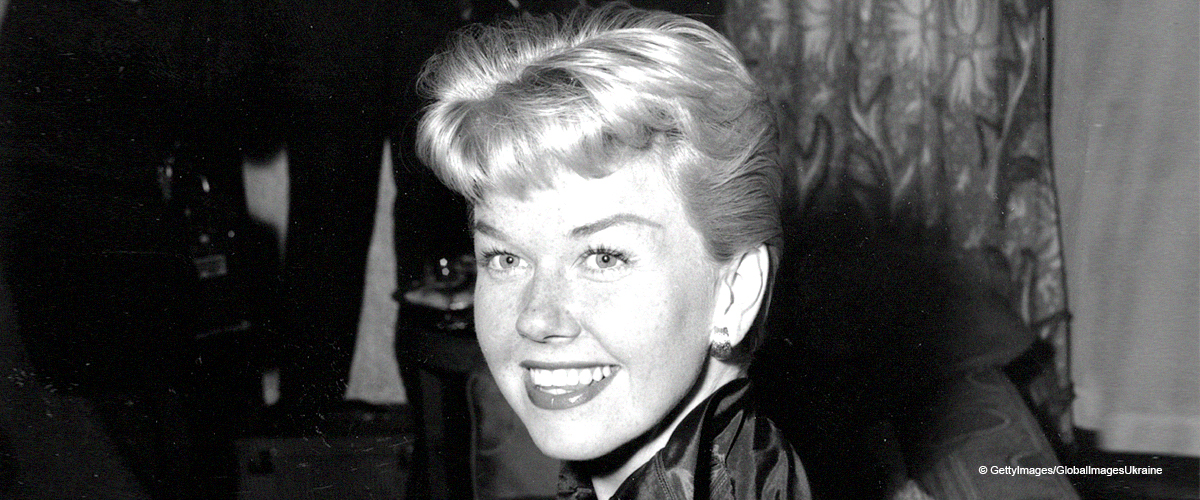 Legendary Doris Day Plans to Humbly Celebrate Her 97th Birthday with Some Special Guests
Doris Day, plans to have a quiet 97th birthday celebration at home. Different festivities are planned out, prior to the song legend's birthday.
Legendary actress and singer, Doris Day will be celebrating her 97th birthday on April 3. This year, she plans to have a small get together with good food - including her favorite Edy's slow-churned chocolate fudge ice cream, and surrounded by her close friends.
Bob Bashara, her business manager, told PEOPLE,
"Doris will be spending a quiet birthday at home again this year surrounded by a few close friends,"
He added that,
"She always gets lots of phone calls wishing her happy birthday. And, in the evening, she'll enjoy a special birthday dinner followed by cake and ice cream."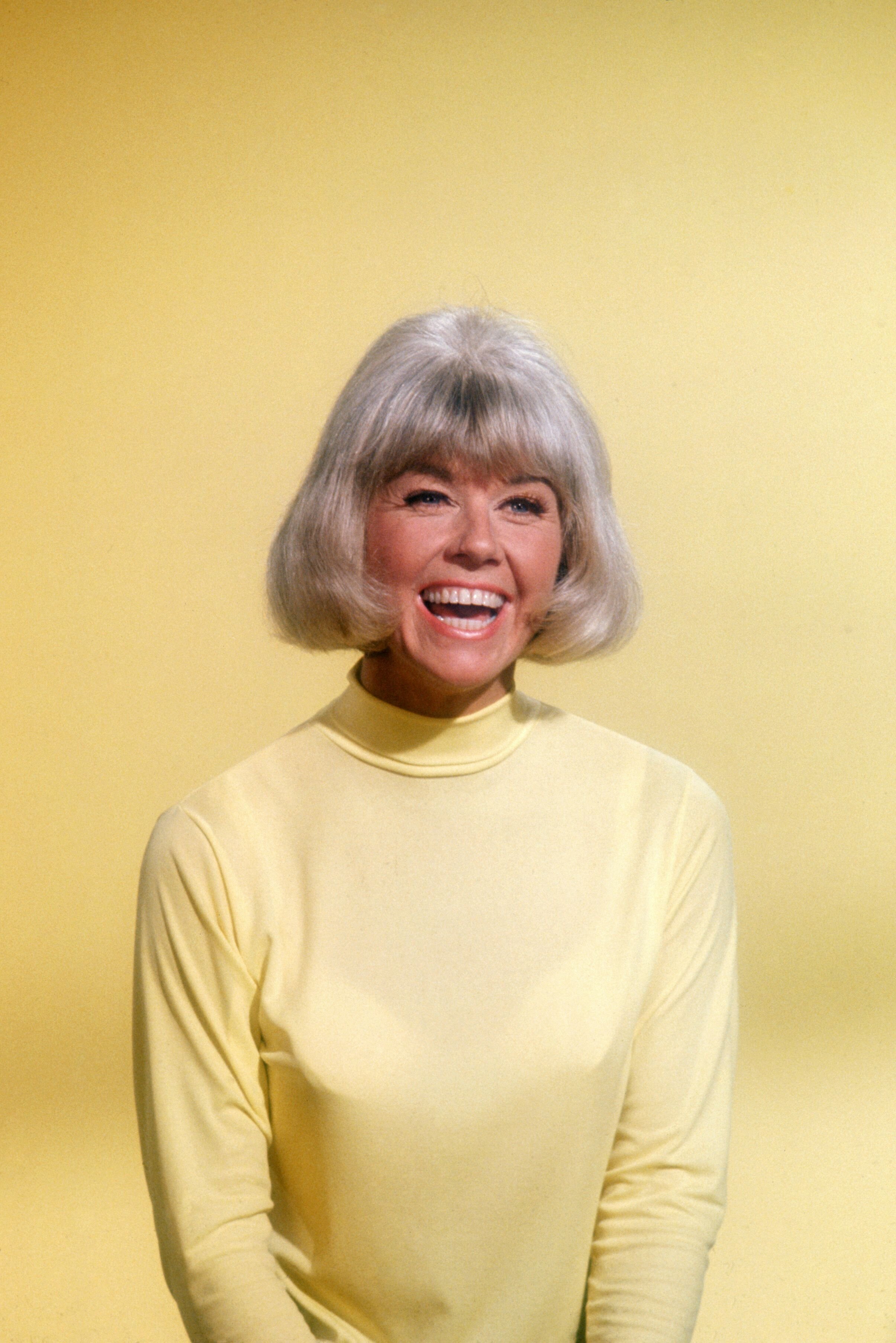 Doris Day at a Photoshoot | Source: Getty Images
Other festivities are planned prior to the date of Day's actual birthday. On March 28, her hometown Carmel-By-The-Sea, California, will be having the Doris Day Animal Foundation Annual Benefit.
The event will be held at the Cypress Inn and will also be celebrating the 60th year of Day's most popular film, Pillow Talk. In line with this, they will be serving their very own Pillow Talk cocktail - a mix of vodka, Chambord, and pineapple juice.
On March 29, a screening of Pillow Talk will be shown at Carmel High School Center for Performing Arts, hosted by Ben Mankiewicz. This will be followed by a Q&A segment with comedian, Rich Little, and host, Peter Marshall, who are both friends of Day. Included in this event is an auction of Pillow Talk collectible items such as signed posters, scripts, and dolls.
On March 30, pianist Michael Feinstein will be playing classics from the American Songbook, followed by another auction for the Doris Day Animal Foundation.
Day revealed how she felt about the different events to PEOPLE,
"I am so thrilled to have Michael Feinstein performing this year at the fundraiser for my animal foundation."
She added,
"So many of my friends and co-stars will be joining him for the weekend activities and it's all to help the precious four-leggers."
Day's birthday became publicly significant when she found out her real age in 2017. Before her supposedly 93rd celebration, a report was released by the Associated Press, revealing Day's true age - 95. Day had been living years, thinking she was two years younger from her actual age. Upon her knowledge, she said,
"I've always said that age is just a number and I have never paid much attention to birthdays, but it's great to finally know how old I really am!"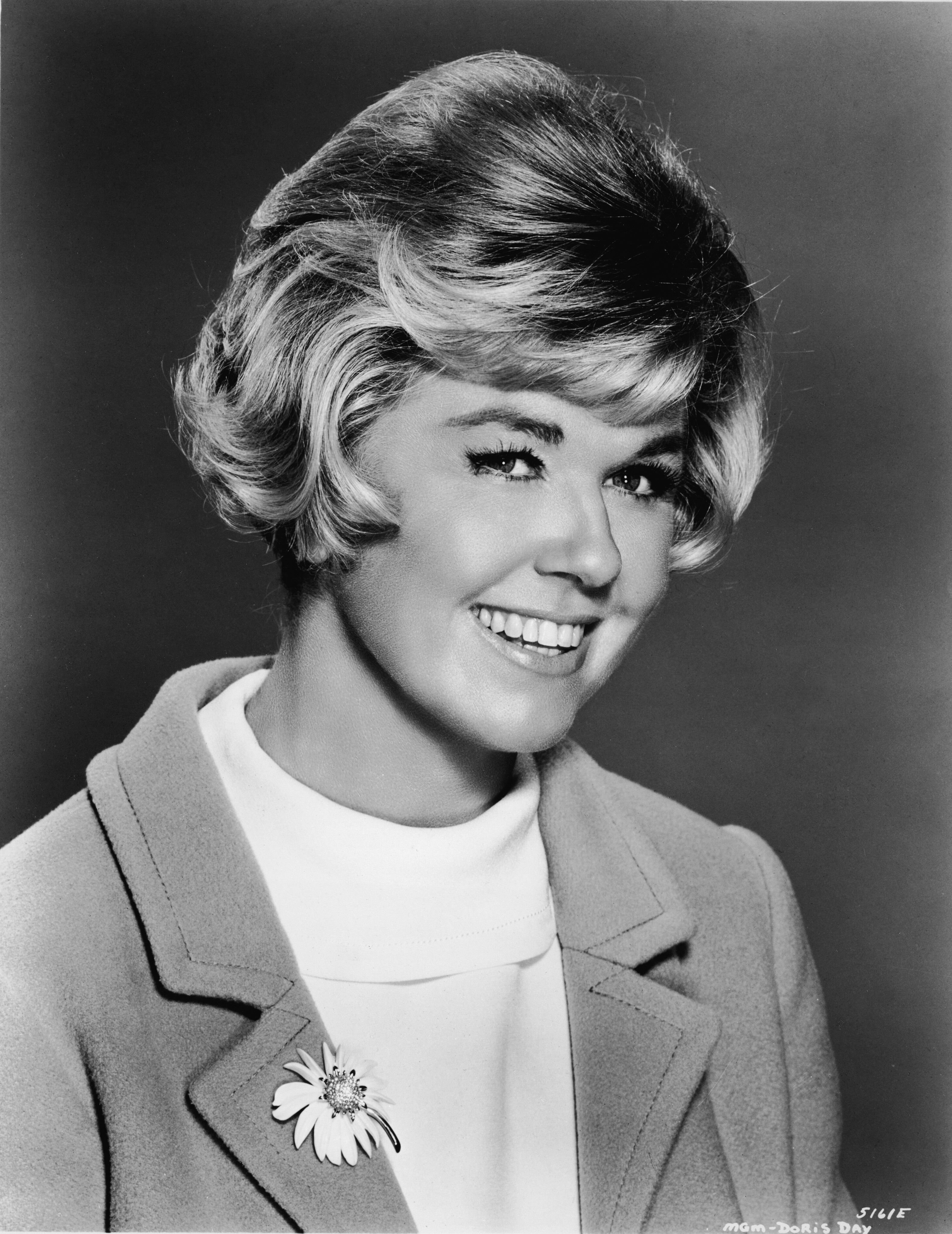 Doris Day in her Younger Years | Source: Getty Images
The year after, the singer celebrated her 96th year with good classic music, surrounded by her good friends. At her age, she still remains healthy and happy. Day may have been celebrating the wrong birthday, but her beauty always defies her age.
Please fill in your e-mail so we can share with you our top stories!