Story behind Iconic Photo of Princess Diana Shaking Hands with a Gay Man Dying of AIDS
With humanitarian issues at an all-time high, it reminds of a day when "the people's Princess" changed the perception of AIDS in an instant.
Princess Diana, who died on August 31, 1997, charmed the world with her unique and empathetic outlook on the world. Her sense of style, compassion and tireless work with humanitarian issues made Princess Diana one of the most iconic people of the 21st century.
On April 19, 1987, Diana arrived at London Middlesex Hospital to officially open the first unit dedicated to HIV and AIDS patient care in the UK.
Then came the moment that would go down in history books as one of the most powerful humanitarian moments of all time, Princess Diana shook hands with an AIDS patient without wearing gloves.
20 Years: Princess Diana Changed Perceptions About HIV/Aids When She Opened The First HIV/Aids Clinic In 1987 & Shook Hands With A Patient pic.twitter.com/HpmhfpT3qJ

— British LGBT Awards (@BritLGBTAwards) August 31, 2017
"HIV does not make people dangerous to know," Diana said. "You can shake their hands and give them a hug. Heaven knows they need it."
It changed the way the disease got viewed in an instant. HIV only got identified in the early 1980s and by 1983 doctors had already concluded that casual contact could not transmit the virus.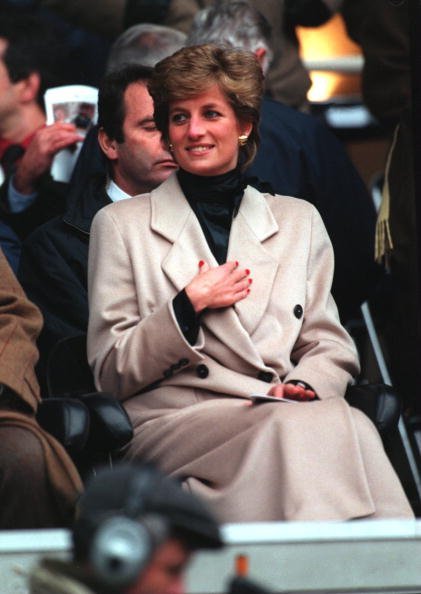 However, a poor understanding of the disease had already caused a stigma, and it terrified people. A poll done by the Los Angeles Times in 1985 concluded that 50% of respondents wanted AIDS patients quarantined.
A nurse's perspective completely changed after she witnessed the iconic moment. "If a royal was allowed to go in shake a patient's hands, somebody at the bus stop or the supermarket could do the same," she told the BBC. "That really educated people."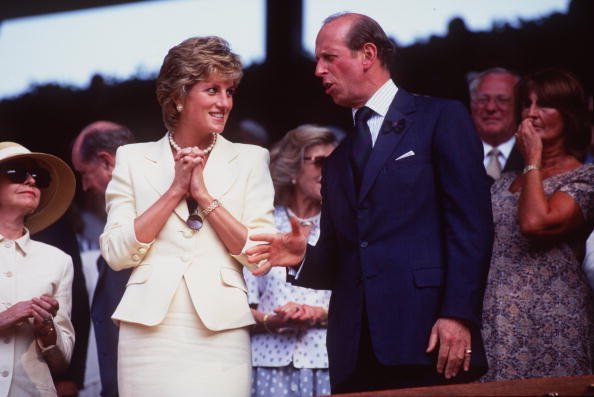 As patron or president of over 100 different charities, Princess Diana put her heart and soul into her humanitarian work, with a strength and purity of spirit which will never be forgotten.
Born Diana Spencer, she stepped into the spotlight when she married Prince Charles in 1981, the same year the CDC identified specific forms of pneumonia that manifests in gay men with compromised immune systems.
In the years to come, she had two sons, Prince William and Prince Harry while her relationship with them showed kindness and compassionate side to the Princess that made fans adore her even more.
Princess Diana often took on issues not typical for a royal as she openly spoke about personal and health problems. Her charity work started at the height of the HIV/AIDS outbreak, during which a lot of misinformation about the disease circulated.
In the momentous picture, Diana shook the hand of Ivan Cohen, for lack of other volunteers due to the outright social persecution of anyone with the virus. He only agreed on the condition that the photo got taken from behind, so his identity remained anonymous.
Recently, a box with old photo's of Princess Diana and her sons got discovered. The exclusive pictures showed a relaxed side of Diana as she enjoyed spending time with her boys.