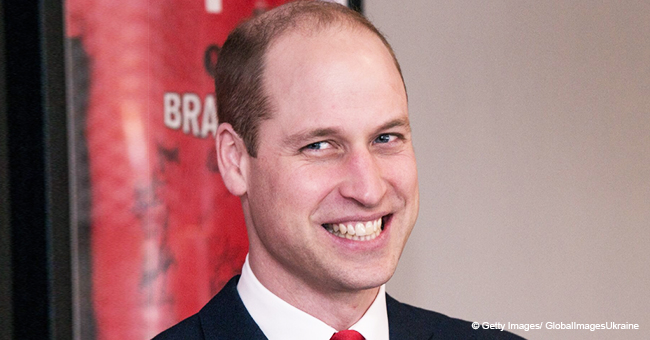 Rare Photo of Princess Diana and Young Prince William That Was Hidden in a Box for over 18 Years

Some personal` pictures of Princess Diana with her sons Prince William and Prince Harry have been unveiled after being kept private for up to eighteen years.
It has been Twenty years since the death of Diana, Princess of Wales, and her family members and loved ones can still recall the tragic car crash that took the life of the beloved "people's princess."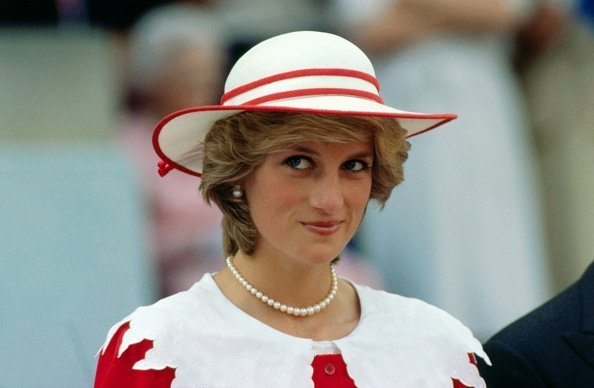 Diana, Princess of Wales, wears an outfit in the colors of Canada during a state visit to Edmonton | Photo: Getty Images
One thing that brings joy to the hearts of those that were affected is the presence of objects and personal possessions that bring back warm memories.
In this case, some cute pictures of the late Princess and her sons were recovered after being kept secret for over eighteen years. The photos were reportedly taken at Highgrove, when the late Royal lady, visited her very close friend, Carolyn, back in 1989.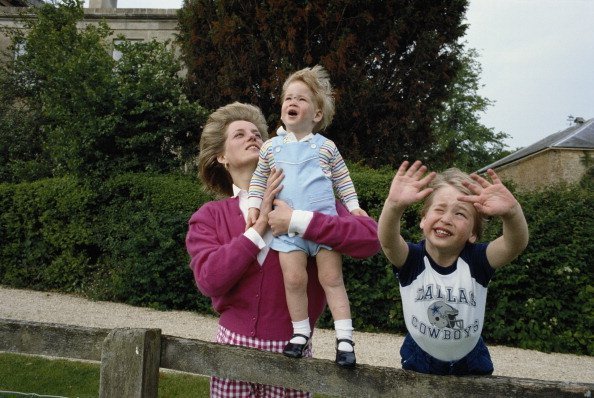 Princes William and Harry with their mother, Diana, Princess of Wales in the garden of Highgrove House | Photo: Getty Images
In some of the pictures, Diana was captured wearing a casual pink sweater and white shorts. In another, young William was seen in-between his mum and her good friend while he embraced them with his little arms. In the photographs, Diana seemed very relaxed and happy.
The pictures are believed to have been taken by a camera belonging to Jack's (Carolyn's son) nanny, Ms. Mary Bruce and were kept with her other belongings for over eighteen years. The pictures were discovered in 2007 and were sold off after a while.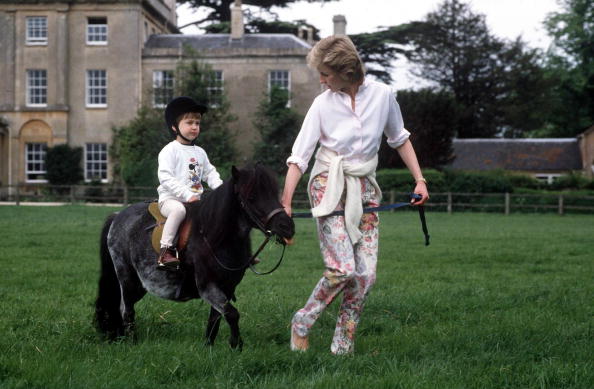 Prince William On His Pony At Highgrove With Princess Diana | Photo: Getty Images
Diana always seemed to have a warm charm around her, and she made everyone fall in love with her with great ease. She was always seen wearing a gorgeous and friendly smile, and when she passed away, she left a great void in the hearts of everyone who knew her or had even heard of her.
During her memorial, her son, Prince William explained to the public how great she was as he described her as the "best mother in the world." The Princes have made it their mission to make their mum proud in every decision they make.
Since her death, her sons, William and Harry, have found it hard to talk about the incident and their feelings about the issue.
"I think it's never going to be easy for the two of us to talk about our mother, but 20 years on seems like a good time to remind people of the difference that she made not just to the royal family, but also to the world,"
Harry said in an interview.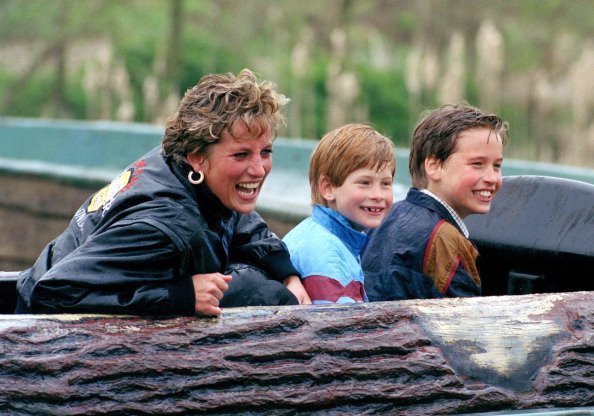 Diana Princess Of Wales, Prince William & Prince Harry Visit The 'Thorpe Park' Amusement Park | Photo: Getty Images
The death of the beautiful princess was a hard pill to swallow, and only the amazing memories she left behind can comfort the hearts of those that miss her.
Please fill in your e-mail so we can share with you our top stories!