Kathie Lee Gifford Opens up about the "Crippling Loneliness" She Feels after Her Husband's Death
Kathie Lee Gifford spoke candidly in an interview about losing her mother, her husband and dealing with her two children moving out of her house. The talk show host chose to stay there even when "despair set in." 
Kathie Lee opened up to AARP Magazine and poured out her heart about the loss of two of her closest loved ones, leaving her as a widow and an orphan. 
She said: 
"You battle a lot of things when you get older, especially as a widow, when you lose a spouse. It dawned on me the other day, I'm a widow, I'm an orphan, because my mother also passed and I'm an empty nester all at the same time. If you're not careful, what you've lost in life can define you."
As an "empty nester," Kathie Lee was referring to the fact that her two grown children had gone off to have their own lives. Son Cody Gifford, 29, and daughter Cassidy Gifford, 25, both went on to join the entertainment industry.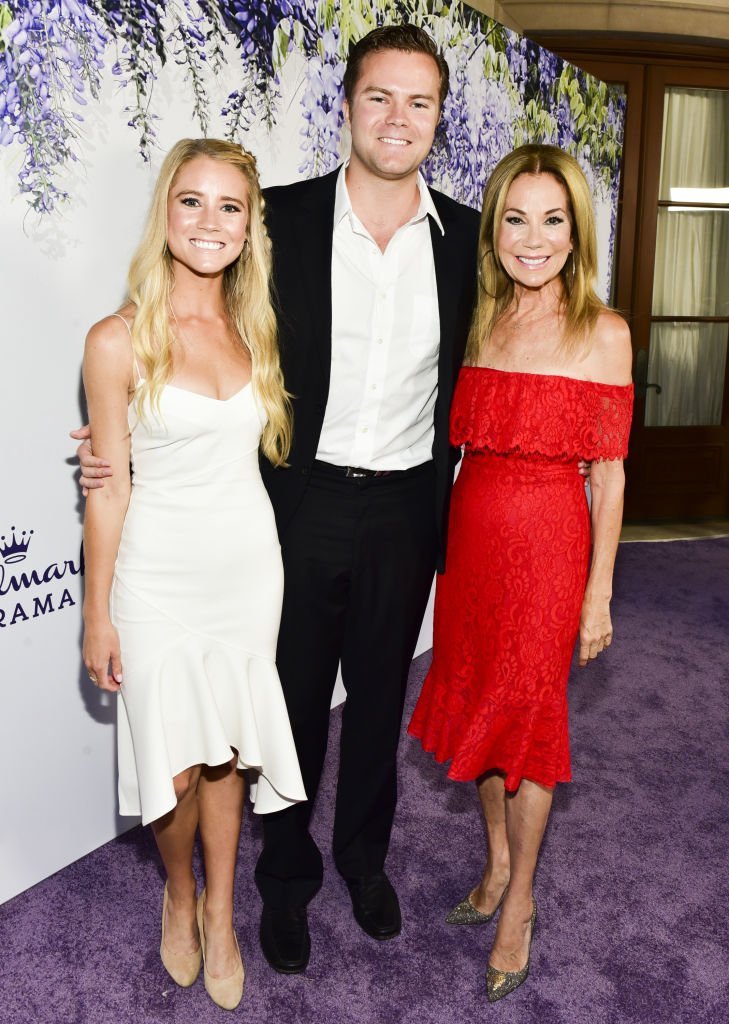 Cody works as a writer, producer, and actor while his sister is an actress as well. Cody is also a football lover, much like his father, a former New York Giants, was. 
Cody and his sister were also devastated by their father's passing alongside mother Kathie Lee. The family of four experienced the loss in 2015 when Frank died from chronic traumatic encephalopathy at 84. 
The professional football player turned commentator left Kathie Lee with a hole in her heart. Then her mother's passing created an even bigger challenge.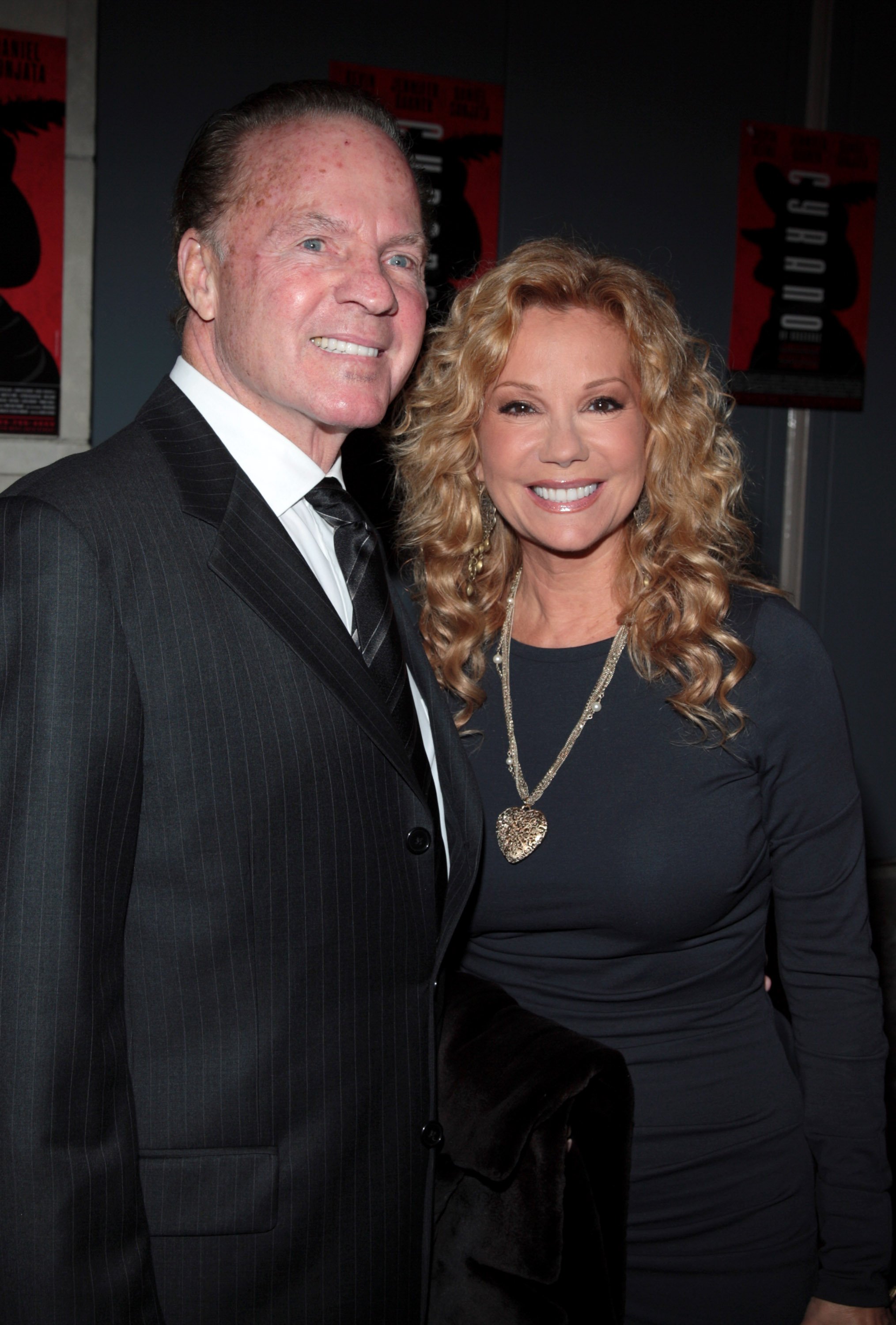 Yet the "Today" show host has had her mind focused on moving forward, and she has an idea of how to do it: 
"It's so much healthier to be defined by what you still have. I'm making big changes in my life because I need to, really big changes that are feeding my soul. Otherwise, despair sets in and loneliness can be crippling." 
It didn't help that her children moved out of her large Long Island home, but she wanted to overcome her grief. 
She explained: 
"I didn't have to stay in this big house anymore. I found myself dealing with crippling loneliness. I had to make moves and spiritual moves. You gotta make new memories or the old ones are going to kill you."
Even if she can't do the daily family traditions the same way, Kathie Lee makes the best of the furry companions she still has: 
"Sunset used to be a huge thing in our family. Every day, no matter what, we'd yell, 'Sunset alert!' and we had to stop whatever we were doing, go out, and honor another day. And now I still say it out loud to the puppies. We still go out and do it, but sunset alerts are some of my saddest moments when it's just me and the dogs at home."
Speaking about sad moments, Kathie Lee brought tears to her co-host Hoda Kotb's eyes when she announced that she would be leaving the "Today Show" in December 2018. 
The news came after 11 years of hosting the NBC program. Although Kotb knew beforehand what was coming, she still couldn't help but cry when Kathie Lee told the audience the news. 
In the interview, Kathie Lee addressed her departure: 
"Maybe it is someone else's dream job. But there was a more powerful dream within me that had yet to be fulfilled. All I ever wanted to do, from the time I was a little girl, was sing and be in movies."
"It's bittersweet, as these things always are…"@kathielgifford announces she will be leaving TODAY on her 11th anniversary in April 2019. pic.twitter.com/YsHIq6c9ev

— TODAY (@TODAYshow) December 11, 2018
As a result of her moving on, Jenna Bush Hager is slated to replace Kathie Lee after her last show airs in April this year. The latter made it clear, however, that she has no intentions of stopping anytime soon. 
"I'm not reinventing myself at all. I am evolving as an artist and a human being, and I will be till the day I die. People who think I'm a silly person do not know me at all. I'm 10 percent silly and 90 percent dead serious in my life."