Kentucky School Holds Class to Teach Students Life Skills: How to Change a Tire, Cook, Pay Taxes
It is very important to get a good education, but that education doesn't always come from books, which was why a Kentucky high school decided to provide their students with an "adulting" conference.
Bullitt Central High School, in Shepherdsville, managed to organize the conference for its seniors and the initiative was quite praised by parents.
It has been reported that the institution counted with the help of Center for Women and Families, the U.S. Army, UPS, the Shepherdsville Police Department and KHEAA.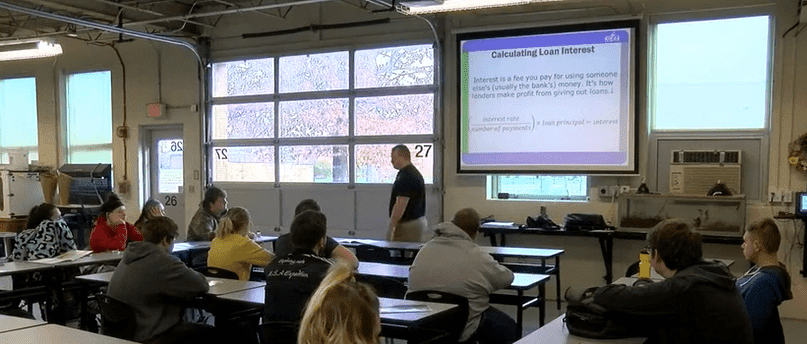 GIVING THE PARENTS WHAT THEY WANT
According to Christy Hardin, director of the BCHS Family & Youth Services Center, the idea came to her after stumbling upon a Facebook post being shared by parents.
Students were able to choose three courses they wished to become more knowledgeable in
The post talked about the need for a class that would teach children to cook and do their taxes, and Adulting Day was the perfect way to make the parents' wish come true.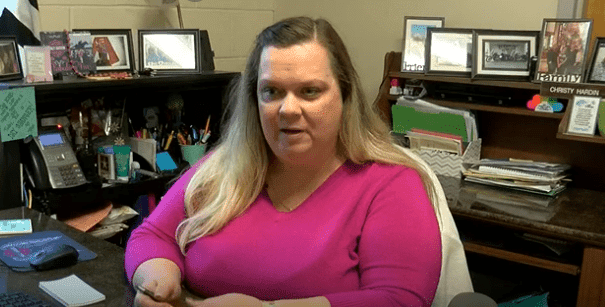 "Our kids can get that, but they have to choose it. And (Adulting Day) was a day they could pick and choose pieces they didn't feel like they had gotten so far."
Christy Hardin, WAVE, December 13, 2018
VALUABLE SKILLS
According to the high school, students were able to choose three courses they wished to become more knowledgeable in, as well as gain skills that they could use in their lives.
Some of the parents that praised the initiative, such as 29-year-old Elena Toumaras, shared that they grew up watching their mothers cooking but found it difficult to make it on their own.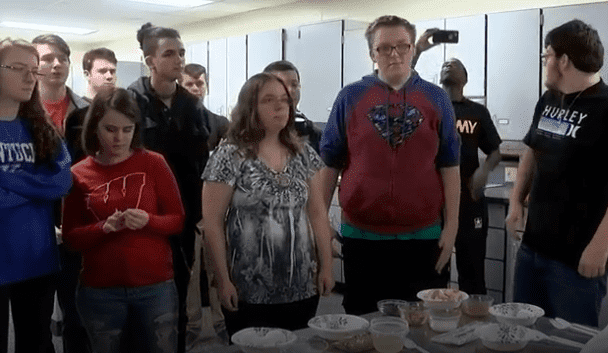 Cooking is one of those skills that people usually learn through their parents, as well as doing their taxes or changing a tire, but not all children nowadays have that chance.
Whether it's because their parents don't possess those skills or because children are simply more interested in videogames and social media, the truth is that, now, they can do it through this conference.
WILLINGNESS TO LEARN
As human beings, we are capable of learning to do anything, and Avett Ray Maness, a blind 6-year-old from Dayton Ohio, is proof of that as he taught himself to play the piano.
The youngster has become an internet sensation for his rendition of "Bohemian Rhapsody" by Queen, one of the most complex songs to learn, and Maness did it all by ear.