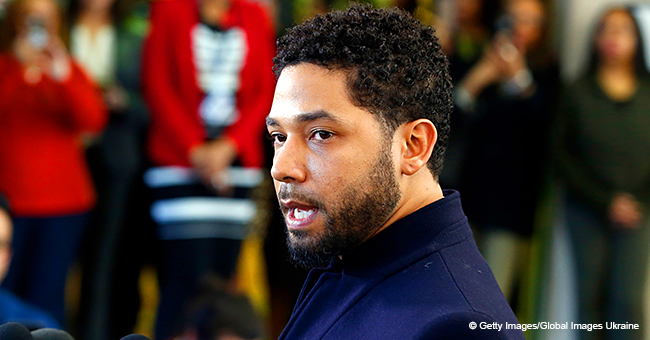 Jussie Smollett could still face federal charges despite being cleared

While Jussie Smollett's 16 felony state charges have been dismissed, he could still face federal charges if found guilty by the FBI.
Jussie Smollett might have been cleared in Chicago, but he could still face federal charges if the Federal Bureau of Investigation (FBI) finds him guilty after their thorough probe on the incident.
Their investigation currently focuses on the entirety of the Jussie Smollett issue, beginning from when he allegedly sent himself a threatening letter prior to the attack, up to the information given of his alleged staged attack.
According to ABC News, the recent dismissal of state cases will not impact the federal investigation in any way, and it will continue to go on until they come up with a verdict.
CHICAGO MAYOR'S TAKE ON THE CONTROVERSY
After finding out that the court cases in the Cook County State Attorney's Office were dropped, Chicago Mayor Rahm Emanuel expressed his disappointment with the decision, especially since he believes Jussie is guilty.
In a press conference made by the mayor, he asks how Jussie is still able to lie to reporters by saying he is innocent.
"How dare him? This is a person now who has been let off scot-free with no sense of accountability of moral and ethical wrong of his actions."
According to Mayor Emanuel, Jussie should not be released so quickly, as he was putting minorities in a bad light. While his intentions for the alleged attack are supposedly good, using hate crimes to protect minorities from violence is still not the way to go. He also called out the actor for using the said attack to advance his career and financial status, which has now backfired on him.
Please fill in your e-mail so we can share with you our top stories!