Devastated Family Demands Answers after Their Beloved Pet Did Not Survive a Flight Home
A family in Pasadena, California, is in mourning after a tragedy took the life of their beloved pet, Bear. 
A family in Pasadena, California, the Avetisians' are mourning as they try to make sense of what happened to their dog, Bear. The pet was on its way to them from Europe but never made it home.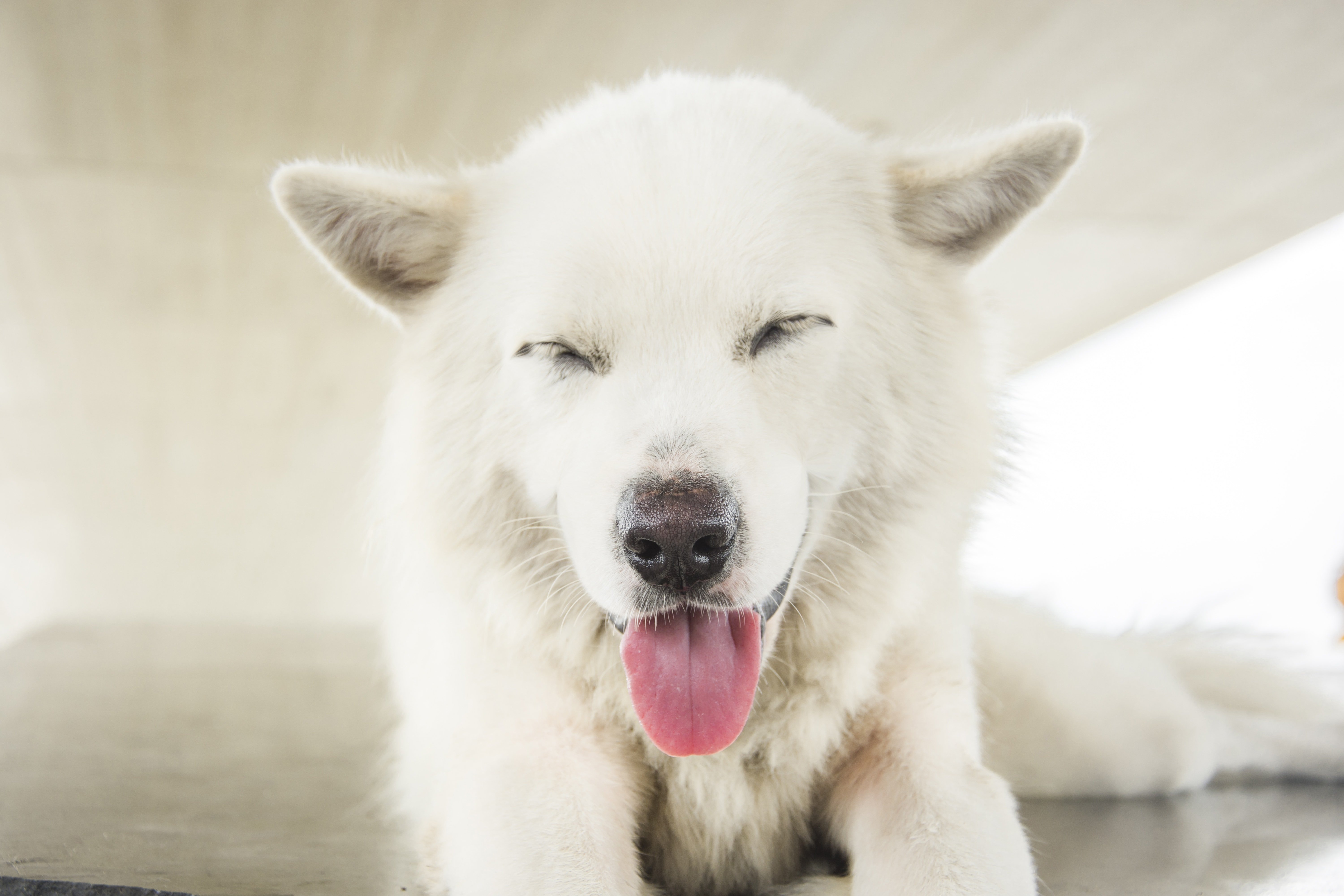 Bear was a five-month-old purebred Central Asian Shepherd that is strong, protective, and gentle. It was on its way to the United States from its native Greece onboard the Air-France KLM jetliner before tragedy struck. When the plane touched down on March 19, at the Los Angeles International Airport, the dog was found dead. The devastated family is demanding answers from the airline, and have involved their attorney, Evan Oshan.
Family of Dead Dog Demands Answers from Air France-KLM https://t.co/6Ch5cpjIwD

— TMZ (@TMZ) March 24, 2019
Oshan told "TMZ" that Bear was healthy at the time of departure and had no known breathing problem. He revealed that he wrote a letter to the airline, in which he informed them that the aggrieved family is taking their pet's death seriously.
The attorney said the family wants the procedure used when a person dies onboard an aircraft to be applied in this case and demands the release of surveillance footage of the dog, personnel files of the officials who had contact with it, flight incident report, flight manifest, cockpit recordings, and KLM protocol for keeping animals.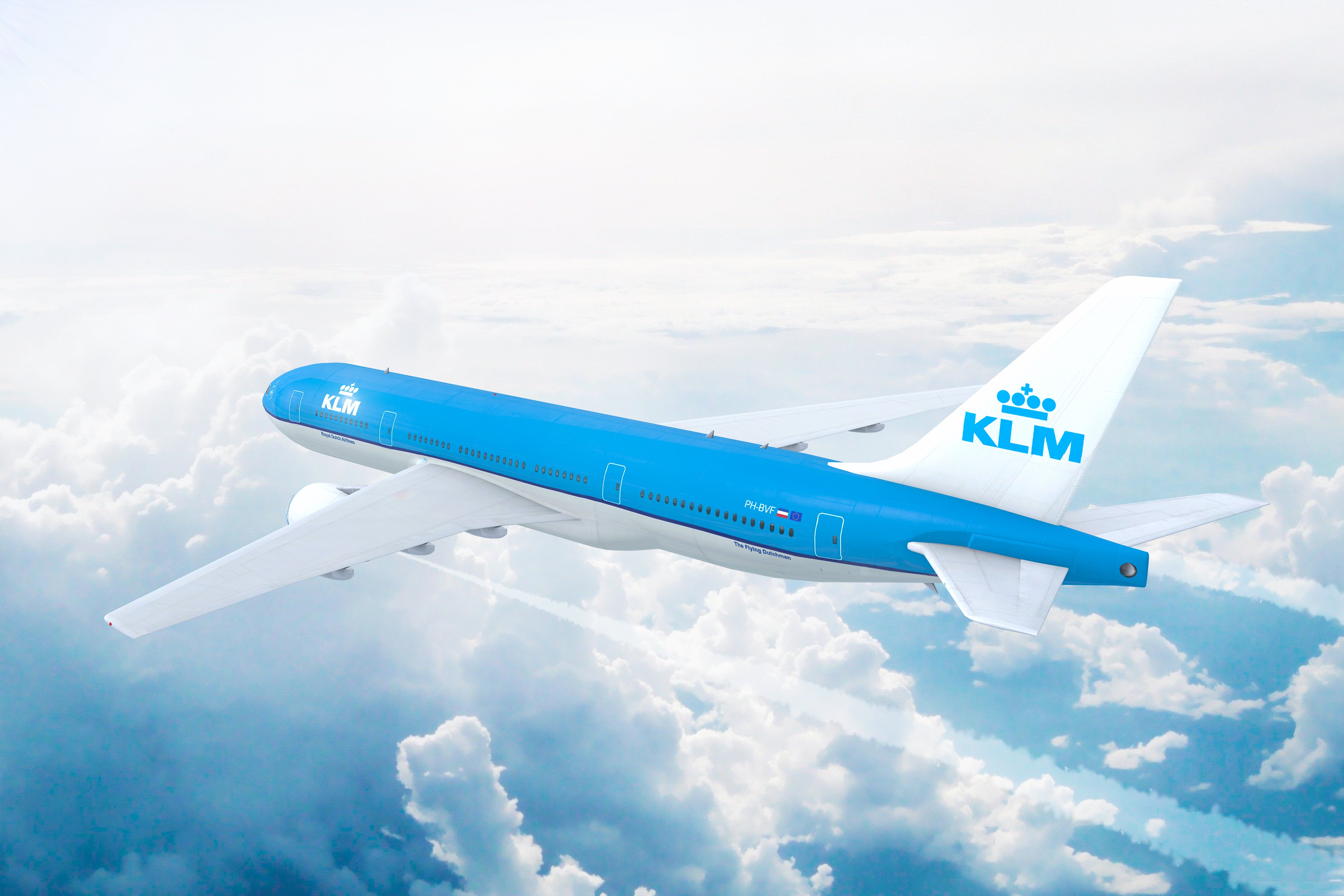 Oshan said that should the airline fail to provide what they are asking for, it will be seen as an obstruction to justice, and legal actions will follow. The Avetisians' also want the body of Bear released to them, but the airline is holding it for investigation, and are yet to comment on the incident.
According to reports, they obtained a statement from Air France which read that KLM places high importance on animal welfare, and are in contact with the family. It also stated that they would not be releasing anymore statement due to customer's confidentiality.
Pasadena family demands answers after dog dies on transatlantic flight to LAX https://t.co/bPyoxMYqIq pic.twitter.com/KmQ6p8bJI1

— ABC7 Eyewitness News (@ABC7) March 26, 2019
Bear was given to the Avetisians' by family friends, and their 7-year-old and 6-year-old children, Alex and Ani, had grown attached to it through pictures and videos.
Andranik Avetisian, the patriarch of the family said his children were hurt, having waited for months to meet their pet and shower it with love. Bear's story is just another in a list of animals dying on an aircraft.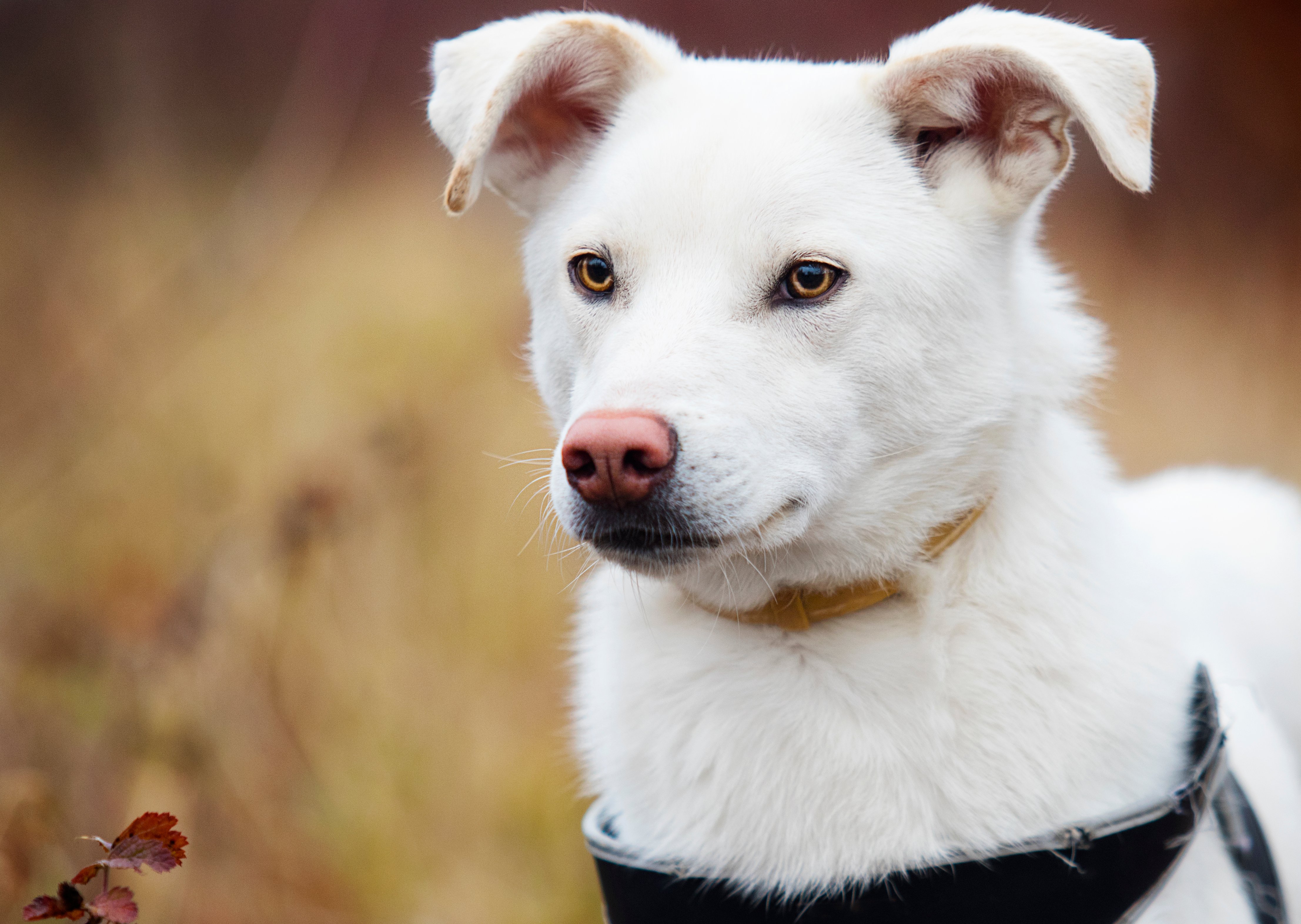 A PETA spokesperson responding to the incident said it was irresponsible of airlines to put pets in the cargo hold as the environment is not conducive.
PETA holds that Air France should join JetBlue and Southwest in keeping animal companions in the main cabin and is hopeful that the death of Bear will encourage them to do so.