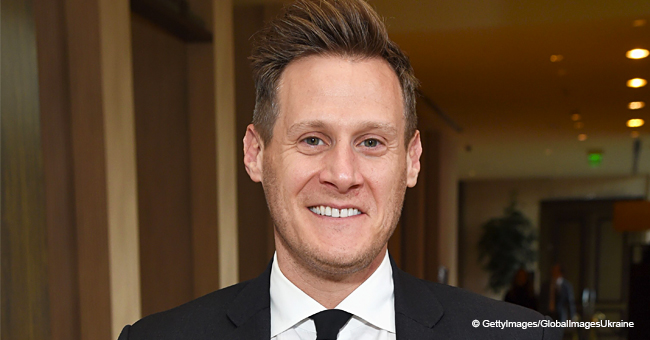 Meghan Markle's Ex-Husband Trevor Engelson Toasts to 'Royalty' at His Bachelor Party
Meghan Markle's ex-husband, Trevor Engelson, had his bachelor party in Miami Beach last March 17. As seen from a clip acquired by DailyMailTV, a friend of his dropped hints of Meghan Markle, referring to her as "royalty" while giving a toast.
The men who celebrated with him raised their glasses as one said,
"This right here… this right here is to royalty, you know what I'm saying?"
The room laughed, as everyone probably got the hint.
He continued,
"Royalty won, royalty lost… But regardless baby, we got to keep going!"
Everyone then nodded in agreement and toasted to the soon-to-be groom.
The boys celebrated with good lunch, drinks, and lots of talking at Prime 112, a celebrity favorite restaurant. The staff said,
"They were lively. They were here for a long time, had quite a bit to drink and were having a great time."
Apart from the video is another video where Engelson's other friend, Noreaga, gave a short speech. While looking at Engelson, he said,
"You're a great guy and you deserve it man, I love you… sorry to be emotional."
His friend who dropped hints of royalty added,
"If it wasn't for you Trev I wouldn't believe that I could marry a future princess, so not I gotta… what princess is available right now, I'm coming for you girl."
Engelson and Markle were married from 2011 to 2013, after having been dating for seven years. Their marriage went down the drain when she started taking a big role in "Suits" and living apart from her then husband.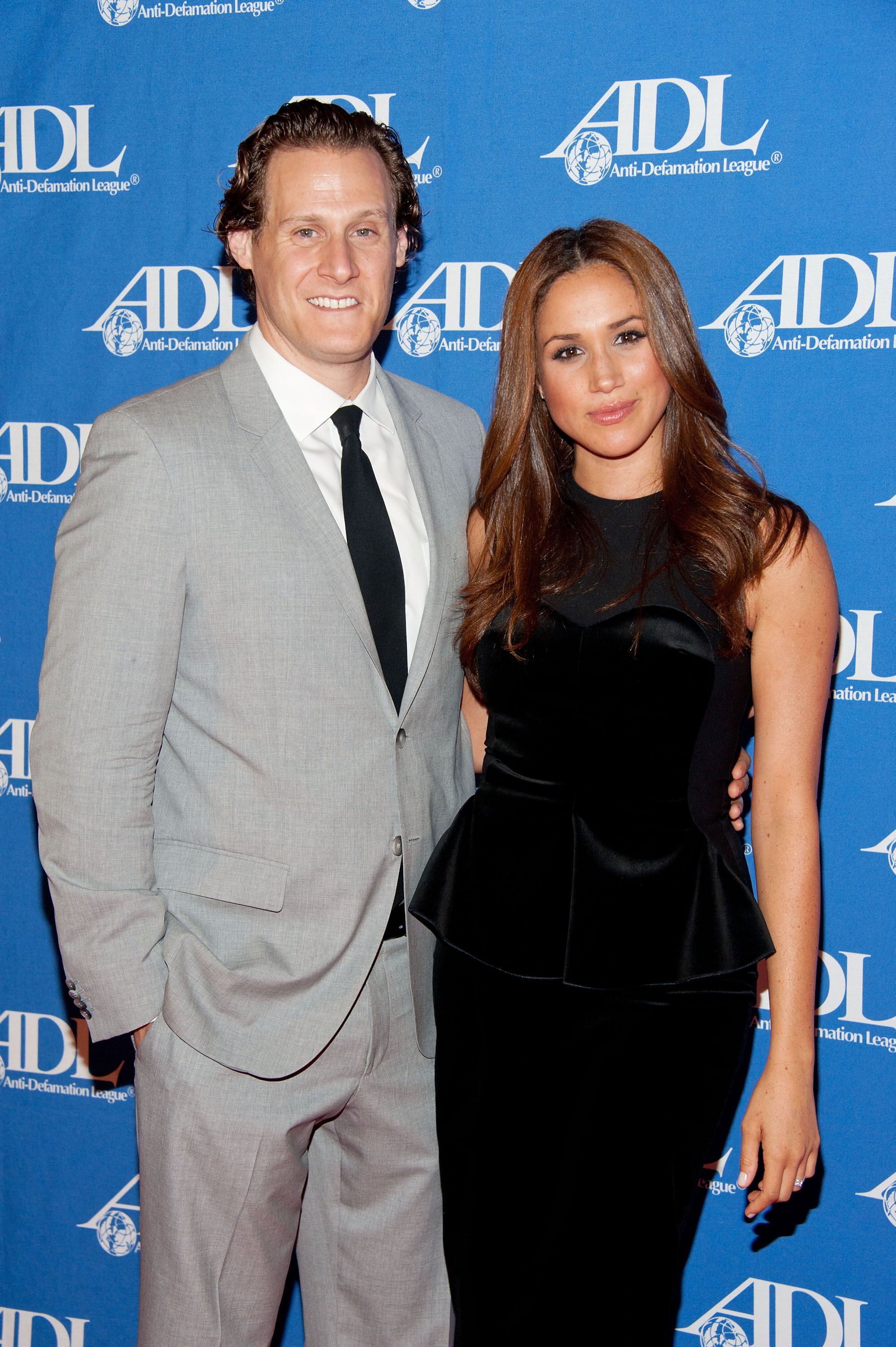 Trevor Engelson and Meghan Markle at a Anti-Defamation League Event | Source: Getty Images
Several years later, the two found love once again. Markle joined the royal family and is expecting a baby in April, while Engelson is set to be married in May - almost a year after Markle's marriage.
Engelson and his nutritionist fiance, Tracey Kurland dated for two years, before deciding to tie the knot. She is the daughter of a multi-millionaire and banker and met Engelson through a mutual friend.
Please fill in your e-mail so we can share with you our top stories!