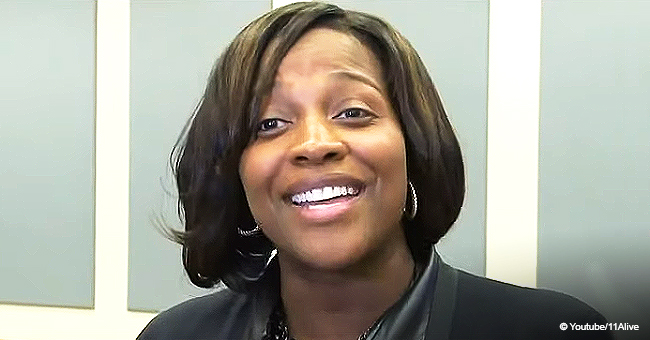 Atlanta Judge Made Famous in Viral 'Black Girl Magic' Photo Gets Fired over Bullying Allegations

Things have taken a wrong turn for an Atlanta judge who rose to fame last year thanks to a video of her that went viral. Now she seems to be at the lowest ebb after losing her job.
Tiffany Sellers became a known face online last year after she posted a photo of herself alongside seven other Black-American women. The image had a message attached with the hashtag #BlackGirlMagic.
The photo showed the South Fulton's law enforcement and judicial system was run exclusively by black women. Now presently, things are not as rosy for Tiffany Sellers as they used to be after she got removed from her post over allegations of bullying.
In a poll that was taken, the "South Fulton City Council" members voted 6-1 in favor of the sack of the former judge. The vote was part of the Public Hearing to decide Tiffany's fate and was necessary after employees of the court where Tiffany Sellers served accused her of bullying and mistreatment.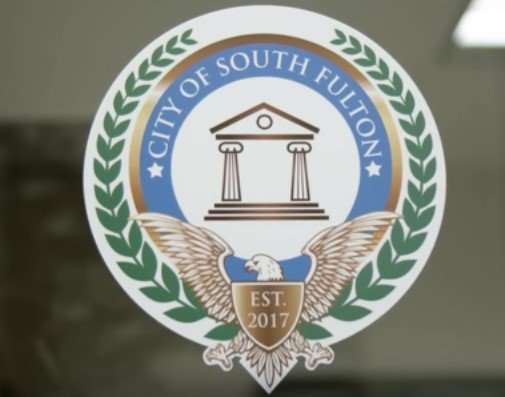 South Fulton City Crest | Photo: Youtube / VICE News
Another accusation against the Judge was that she approved the filming of a reality TV show in court without getting permission from the city. After all these, it was decided that she be dismissed from her duties. This decision however caused arguments and rancor between critics and supporters of Sellers.
Sellers after given the opportunity to defend herself duly stated that she did not go against any law in the discharge of her duties. She denied any allegations of bullying, saying they were false and defamatory and emanated from a disgruntled former employer.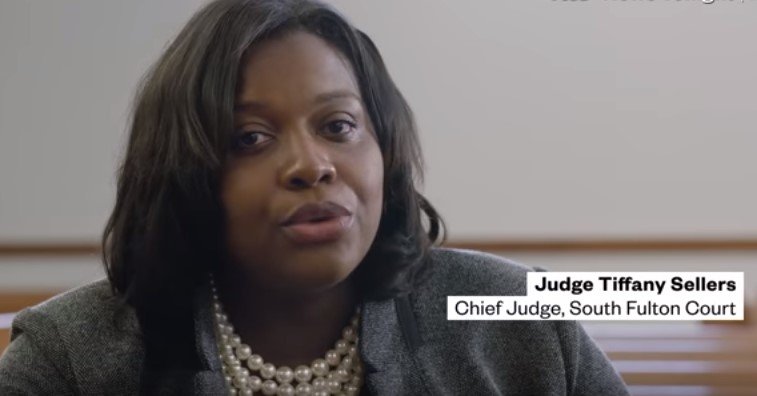 A photo of Tiffany Sellers | Photo: Youtube / VICE News
After her dismissal, the former judge went on to say that she was expecting the outcome to be against her and would be going on to file an appeal at the County Superior Court.
One of the grounds on which she objects her dismissal is the fact that she never got a formal hearing in the presence of witnesses under oath who could be cross-examined.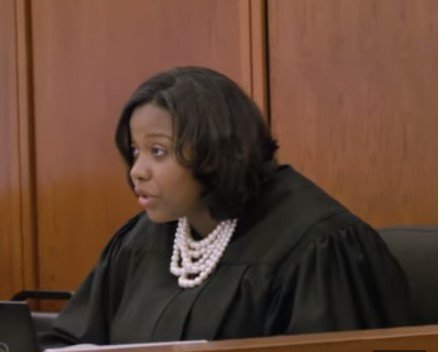 Chief Judge Tiffany Sellers in a court room | Photo: Youtube / VICE News
Sellers was the first Chief Judge of the Municipal Court of South Fulton, a post she held from November 2017. Of the seven women in the viral photograph that brought her to the limelight, only half remain in their positions; two have resigned from their post saying the dismissed judge was the reason behind their resignation.
It is now left to be seen what the outcome of Seller's planned appeal will be. Whatever the case, we can only wish her the best.
Please fill in your e-mail so we can share with you our top stories!