Life of Young Man Turned Upside down after His Father Married His Wife's Daughter
Many years ago, a 23-year-old man got married to a widow. She was beautiful through and through and the man was smitten.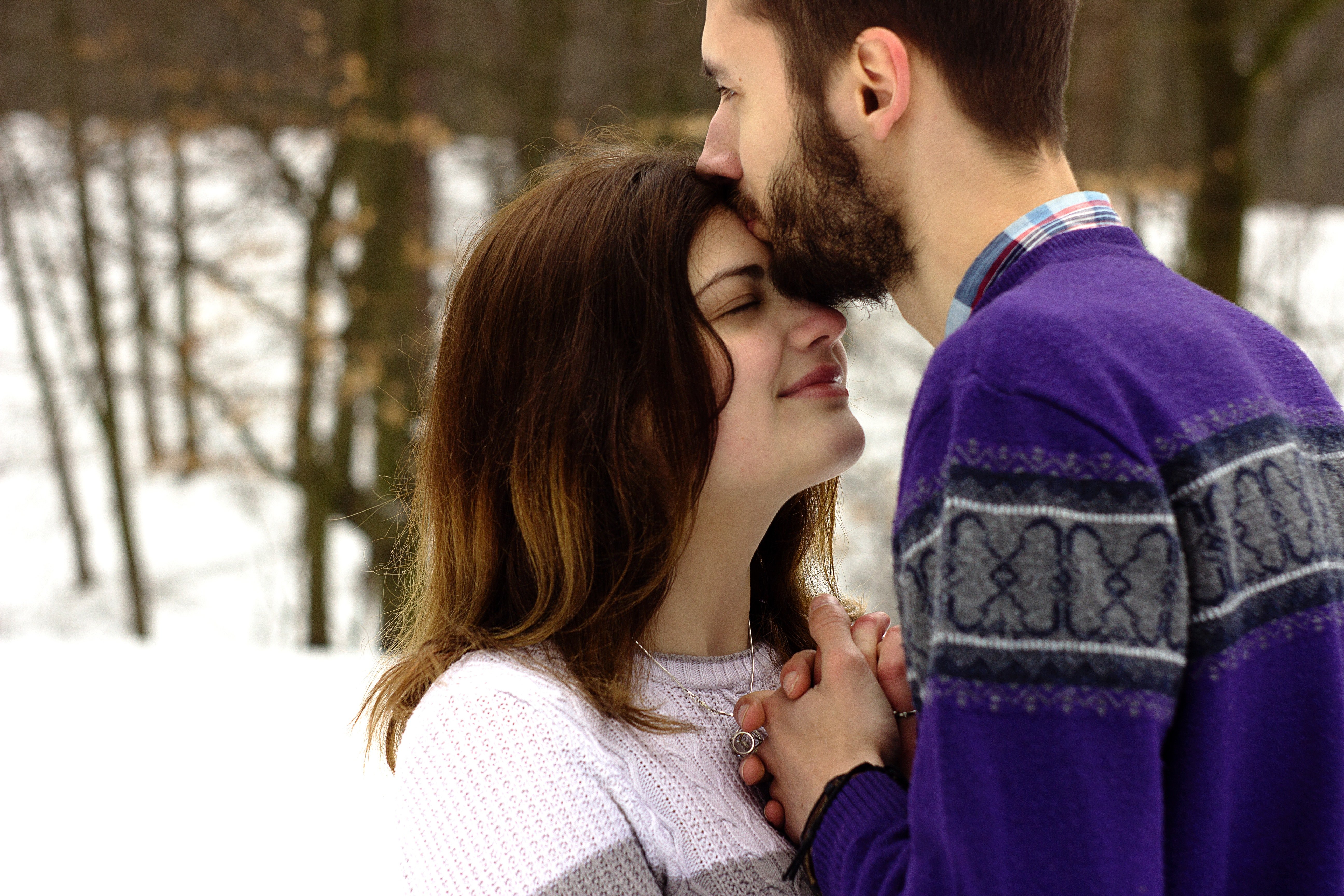 The beautiful widow had a grown-up daughter whose hair was majestically red. When the man's father saw her for the first time, he instantly fell head-over-heels in love.
The man's father got married to his wife's daughter at once and with the strange twist of fate, he became the father-in-law of his own father and his step-daughter became his mother.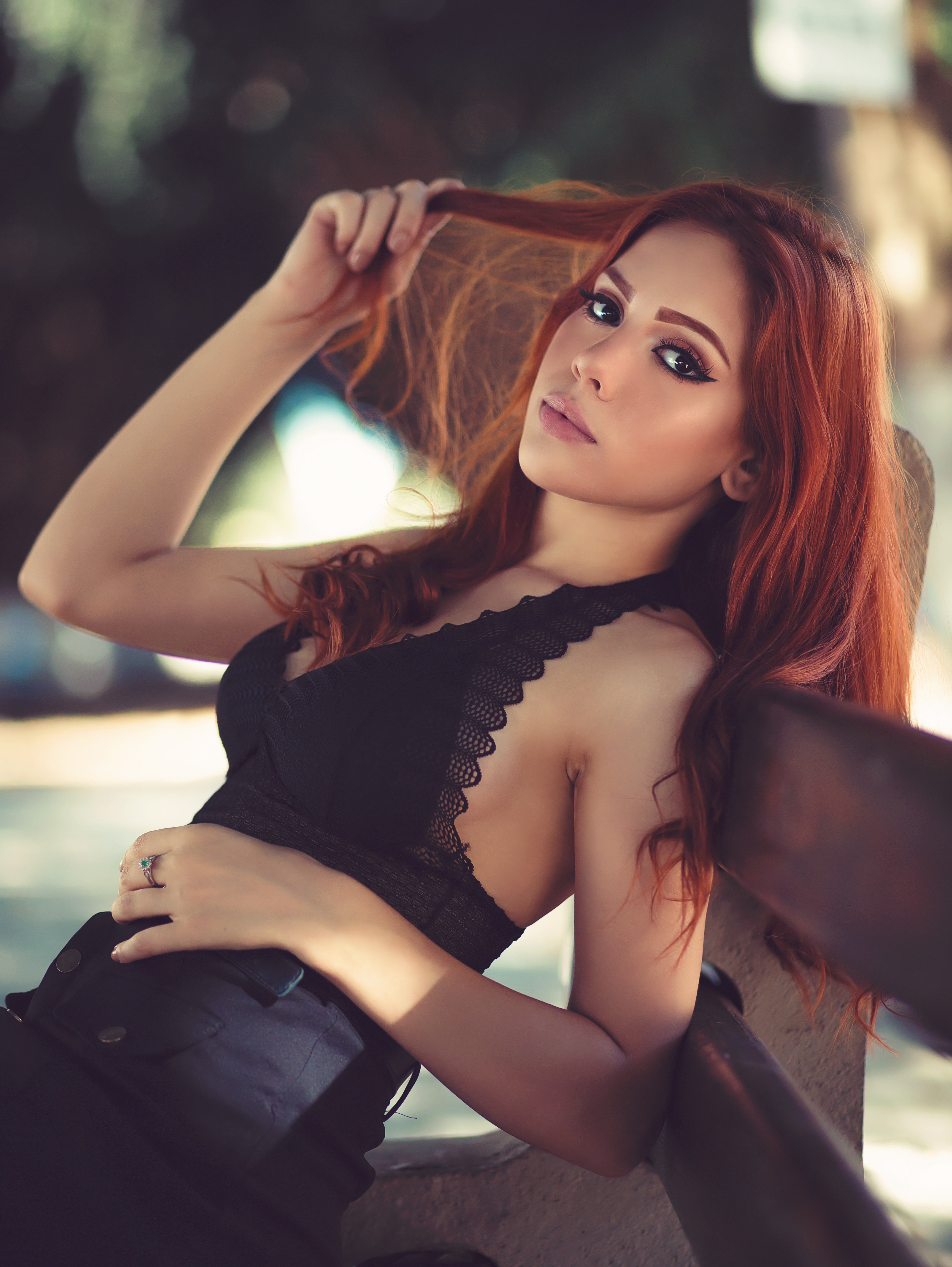 Soon, the man and his wife had a bubbly baby boy. Their baby became a brother-in-law to the man's dad. Thus, technically, his own son became his uncle by chance although it made him sad.
Because his son was his uncle, that made him a brother to his wife's grown-up daughter, who was the man's step-mother.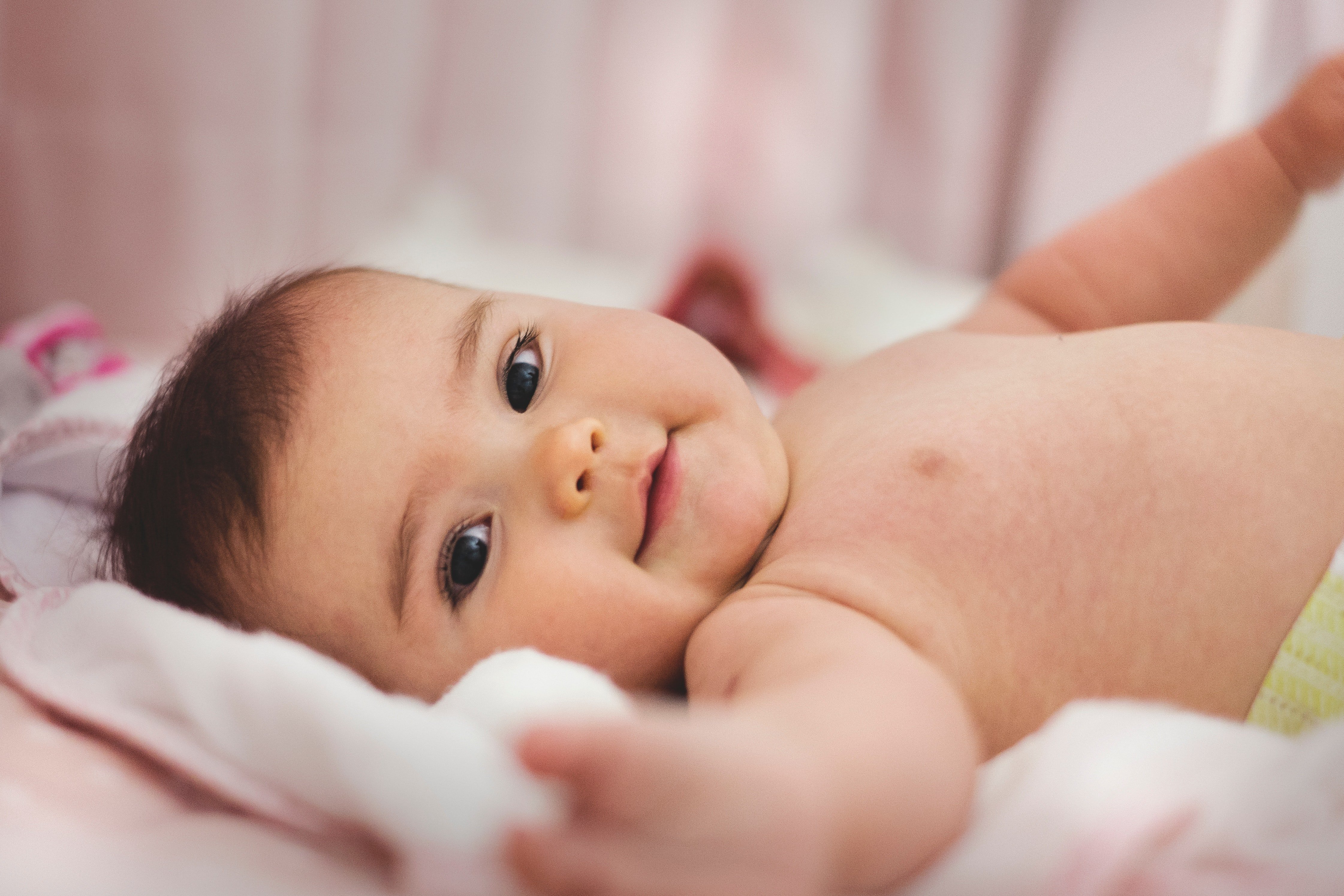 After a few years, his father's wife had a son. Now their son became the man's grandson because he was his stepdaughter's child. With that, his wife became his mother's mother.
Sadly, the man's wife became his grandma and if she was his grandma, that made him her grandchild.  
Thinking about all the confusion and relations made the man wild.
It was the strangest case anyone ever saw--being the husband of his own grandmother, he was his own grandpa!
Source: Joke4all