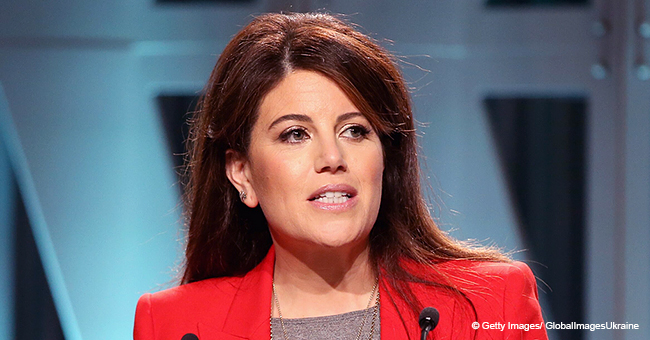 Monica Lewinsky Reacts to William Barr's Letter with Swear Words

It only took three words for Monica Lewinsky to win the internet this year as she retweeted a comment about her past situation as compared to Robert Mueller's recent investigation of President Donald Trump.
Lewinsky, who became infamous for having an affair with former President Bill Clinton while working as his intern, never silenced herself even after the nationwide backlash she received.
A tweet from Orin Kerr, a professor at the University of Southern California, compared the handling of Lewinsky's situation with that of Robert Mueller who looked into any ties between Russia and Trump.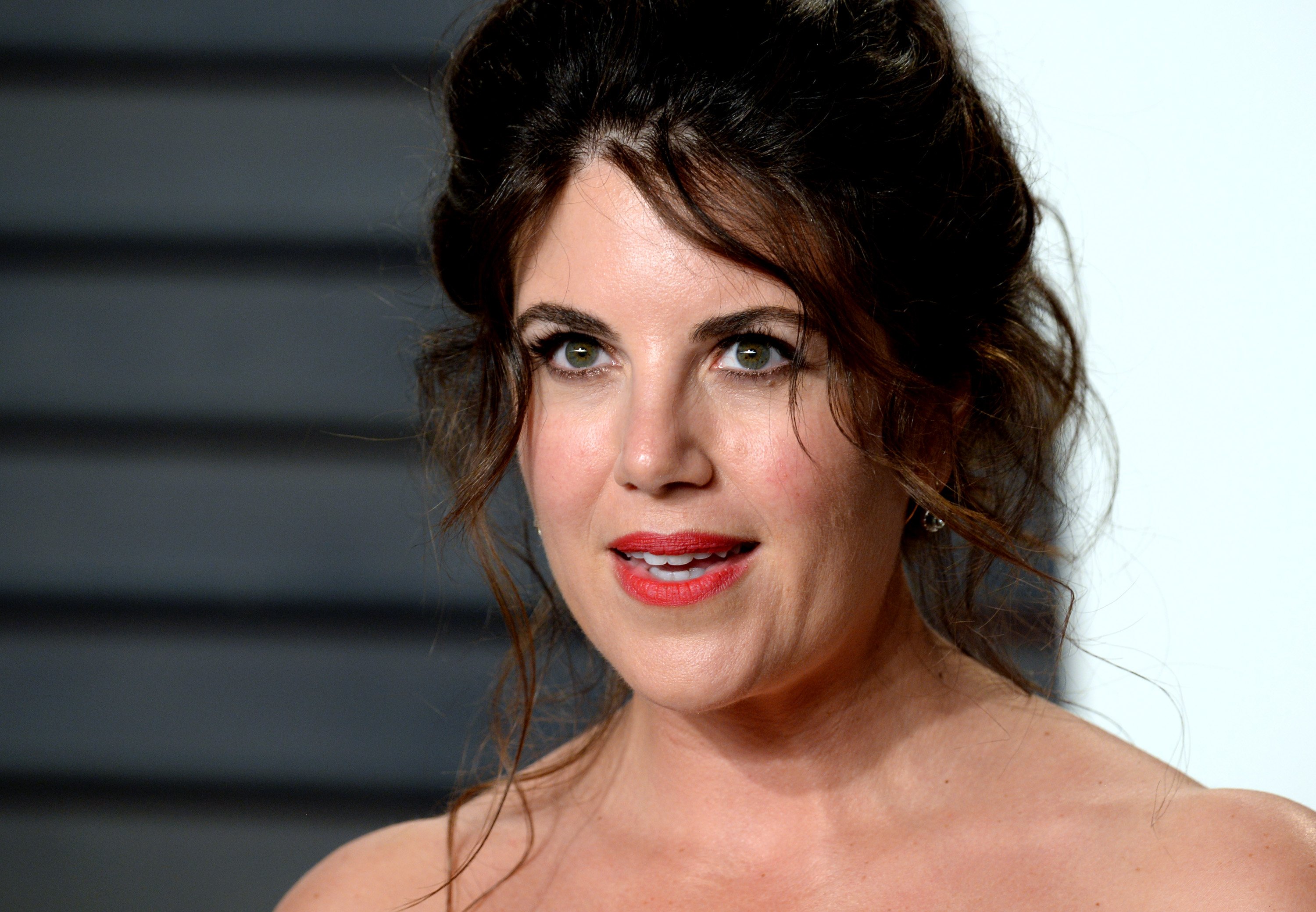 Television personality, activist, and Fashion designer, Monica Lewinsky | Photo: Getty Images
The initial tweet read:
"Imagine if the Starr Report had been provided only to President Clinton's Attorney General, Janet Reno, who then read it privately and published a 4-page letter based on her private reading stating her conclusion that President Clinton committed no crimes."
Lewinsky retweeted Kerr's words and responded by saying, "if [expletive] only." The comment section was littered with support with one person saying she "won [the best] tweet of 2019."
The tweet compares the 453-page explicit report written by Starr Report about Lewinsky's sexual relationship with Clinton to the finalized report that was released days ago by Attorney General William Barr.
The summary ultimately concluded that after two years, President Trump did not collude with the Russians during the 2016 presidential elections. It resolutely stated that no one working with the president "conspired or coordinated" with any Russian associates.
No details were included as to why the decision was made and Barr noted that while the president committed no crimes, the report "does not exonerate him." Obstruction of justice is still on the table against Trump.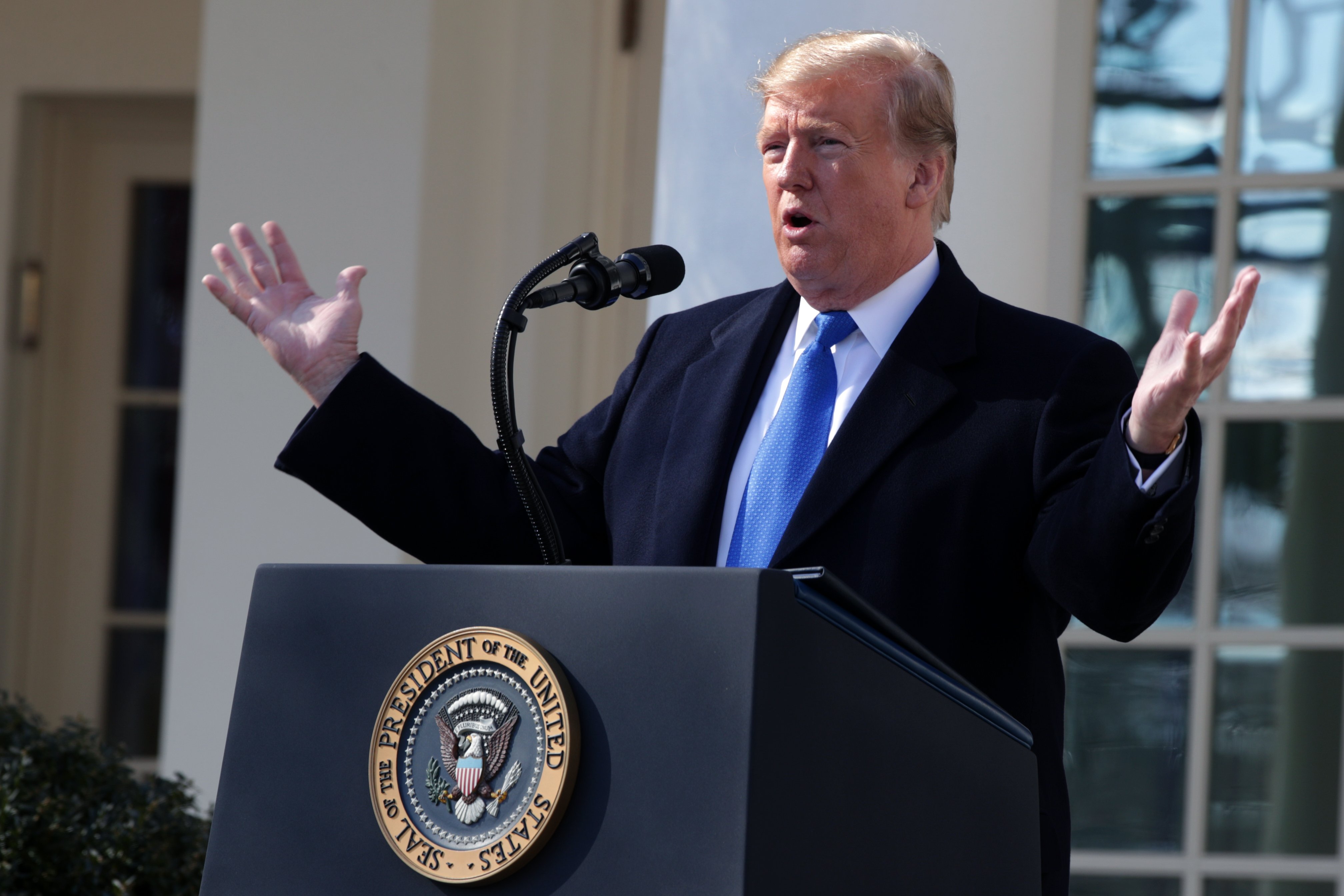 President Donald Trump giving a speech at the White House | Photo: Getty Images
Lewinsky once replied to the president himself on Twitter with another clever comeback. It was back when Trump misspelled "smoking" as "smocking" in connection to the same Mueller investigation.
The president promoted a Fox News article which he said showed how the Democrats could not find a "smocking gun" that proved he associated with the Russians.
Among other hilarious responses, Lewinsky wrote, "No Smocking, please." She added three fire emojis for effect. We wonder what next we'll see from the outspoken activist.
Please fill in your e-mail so we can share with you our top stories!