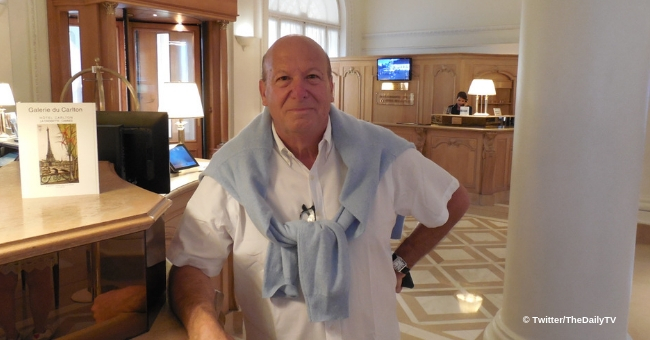 Veteran Producer and Television Distribution Pioneer Russell Kagan Dies at 65

Russell Jay Kagan passed away peacefully after a brief battle with cancer. He was 65 years old.
Russell Kagan, the father of ICM's Michael Kagan, was surrounded by his family and friends in Simi Valley.
An Emmy winner, Kagan's career spanned more than forty years, and he was a pioneer in the International television distribution world.
Kagan revolutionized the industry and introduced international co-production and launched the first Kinnevik Media Venture stations in Norway, Sweden, and Denmark.
Kagan created a multiplatform digital marketing strategy for several series and introduced Sony Pictures Television International as a strategic partner for the global marketplace.
Armando Nunez, President, and CEO of CBS Global Distribution Group, had known Kagan for more than four decades. He said:
"We've lost a great, respected, loving colleague whose spirit, generosity of heart, knowledge, and insight were second to none and available to many."
Kagan also famously partnered with the Five Mile River Films in the late nineties which went on to produce the CBS movie, "Nicholas' Gift," starring Jamie Lee Curtis and Alan Bates.
He is survived by his son Michael, his brother Richard, as well as his long-time lover, Janis Kaye and his niece, Haley Kaye.
The funeral service is planned for 29 March. Kagan's family have asked that donations be made to Stand Up For Cancer in lieu of flowers.
Please fill in your e-mail so we can share with you our top stories!