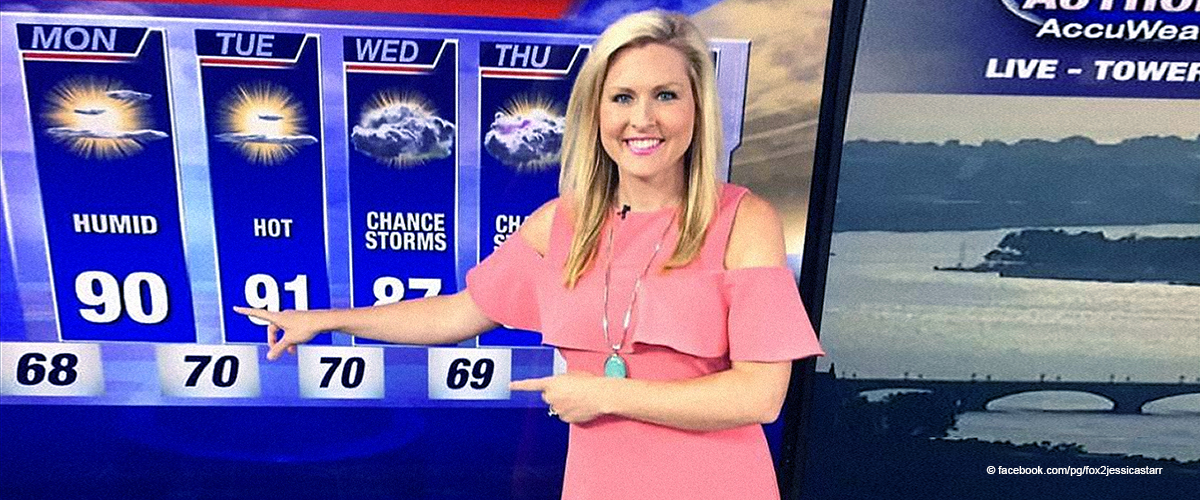 TODAY: Jessica Starr's Husband Opens up about Reasons for the Meteorologist's Suicide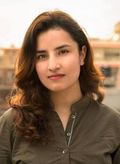 Before Jessica Starr underwent a procedure called "SMILE" to correct her vision, the Fox news meteorologist was a healthy and happy person. Her husband, Dan Rose, believes the procedure was the reason why she took her own life two months later.
Rose believes the surgery and his wife's suicide were interconnected events, with reports stating at least 11 people have allegedly killed themselves due to the agonizing pain they experience after laser eye surgery.
Jessica took her own life on December 12, 2018, which was two months after the surgery. Speaking to TODAY, her husband Rose said she was not the kind of a person who would deliberately hurt herself.
"Without a doubt in my mind, something related to this procedure triggered this."
Before the surgery, Jessica had worn glasses and contact lenses for visual aid for 23 years. She initially wanted to undergo a LASIK surgery, but according to Rose, her doctor convinced her to go with the "SMILE" procedure instead.
Rose remembers his wife to be a loving mother to their two children who never showed any signs of depression.
According to a 2015 study by the FDA, 6.7 percent out of 357 people experienced moderate to severe glare, and below 5 percent experienced other complications within the first month after the procedure. The study further revealed less that a percentage of the total number suffered negative effects like halos or starbursts a year later.
The complications of eye surgery include dry eyes, blurry vision, obstructed night vision, sensitivity to light, and double vision.
However, the side effects may disappear over time but they can be permanent in some cases, leading some people to take their own lives.
Rose recalls how Jessica was applying eye drops every five minutes to clear her vision, which would get blurry and foggy in no time. The lights at Fox 2 News studio hurt her eyes when she went back to work due to sensitivity.
In a video posted on her Facebook page, Jessica shared how she was struggling to return to work.
Tired of all the complications that followed, Jessica went to five different ophthalmologists to seek second opinions. She went to a corneal specialist in Detroit days before her suicide, but he said she needed more time to recover, just like all the other doctors had told her.
Jessica wrote how she struggled with her vision that had disabled her from being a mom, a wife, and a professional.
"She wrote that she was fine wearing contacts, and this was something she did not need to do," Rose shared. "I think this procedure sent her into such a dark space."
Please fill in your e-mail so we can share with you our top stories!