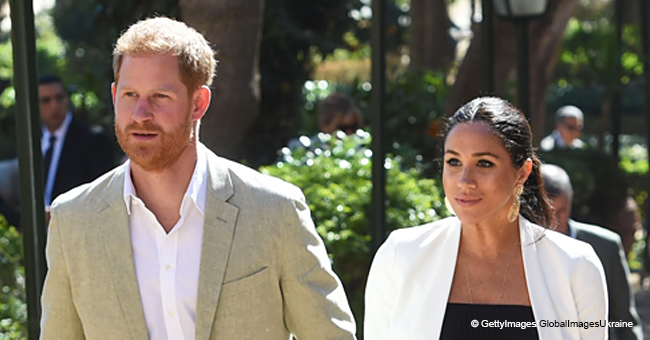 Prince Harry Will Reportedly Be 'Angry' over Meghan Markle's New Public Nickname
Meghan Markle just got a new rumored nickname from the palace staff - and Prince Harry won't approve of it.
It's no new information that the Duchess of Sussex has an alleged attitude problem, especially towards palace staff. This week on Tatler, Markle was reported to have received a new nickname from the Kensington Palace staff, "Me-Gain."
The nickname followed her first branding, "Duchess Difficult," which was rumored to be, earlier this year. Certainly, these crafty nicknames came from somewhere.
With no changes with Markle's behavior, onlookers believe that she is receiving the worst advice she could get. The advise is said to be from connections who are at fault for Markle's choice to allow her friends share information to People magazine.
According to a business-image source,
"She needs some pros, because the advice she's been getting is [expletive]."
He continued,
"Which is odd. I've met her two or three times, and she's quite a pro. She knows exactly what she wants. But she's almost dealing with everything herself, and that's dangerous."
As for Prince Harry, or any husband whose wife is being given harsh nicknames, being furious is nothing but an initial reaction. One insider talked about Harry,
"He'd be very upset at the idea of people criticising his wife. He's utterly besotted."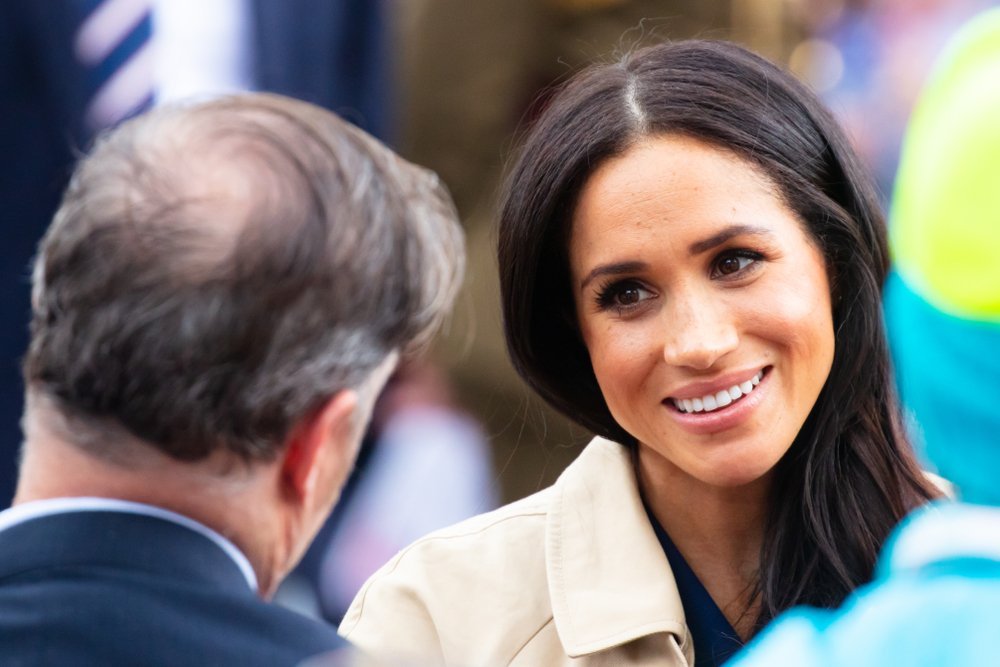 Meghan Markle meet fans at Government House in Melbourne, Australia | Source: Shutterstock
Additionally, Dickie Arbiter, former Kensington Palace press secretary, commented on the issue,
"He will be angry, he will be upset, he will want to keep his head down and he will want to protect Meghan,"
He told The Sun.
Markle's attitude has been reported many times by different outlets. Late in 2018, Melissa Toubati, Markle's personal assistant, resigned after only six months on the job. Markle's demands were apparently too much to handle for her, and reduced her to tears, as reported in The Mirror.
Similarly, the royal's assistant private secretary is rumored to resign after the birth of Markle's first child. Although the the resignation is said to be "amicable," no one is ever too sure.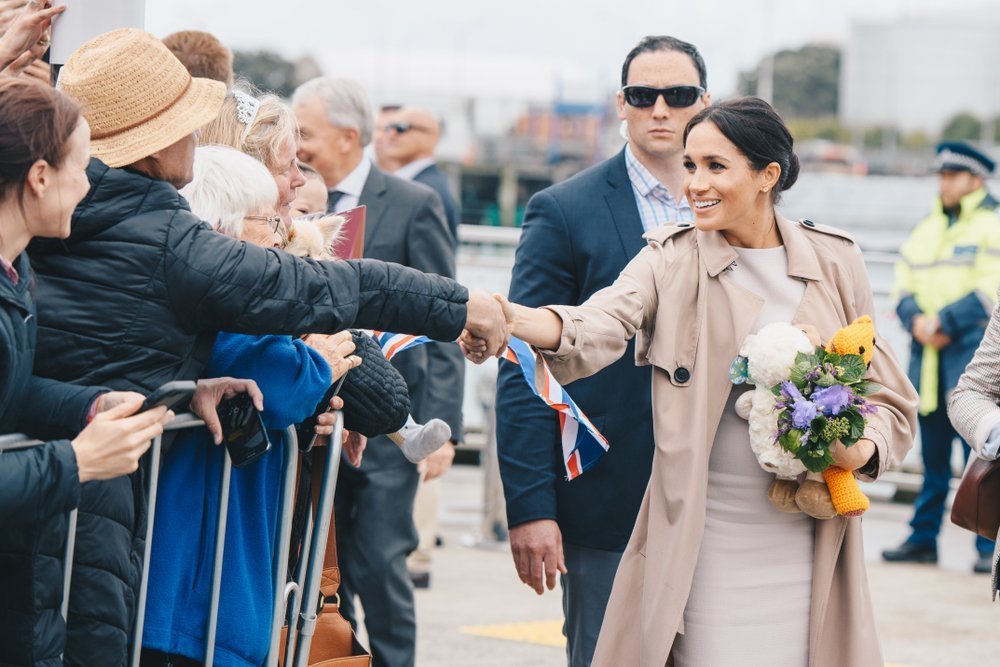 The Duchess of Sussex visiting Auckland's Viaduct Harbour | Source: Shutterstock
According to royal export, Robert Jobson,
"I think that most of the stories that have been written about them are probably true otherwise Kensington Palace would have come down on them like a [ton] of bricks."
"I think most of it's probably true."
He added,
"I don't think Meghan was being difficult when she was picking out a tiara, I think Harry was probably being overly defensive and overly protective."
Previously, Markle also received hate from TV personality, Piers Morgan, calling her a "fake social climber." In a recent interview, Morgan stood by his words, and gave it as words of caution to Prince Harry.
Please fill in your e-mail so we can share with you our top stories!