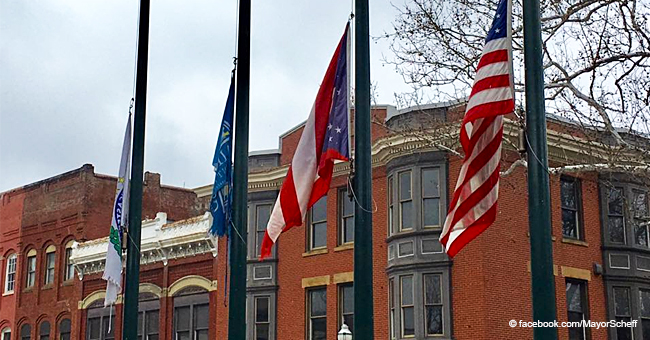 Late Troops to Be Honored with New American Flags as Old Are a 'Disgrace to the Fallen Soldier'
Generous donations from the Sherman Rotary Club have ensured that the comrades who were slain in battle will be honored with the presence of brand new American flags during the funeral procession.
The generous act of the local group took place shortly after a controversy was sparked up Facebook. It all started when Vicki Vaughn, a veteran from the city of Lancaster, expressed her concerns on the state of the flags through an email she sent to ABC 6.
The mayor, David Scheffler then took to Facebook to address the urgent issue, assuring the public that the city consistently replaces their fifteen worn out flags twice a year.
"The flags are replaced every six months, right before Memorial Day (May) and right before Veterans Day (November)," he wrote.
"Some seasons, dependent upon the frequency of high winds and other weather events, the flags can get rather worn as their retirement approaches," David explained.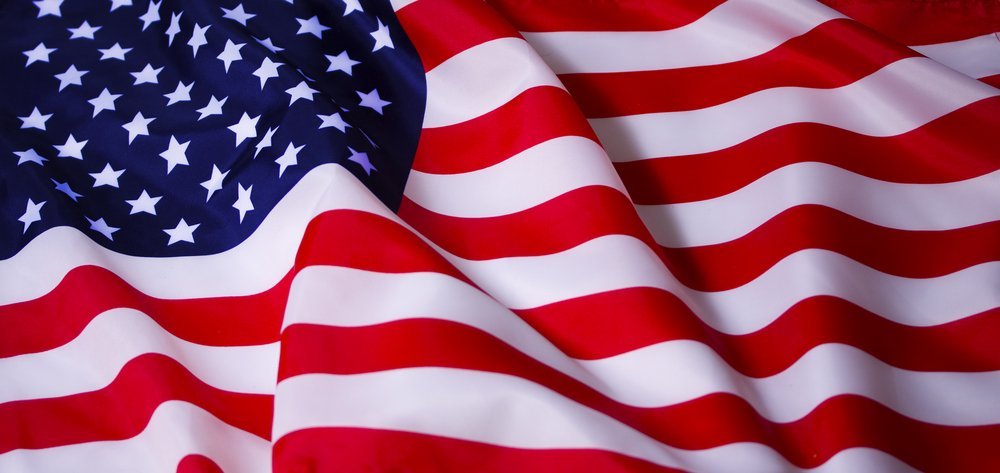 Beautifully waving star and striped American flag | Photo: Shutterstock
The public servant used the opportunity to beckon on anyone who could offer up to $1200 for a new set of flags. This gesture angered the old-timer (Vicki), and prompted her to ask,
"Do all cities ask residents for donations to replace an American flag?"
Besides the dispute that came up, it wasn't long before the local Rotary club stepped up with a donation.
He also acknowledged that the flags were especially worn out this year due to a "stormy March.
"We've had two periods just recently of very heavy winds, up to 50 mph," he revealed.
The mayor went on to shed more light on some of the factors that have made it difficult to maintain the national emblems. He talked about the city's expenses and how tight the budget is at the moment. He also added that there is a shortage of personnel including firefighters and police officers.
The civil servant is now planning on changing the program. He plans to use the funds to refresh the flag every quarter instead of just two times a year.
He explained further that it isn't possible for him to attend to every "social media" controversy due to his workload and remarked that his request for funds on Facebook proved to be a success.
"Facebook is a good way to get someone's attention, and it got our attention," he said.
Fortunately for the city of Lancaster, a lot of people are ready to speak up and take action when the government is lacking in some of their duties. With this type of community, the city will progress.
Please fill in your e-mail so we can share with you our top stories!