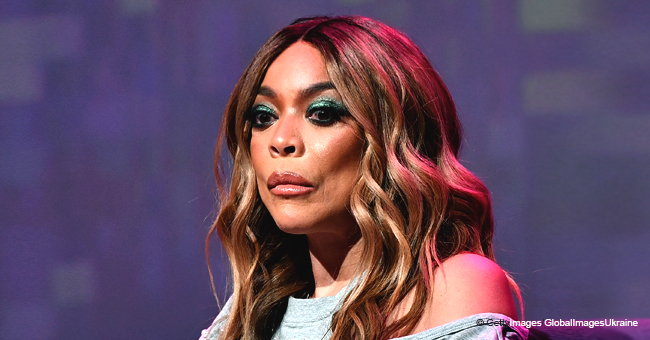 Page Six: 'Wendy Williams Show' Is off the Air Again Amid Scandalous Rumors about Her Husband

The famous TV personality, Wendy Williams, has become the talk of the town after rumors about her husband's infidelity broke. Now, she has revealed in a public statement that there will not be a new episode of "Wendy Williams Show" next week.
Wendy Williams has always been fodder for gossip even as she loves to scrutinize the personal affairs of the famous. She mainly got all eyes on her after she honestly came out to admit that she had been in a tumultuous battle with addiction for many years!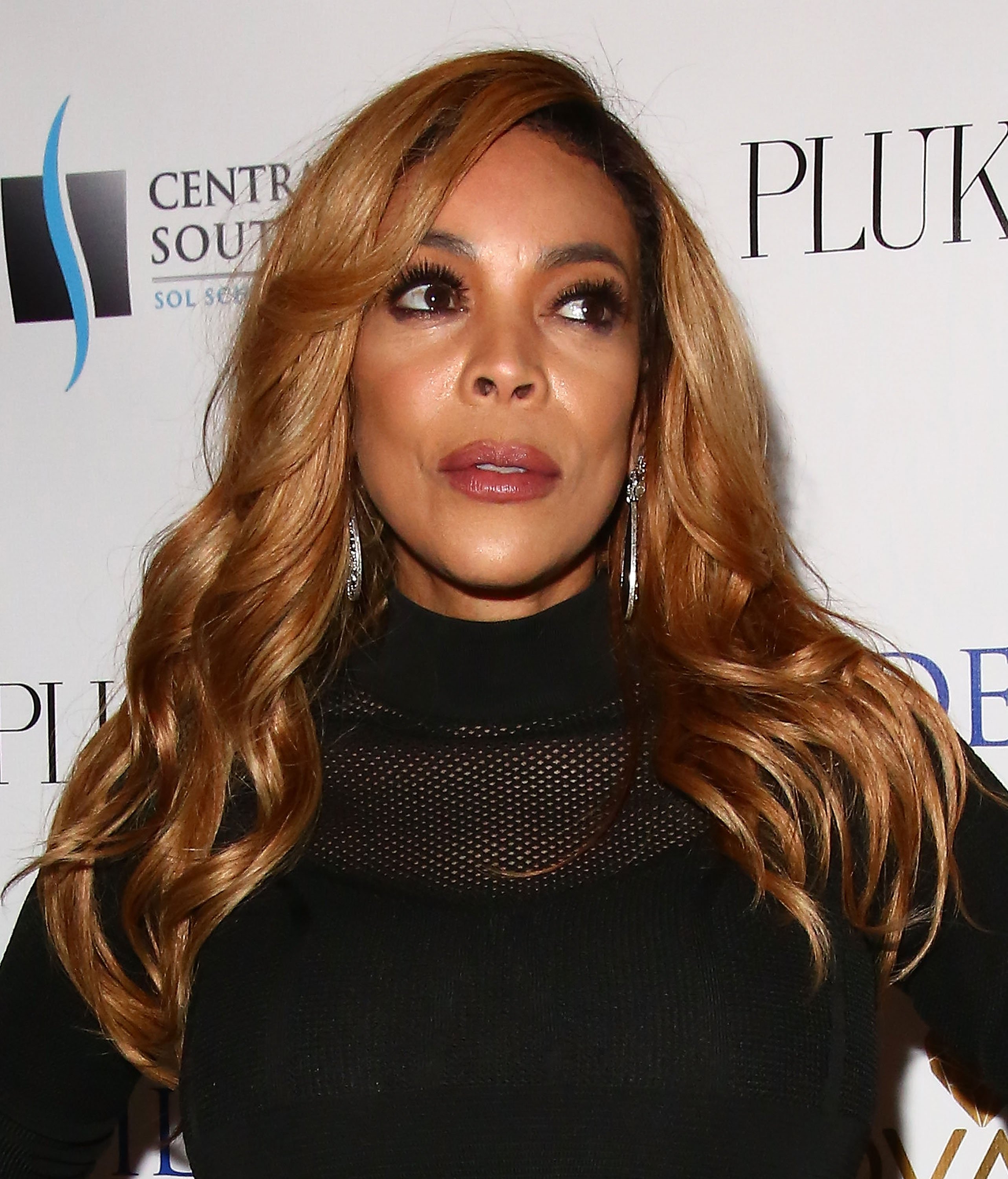 TV personality Wendy Williams attends Resident Magazine celebration at Lovage on April 12 2017 | Photo: Getty Images
However, the most recent update about Williams is that her self-titled talk show will be going on a week-long break. According to Page Six, the show will make up for this by airing repeats until taping starts the following week.
Now, everyone is coming up with different reasons the 54-year-old is going on hiatus as it comes at a somewhat turbulent time in her personal life. Reports, however, have it the producers already scheduled the break before any news of turmoil hit the media.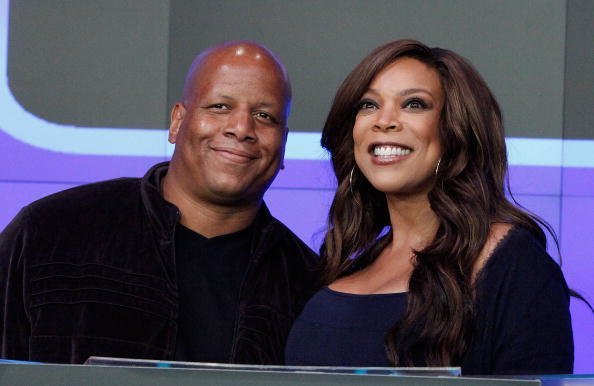 Kevin Hunter and Wendy Williams at the NASDAQ MarketSite in New York City.| Photo: Getty Images
A spokeswoman for the show said:
"'The Wendy Williams Show' is taking a previously scheduled spring break hiatus and airing repeat episodes during the week of April 1st. The show will return with original episodes on April 8th."
Page Six reports that the April break was pre-planned and that it was only a coincidence having it at this troubled time.
A source said:
"This has nothing to do with recent events, the staff is excited to have Wendy back, and they understand what's been going on with her, but it's business as usual."
It isn't surprising to find people linking the break to Williams' personal life. The last time she went on a break, she claimed it was to receive treatment for her Graves' disease but later disclosed that she had been in a rehab home because of her addiction.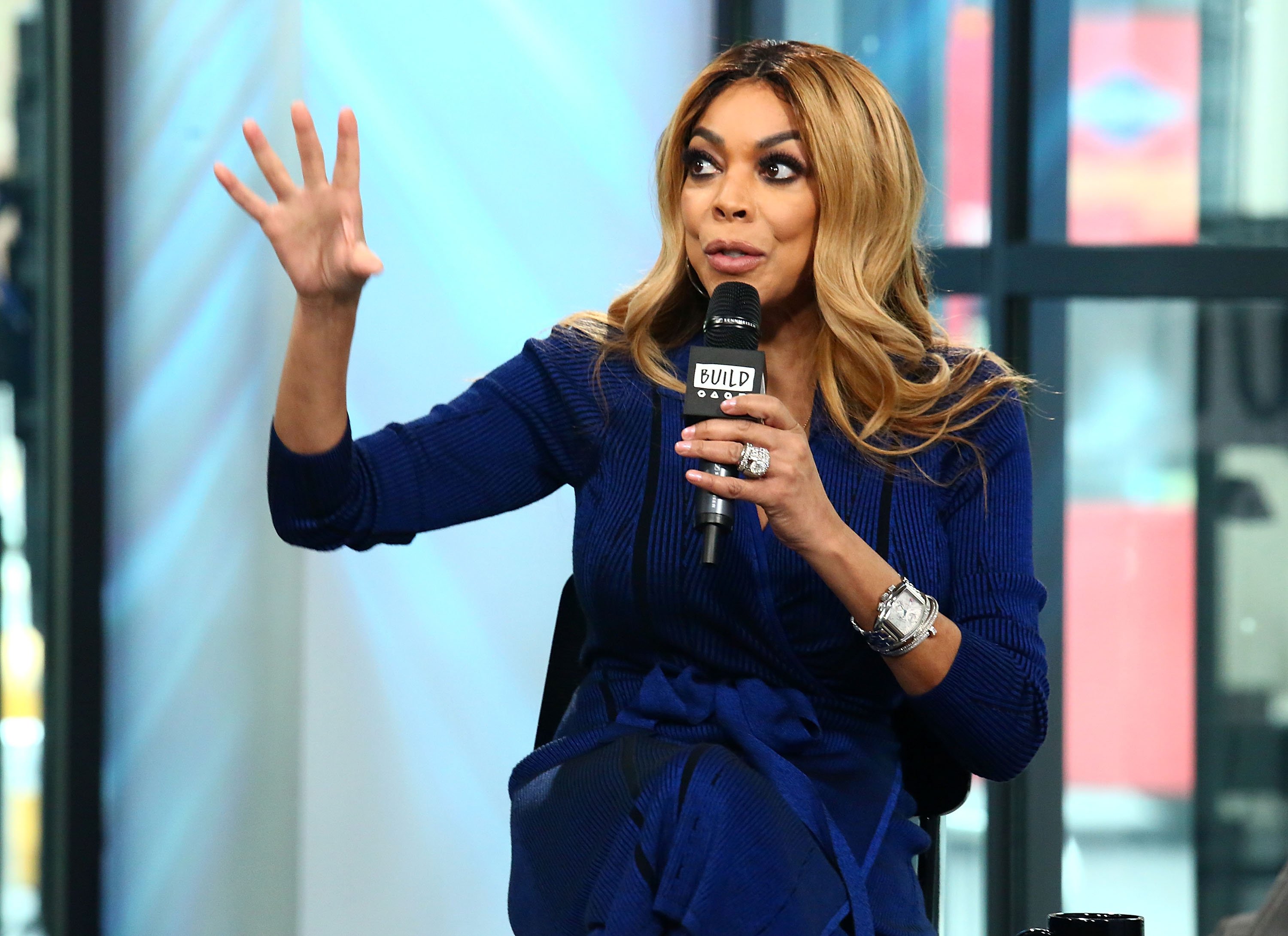 TV personality Wendy Williams discusses her daytime talk show at Build Studio on April 17, 2017 | Photo: Getty Images
As if that wasn't already enough trouble, new reports have it that her husband, Kevin Hunter and his lover, Sharina Hudson, welcomed a baby on Monday! "Pop Culture" disclosed that the news got Williams fleeing her sober house only to get intoxicated after ingesting too much alcohol at her own home.
Wendy has done nothing to indicate she is having a rocky time in her decades-old marriage so far as she even told TMZ that she was feeling "wonderful" some days after news of the baby hit the media.
Please fill in your e-mail so we can share with you our top stories!