Tim Conway's Wife Granted Conservatorship Amid Battle with the Actor's Daughter
Legendary actor Tim Conway's wife and daughter seemed to have settled their differences regarding the actor's health, with the former being granted a conservatorship.
Charlene, the actor's second wife, was appointed conservator of her husband on Tuesday, March 26, 2019, after the court ruled it necessary following "clear and convincing evidence."
It has been reported that the 85-year-old gave his consent to her appointment, even though he is no longer able "to make his own healthcare decisions."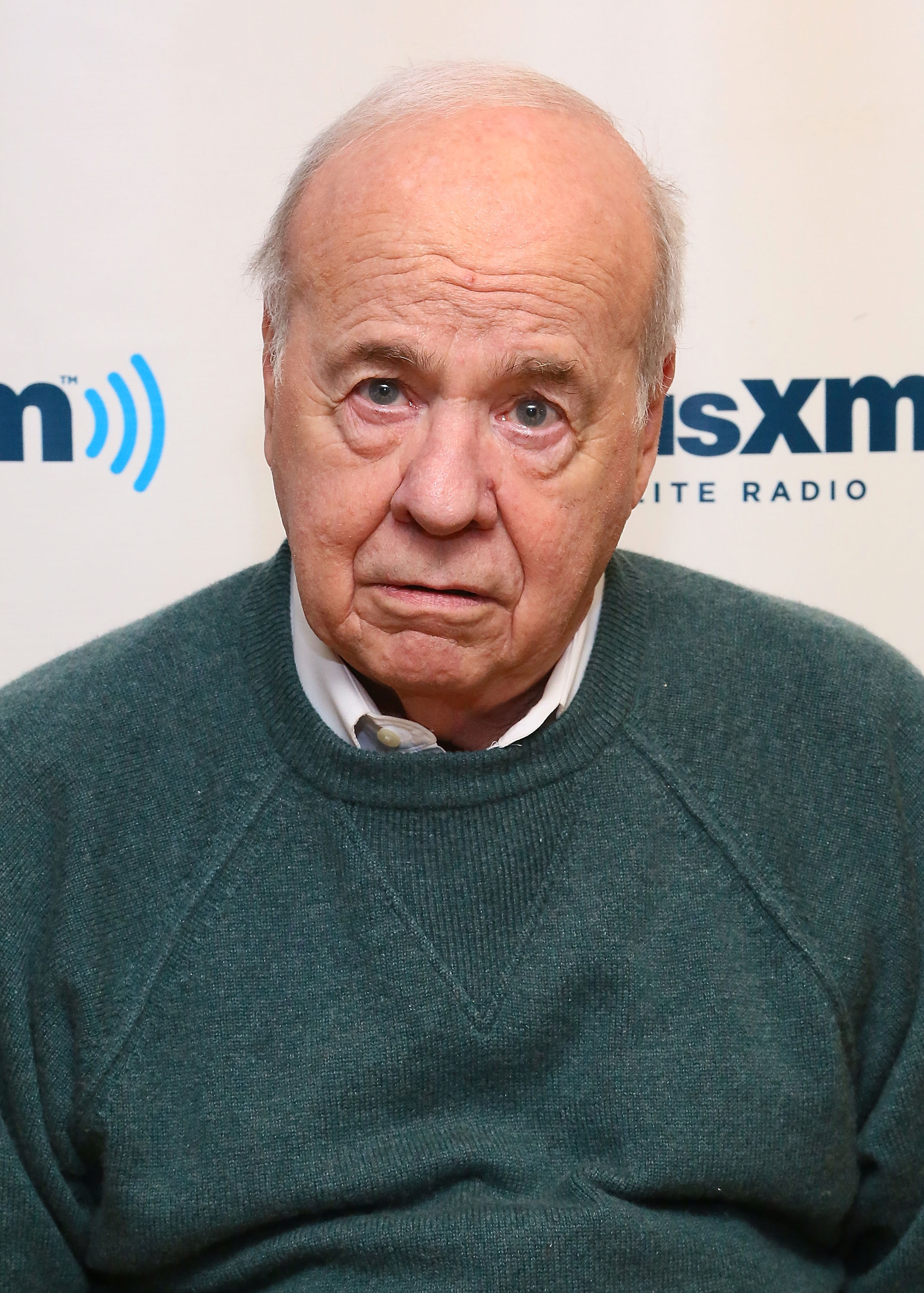 BUTTING HEADS FOR MONTHS
Conway has been battling dementia for quite some time and his wife and daughter have been fighting over his best interests and medical treatment for just as long.
According to Kelly, Conway's daughter, Charlene was planning to move her father out of an excellent nursing facility and into a lesser quality home, which was why she asked to be his conservator in August of 2018.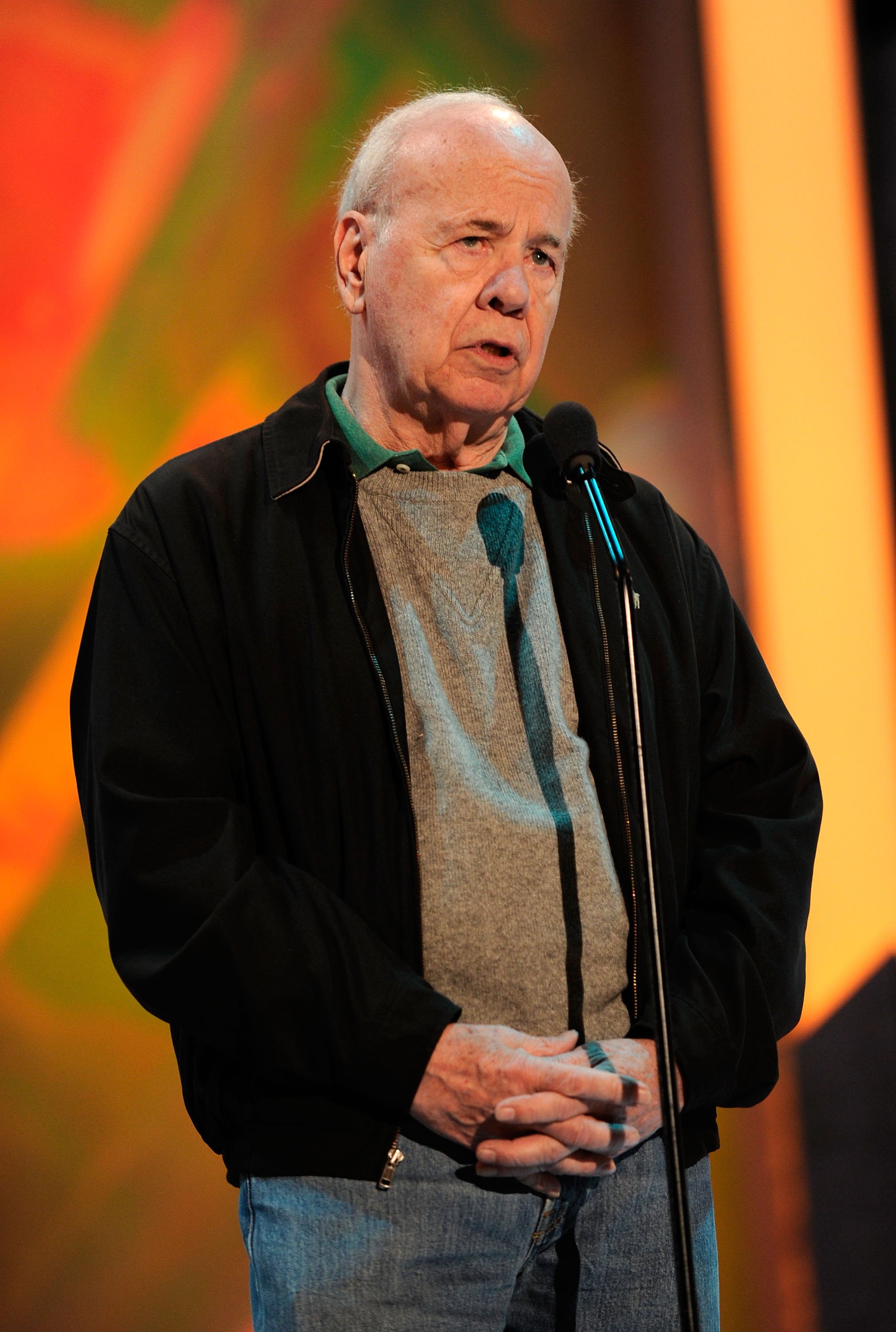 DIFFERENT ARGUMENTS FROM EACH SIDE
Back then, Kelly stated that her father was "almost entirely unresponsive" and that he could not "provide for his personal needs for physical health, food and clothing."
Her appeal, however, was denied the following month by the court, and Charlene said that her husband, who starred in shows such as "Two and a Half Men" and "The Carol Burnett Show," didn't need a conservator, and if he did, she should be the one appointed.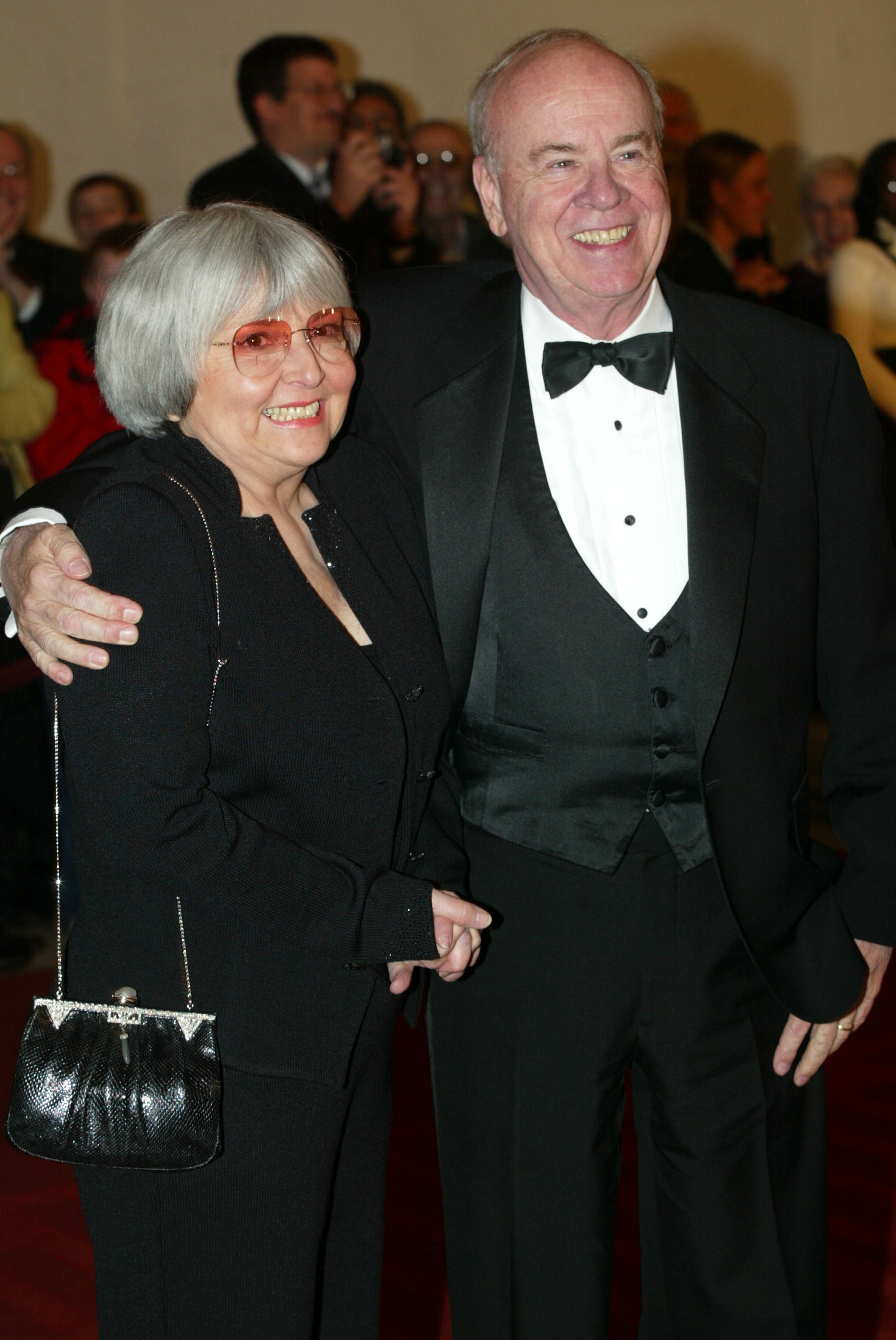 SERIOUS ACCUSATIONS FROM CHARLENE
"He is no longer able "to make his own healthcare decisions."
Charlene also accused Kelly of violating Conway's medical privacy and using a forged medical report to obtain the sole custody of her father and taking control of his treatment.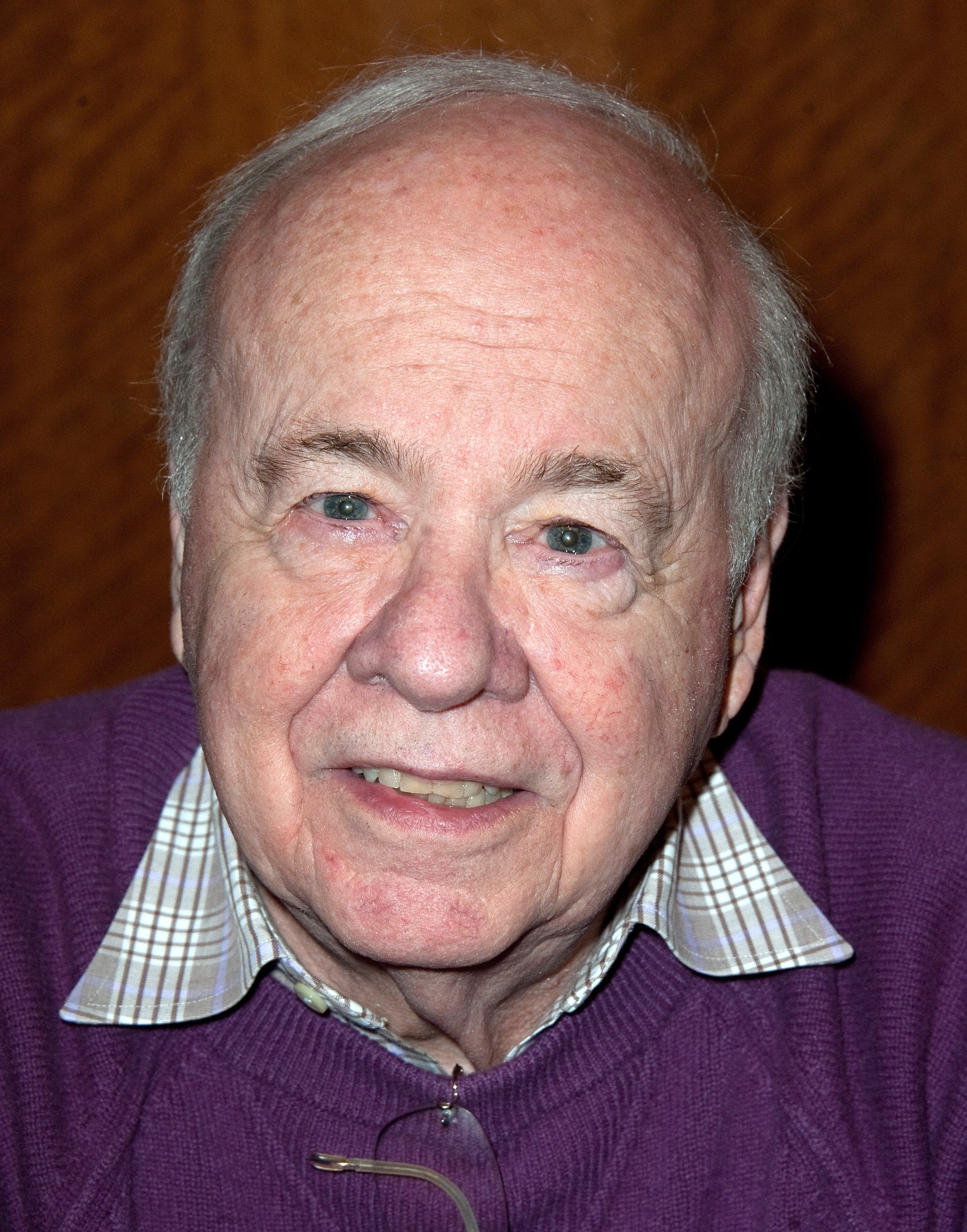 It has was reported at the time that Charlene claimed the facility had no record of the doctor that examined Conway, meaning that he did so without ever signing in or stating the reason for his visit.