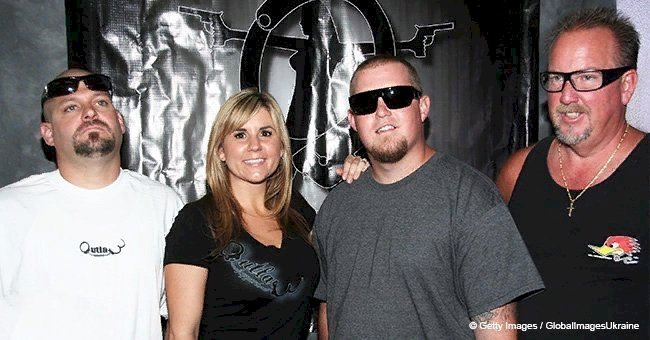 Remember the Original Cast of 'Storage Wars'? Here's What They're Doing Now
Here's a look back at the original cast members of the famous series, and what they have been keeping themselves busy with.
IBT Times assembled a quick look back at the original cast members of the show for the fans' enjoyment.
According to IBT, the popular couple, Jarrod Schulz and Brandi Passante, are still among the cast members of the show. Besides the show, the duo is running their own business, Outlaw Apparel, and parenting their children.
Dave Hester is another fan-favorite character from the show, and when he is not filming the series, he works as an auctioneer for moving and storage auctions.
IBT also reported that despite Hester's villainous persona on the show, his tight schedule, and multiple events, as mentioned on his website, suggested he was highly in demand.
Another character that fans absolutely cannot forget is Barry Weiss. He was one of the original cast members, but he quit the show ahead of Season 5 for his own spinoff series, "Barry'd Treasure."
However, he left the show that same year and almost disappeared from the public and social media. He later explained to TMZ that he had returned to his previous job of being a "professional slacker" after "Storage Wars."
Darrel Sheets keeps himself busy on social media, particularly sharing behind-the-scenes photographs from the show on Instagram. Sheets has his own website through which he sells his findings online.
Another famous couple from the show, Dan and Laura Dotson, is popular for auctioning off storage lockers on the famous series, and IBT reported that the couple did the exact same thing professionally even when they are not filming.
Their California-based thrift store "Now and Then Second Hand in Orange" has been moved or closed, according to Yelp. It reported that their business number is out of service, although their Facebook page is still functional.
Please fill in your e-mail so we can share with you our top stories!