Mom-of-Four's Pain after Realizing She Couldn't Afford a Funeral when Her Baby Died in His Sleep
Rebecca Hopper lost her four-month-old son without notice, and while grieving, the mother realized she didn't have the means to give him the burial he deserved.
Every mother's dream is to carry her baby to term, have a safe delivery, and watch the child grow from infancy to adulthood. The first two came true for Rebecca Hopper until the cold hands of death took away her son, Harry-James.
'I found my happy, healthy baby dead in his crib - then was plagued with guilt when I realised I couldn't afford a funeral' https://t.co/t08DCEPqQN

— The Sun (@TheSun) March 29, 2019
Baby Harry was four months when he died in his sleep in August 2018. At the time if his death, the infant was getting set to crawl, and was hitting milestones earlier than his peers.
Hopper explained that in his short time, the baby was never sick, and nothing was wrong with him the day he passed. Adding that although he came unplanned, the baby boy got welcomed by his siblings, and was a constant source of happiness.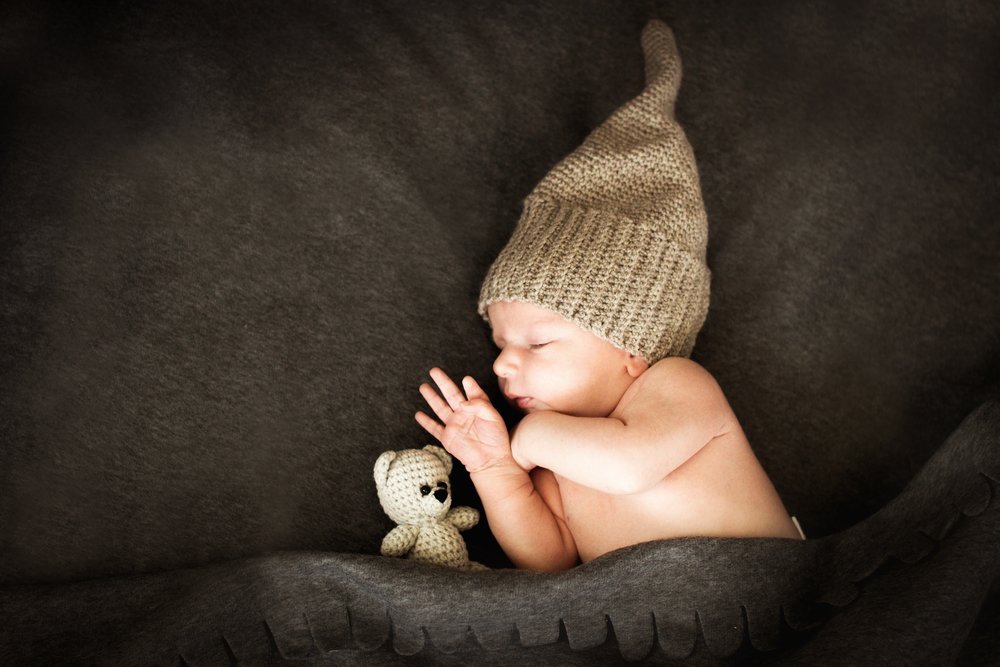 The catering assistant said she lost her last child to what the autopsy ruled as "Sudden Infant Death Syndrome (SIDS)," which left her feeling devastated, as life ceased to have meaning.
To top it off, the bereaved mother had to source for funds to cover the funeral expenses, which costs between three to four thousand Pounds. The cost would put the single mother's family into financial difficulty, but Hopper wanted her son to have a decent burial.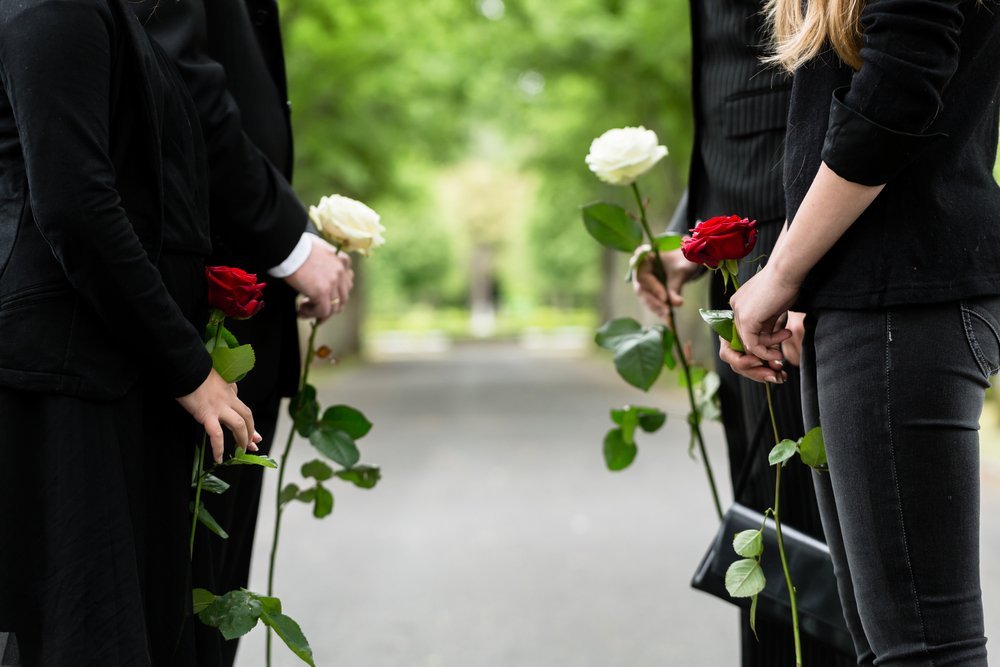 The 31-year-old then enlisted the help of a funeral home, Co-op, and got a discount, paying only for the extras. Speaking with "The Sun," the mother-of-four said burying Harry was the hardest thing she has ever done, and it led to PTSD, for which she is still getting treated.
Hopper is not the only parent to have lost a child to SIDS. In Hull, Jennifer Wakefield, and her husband, Stephen, lost their son, Ralph, to the syndrome.
In September 2015, the Wakefields' left Ralph with his nanny to go to work, only to get called later in the day with the news of his demise. The nanny had put the six-month-old down to sleep and thought he was sleeping for too long when he didn't wake up at the scheduled time.
Hull mum's crucial message for all parents after tragic death of her six-month-old baby https://t.co/fUMdyLehJP

— Hull Live (@hulllive) March 19, 2019
The coroner's report did not list the cause of death, but Jennifer is confident that it was SIDS that claimed her baby. The 33-year-old now works with Lullaby Trust and Hull Royal Infirmary to raise awareness for the syndrome.
The number one rule is to practice safe sleeping habits like placing babies on their backs, not sitting on a couch or armchair, regulating baby temperature, and uncovering a baby's head while sleeping.
SIDS causes the death of about 240 infants in the UK yearly, with five dying weekly. 85% of the deaths are within the first six months of life, and boys are affected more than girls.