ET: Barbara Walters Said 'Nobody Is Going to Watch' after She Left 'The View'
After she left "The View," Barbara Walters never expected the show to last long.
The 89-year-old television personality was quoted in a book as saying that she thought the show would get canceled not long after her departure.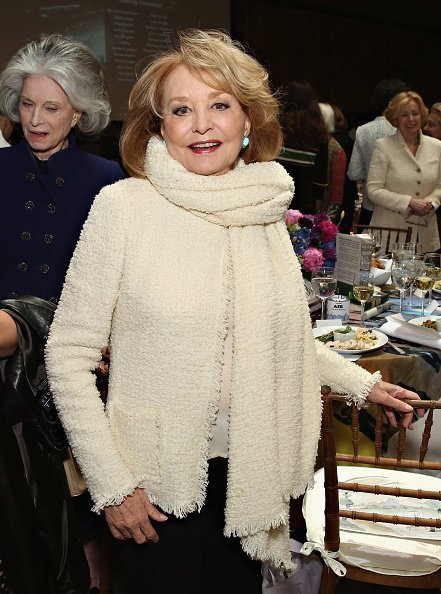 "Oh, baby. How long can the show go on? It's going to be canceled in a few years."
In Ramin Setoodeh's highly anticipated book, "Ladies Who Punch: The Explosive Inside Story of The View," Walters had a conversation with former co-host Debbie Matenopoulos.
"I'm really sad," Matenopoulos recalls telling Walters, according to the book. "My mom wants me to tell you, you can't do this! Nobody is going to watch the show after you leave."
Walters supposedly replied: "Oh, baby. How long can the show go on? It's going to be canceled in a few years."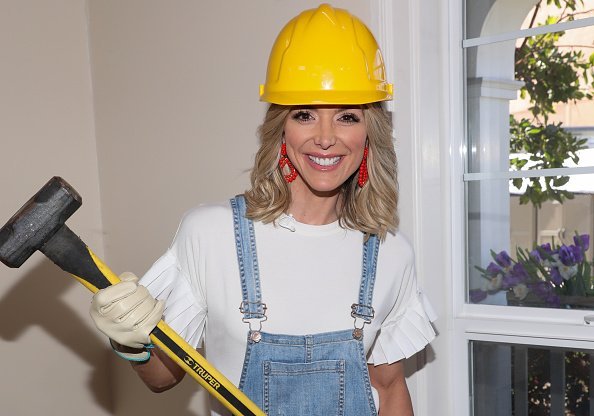 DISLIKE FOR A NUMBER OF CO-HOSTS
The legendary television personality didn't entirely let go of the show, however. According to the book, she would still call up the control room with producing instructions.
Walters also admitted that she didn't approve of some co-hosts who was hired in the years after her departure.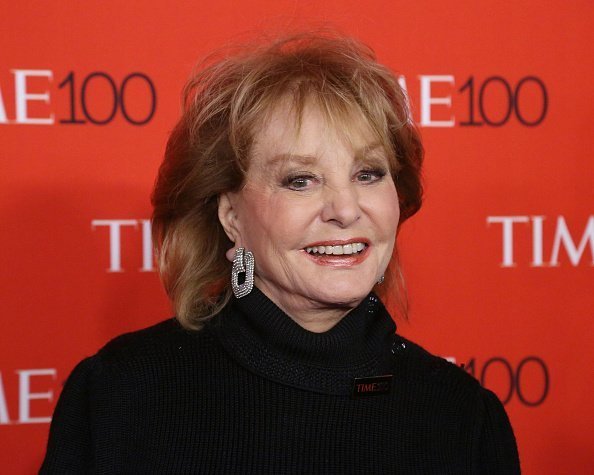 Among the co-hosts who came on board but didn't stay long were Candace Cameron Bure, Jenny McCarthy, Raven Symone, and Sara Haines.
Walters was quoted as saying, "It's too many. I think you should tune in and know who they are. There are days when I tune in, and I don't recognize anybody."
There have been drama on the show through the years. One of the most memorable ones was the on-air argument between co-hosts Rosie O'Donnell and Elizabeth Hasselbeck over the Iraq war.
The dispute led to O-Donnell leaving the show directly. She and Hasselbeck are reportedly still at odds to this day.
ADDRESSING BODY-SHAMING
Former "The View" co-host  Candace Cameron Bure recently made headlines after addressing a rude body-shaming comment she received online. She did not let the insult slide.
Bure received the demeaning remark after she posted a picture of herself and her son Lev posing outside Nobu in Malibu.
The photo was taken when the duo had stepped out to celebrate some positive news.
While several fans and followers of the ex-host of "The View" reacted with positive comments, one of them chose to write that Bure looked heftier than her husband, despite dieting and exercise.
She replied that her waist size was 25, and if that size looked overweight, then there was something wrong with the user's perception. 
Bure has always maintained how hard she has worked to stay physically fit.