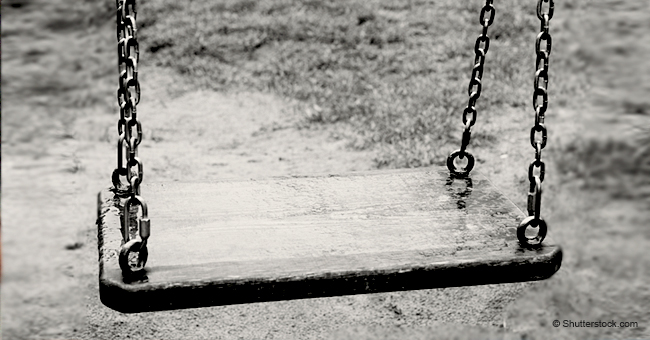 Texas Boy Missing since 2017 Found inside a Vehicle in Florida
A young boy went missing at the end of 2017 in Texas and more than a year later he was finally found. The child was found inside a vehicle in Florida on Saturday.
At the time, the boy was in the presence of his father who's since been accused of kidnapping him.
Joshua Graham, 9, is a Texas resident who went missing more than a year ago. He was found alive on Saturday morning in Sanford with his father, Kenneth Graham, 52.
According to Sanford police, the boy's father took him out-of-state in 2017 without telling the child's mother, Yolanda Graham Phoner. The police revealed that Joshua was a noncustodial parent to the boy.
In February last year, Phoner was granted sole custody. Police found Joshua and his father near Seminole Boulevard and San Juan Avenue at around 6:30 a.m.
At the time, the police were investigating a suspicious vehicle. Last week Tuesday, Joshua was reported: "abducted by a non-custodial parent" by law enforcement in Houston.
The child is now in Child Protective Services until he can be reunited with his mother. Sanford Police Chief Cecil Smith took out a press release in relation with the case.
He said:
"Regardless of the circumstances, the feelings of loss and devastation are indescribable when any child is taken from a parent. The officers and investigators involved in this case are delighted to have played a significant role in reuniting this mother with her child after two long years."
Smith added:
"I am proud that the officers responding to this call quickly identified that something didn't seem right, and those instincts led to this happy conclusion."
Kenneth isn't in custody and he won't be facing any charges for now. However, the police revealed that authorities in Texas may file criminal charges later.
Speaking about the good news Phoner said: "I felt like I would never see Joshua again and my daughters would never see their brother again." In September 2017, the parent arrived home to find her ex-husband and Joshua gone.
She shared that she found a note that "He wrote in his own writing, Kenneth, 'gone to visit grandparents in Florida'" causing her to assume they were in Tallahassee, where his parents live. Police finally filed a missing child report last week.
Please fill in your e-mail so we can share with you our top stories!