Queen Latifah Once Revealed Her Deep Desire to Have a Baby & Opened up about Her Male Preference
One of the questions that people ask the most about the actress and rapper Queen Latifah is related to her sexual preference. Latifah once stated how she felt about men.
In a world where there were little-to-no female rappers, Dana Elaine Owens, popularly known as Queen Latifah, beat the odds and became successful in the craft.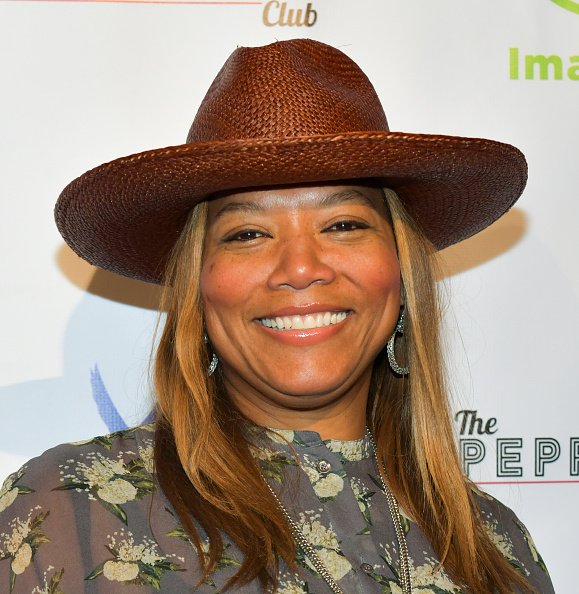 Queen Latifah's career
With hit songs such as "U.N.I.T.Y." "Ladies First," and "Wrath of My Madness," she was a force to reckon with. After an impressive career in music, Latifah moved on to the big screen. She has been an actress and producer on prominent films such as "Hairspray" and "Life Support."
But despite all her success, people have been questioning two things over the years: her sexuality and whether or not she is willing to have a child.
Her thoughts on having children
During a 1994 interview with Vibe, the actress revealed that she wanted to have a child as early as possible.
Latifah stated that her parents had her at an early age and she would want to continue the trend. Also, she confessed to liking the idea of having a grown child at mid-age, old enough to goof around with. 
Latifah said.
"I've been wanting to have a baby since I was 17. I wanted to do it early like my mother did so that I could be cool and just have fun and be young enough to swing with the kids and have the energy for 'em like my moms and pops did for us."
The songwriter also spoke about her necessity of a husband in order to have the kid as she added that she couldn't go through carrying a child alone and needed someone through the process. 
Queen Latifah's ideal man at that point
The singer described what would fascinate her in a man and the type of man she was looking for. 
"Personally I'd like a real dark guy, with beautiful, smooth, shiny chocolate skin, with a nice body," [Latifah] says. "I need a big guy 'cuz I'm a big girl, and they gotta be able to swing me around and sh*t, carry me around the house."
Over the years, the singer has been caught on camera showing PDA with female friends, and there have been various speculations regarding her relationships. 
Latifah has never really spoken out about her sexual preference. Regardless of what it might be, she is very likely to be an excellent partner.