Nicolas Cage May Have Been Drunk While Getting a Marriage License, According to Courthouse Footage
Actor Nicolas Cage made quite a scene at Las Vegas while applying for a marriage license with his makeup artist girlfriend Erika Koiken.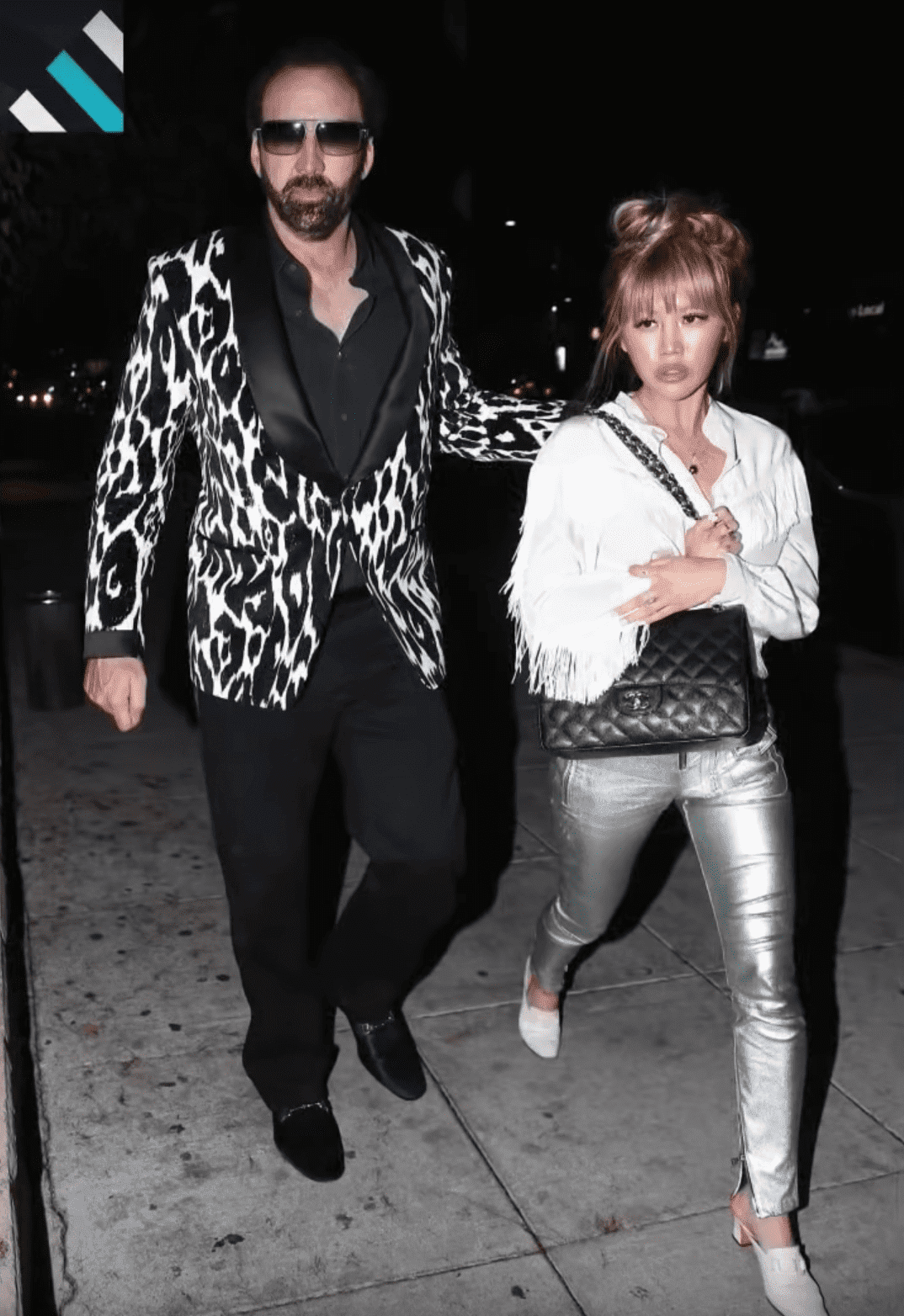 Cage, 55, was filmed creating a scene with his much younger girlfriend Koiken at the Clark County Court House Marriage License Bureau in downtown Las Vegas.
According to an eyewitness, the actor appeared to be "very out of it" and was "most likely drunk" as he walked behind his girlfriend of less than a year, muttering with his hands on his hips.
"They started by filling the application in one of the machines. The whole time he was yelling, 'she is going to take all my money and 'her ex is a druggy, her ex is a druggy."
Cage spoke to other people in the room, telling them Koike is going to take all his money. Koike responded by saying she was not asking him to do it.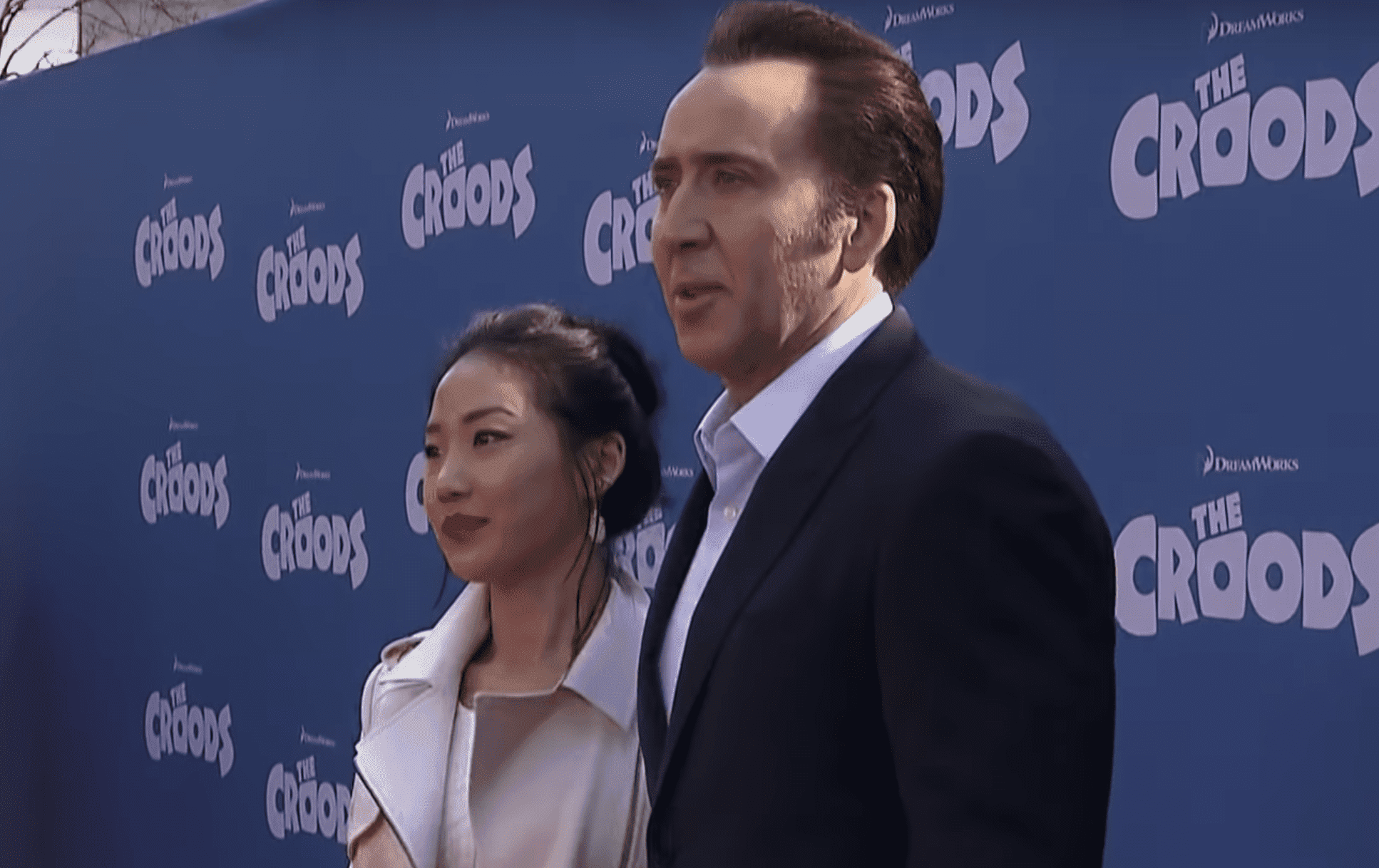 While fans were left in total confusion over the event, the star filed for an annulment after four days of marriage. He claimed that he "lacked understanding" of his actions at the time. According to the document obtained by a source, Cage and Koike were both "drinking to the point of intoxication" before getting married.
The "Leaving Las Vegas" star also revealed Koike did not tell him about the "full nature and extent of her relationship with another person".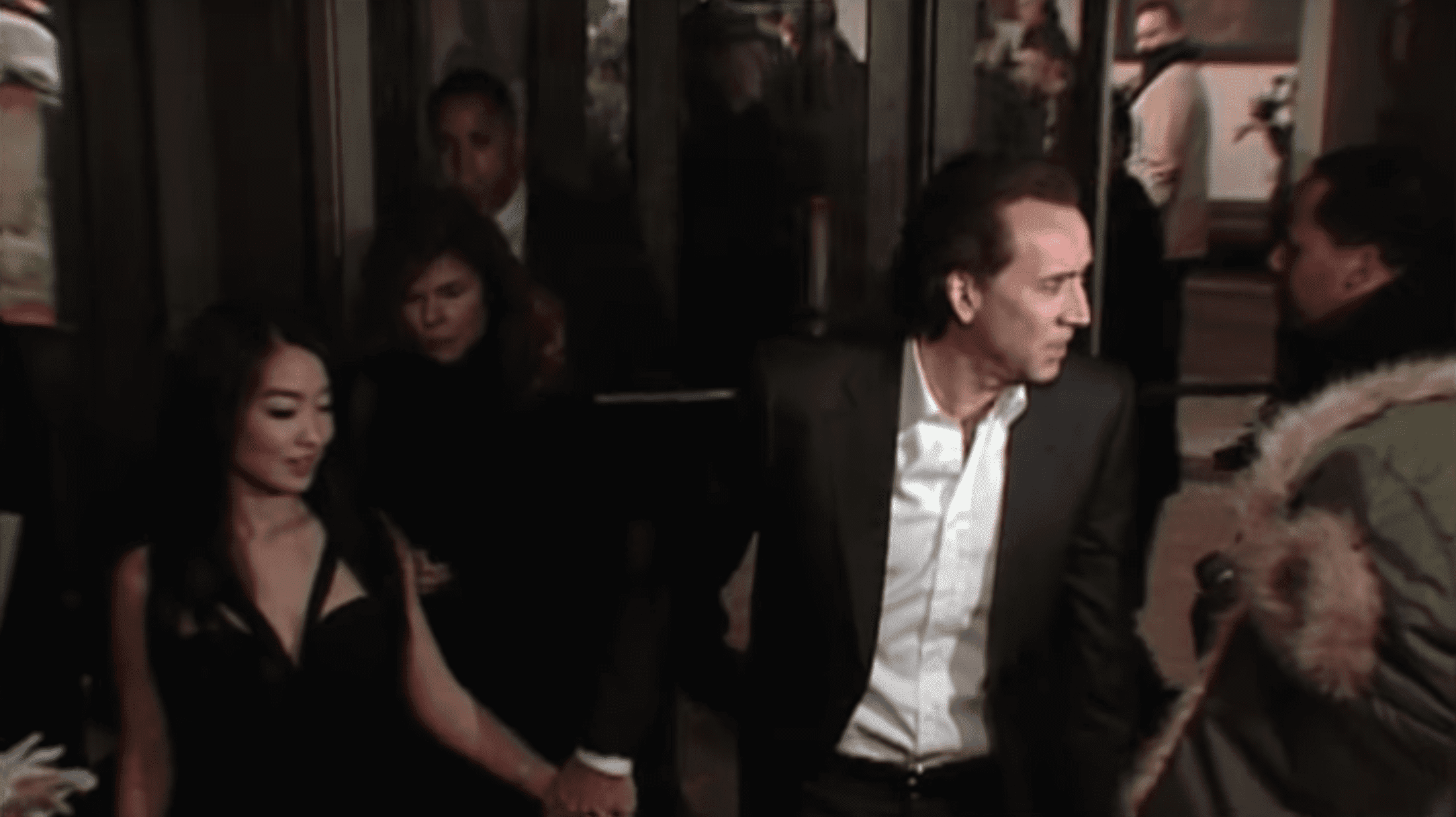 The duo was first spotted together in April 2018 during a film shoot in Puerto Rico. Cage has been married three times before. He was married to his third wife Alice Kim from 2004 to 2016.
Cage is not the only one in the family who likes to be intoxicated out of his senses. His son, Weston Cage, faced charges for Driving Under Influence and hit-and-run after getting in a fender bender and speeding off. He was arrested after leading cops in a "wild chase".