Mark Harmon Reveals How He Keeps Being a Sensitive Husband and Father for 32 Years
American TV personality/actor, Mark Harmon disclosed how he has been able to manage his prosperous acting career alongside being a husband and a father. 
"NCIS" star, Mark Harmon has been married to the love of his life, Pam Dawber for 32 years and counting and the duo seems to be growing in love as they become older together.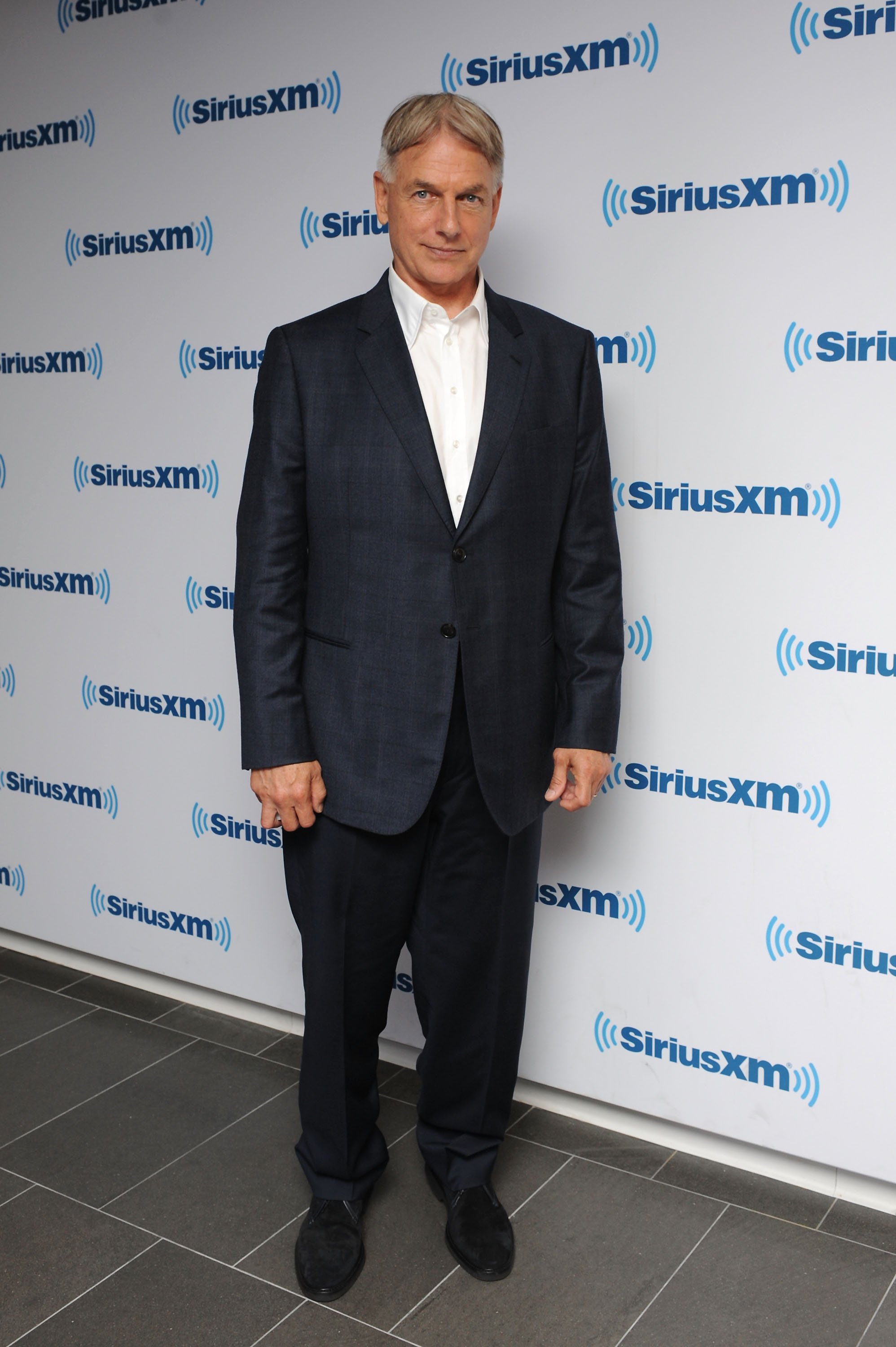 It is not common to see a Hollywood marriage last this long; on the contrary; it is quite rampant for marriages between celebrities to have an abrupt end. This may be because the two parties are famous people and there's sometimes the need to keep up appearances. 
Harmon and Dawber were reportedly first introduced at a party, by a mutual friend in 1986. The pair got married a year later and gave birth to two sons; Sean, 30, and Ty, 26.
Mark and his wife, Pam have gone against what seems to be the norm and have been able to keep their relationship healthy on and off the screen.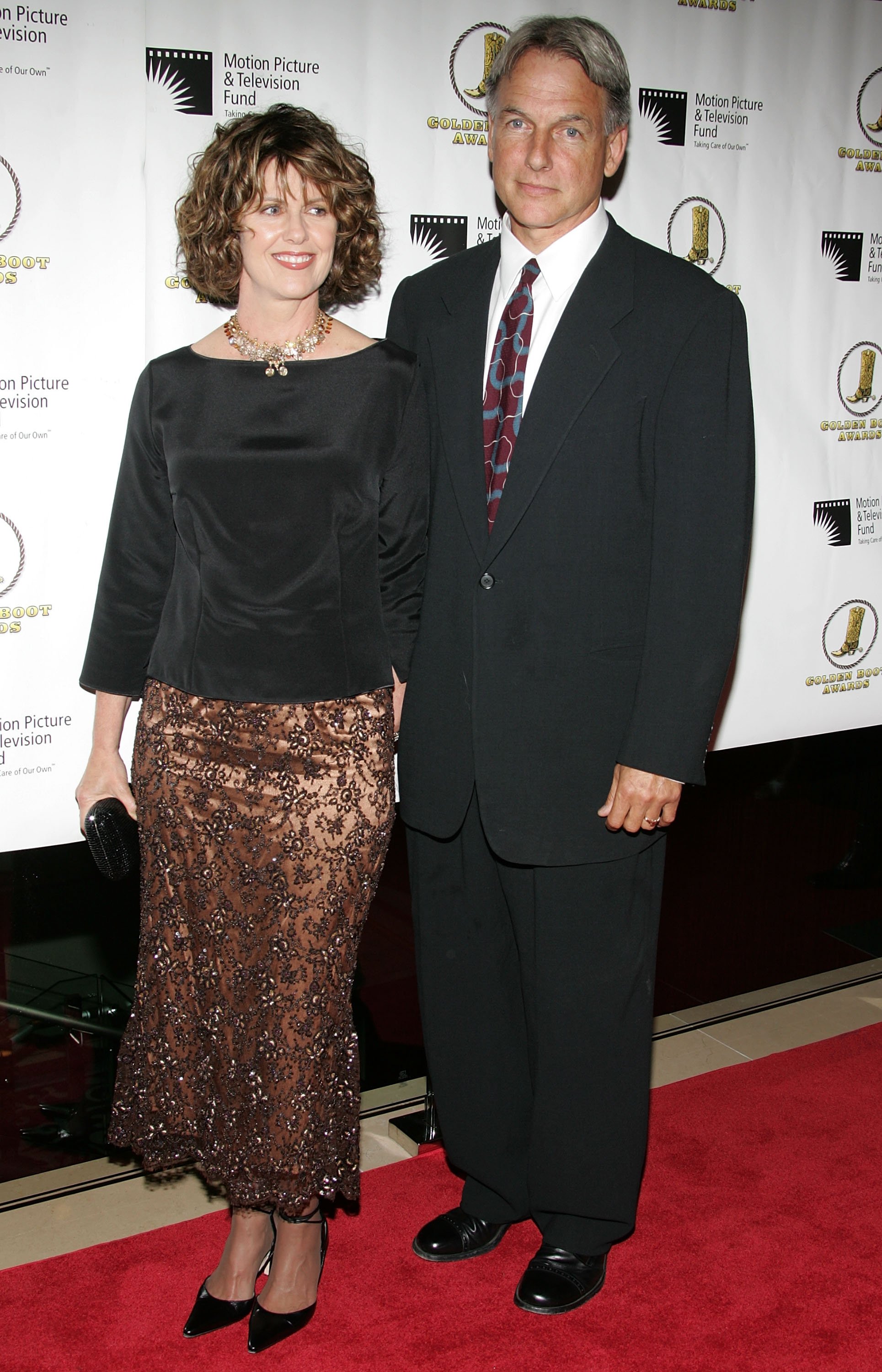 In an interview with "Closer Weekly," the couple acknowledged that it is rare for two actors to marry and remain that way, but Mark and Pam have been able to carve out a working system for themselves.
The family keeps a strictly private life away from the spotlight. According to Harmon, being private isn't just a choice for them; it is who they are. He revealed:
"It's not even a choice; it's who we are. We stay at home. A lot. I'm not a Twitter guy or a Facebook guy. Our sons aren't into that, either."
The actor has had a lot of experience handling fame as he was born into a famous home; his father, Tom Harmon, was a sportscaster while his mom, Elyse Knox was a screen star.
Harmon claimed not to have known how famous his parents were because they always acted normal until the day he went out with his father, they made a quick stop, and suddenly got surrounded by people who were excited to see him.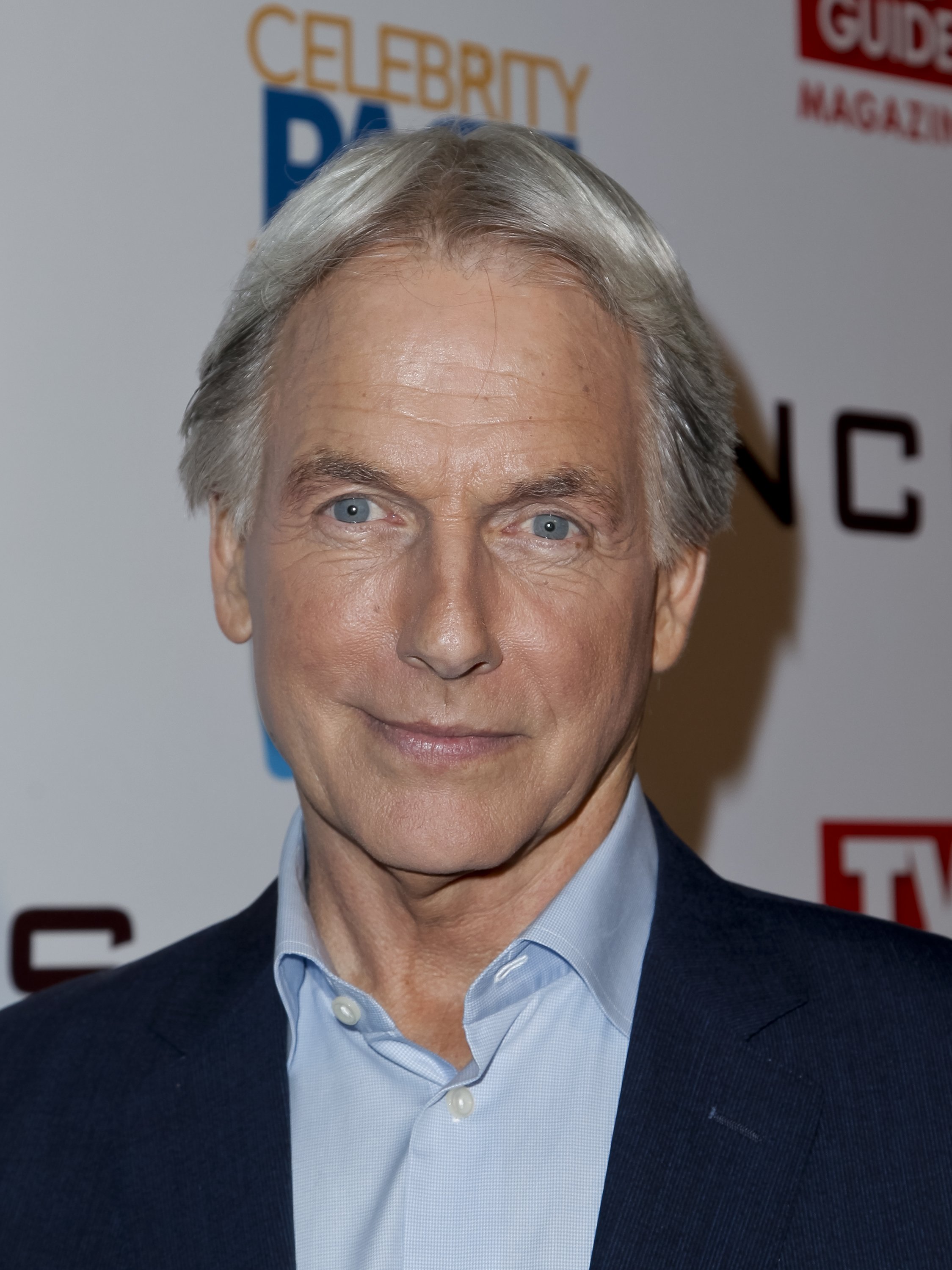 Speaking of how they raised their sons, Pam Dawber confessed she was willing to put her Hollywood career on hold while she raised her two children. Mark also became selective with the kind of projects he worked on, and he made sure he was never too far from his family. 
Harmon has been able to keep a steady career and has also been able to achieve his primary goal which is, keeping his family closely-knitted by staying off the spotlight and keeping their business private. While he enjoys being private, he's also grateful fans love his latest role as an actor on "NCIS."