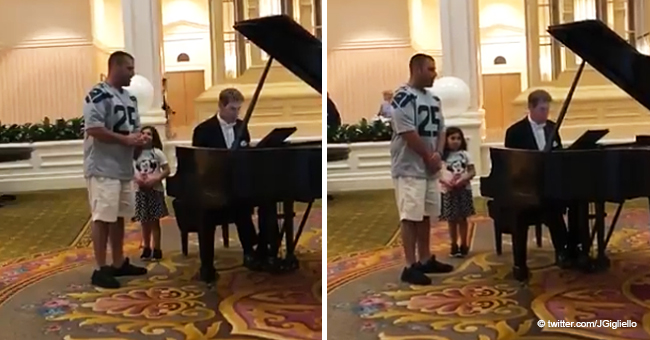 Dad Serenades Daughter with 'Ave Maria' at Disney World and His Singing Quickly Goes Viral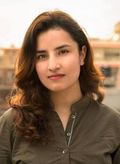 A Connecticut father made his daughter's trip to Walt Disney World all the more special with his beautiful operatic performance of "Ave Maria".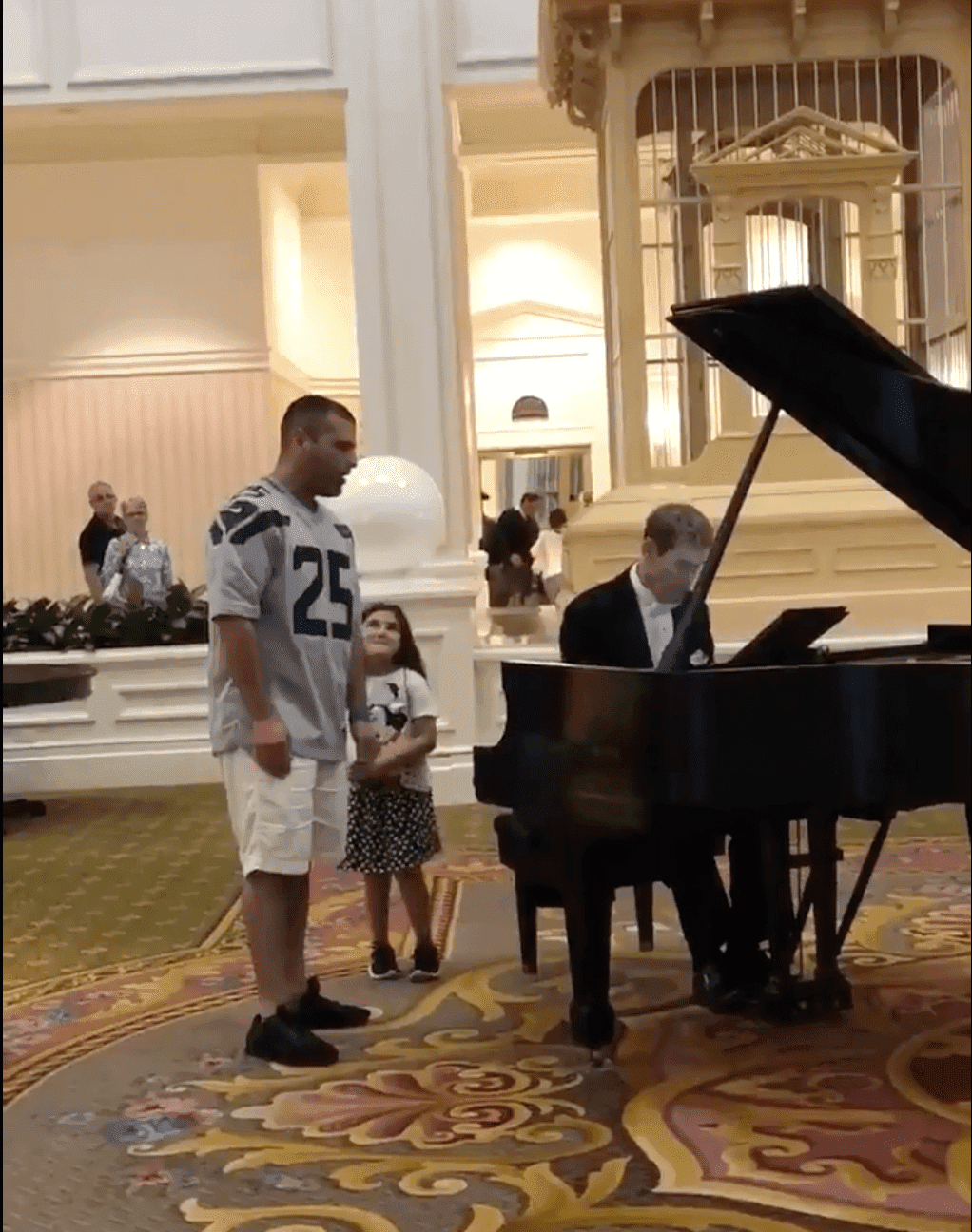 Justin Gigliello serenading his daughter Lyla with "Ave Maria". | Source: Twitter/JGigliello
As Justin Gigliello danced to the music played by a pianist at Disney Grand Floridian Resort with his little daughter Lyla, he reminisced about trips to Disney with his parents and listening to the hotel's live music during their stay.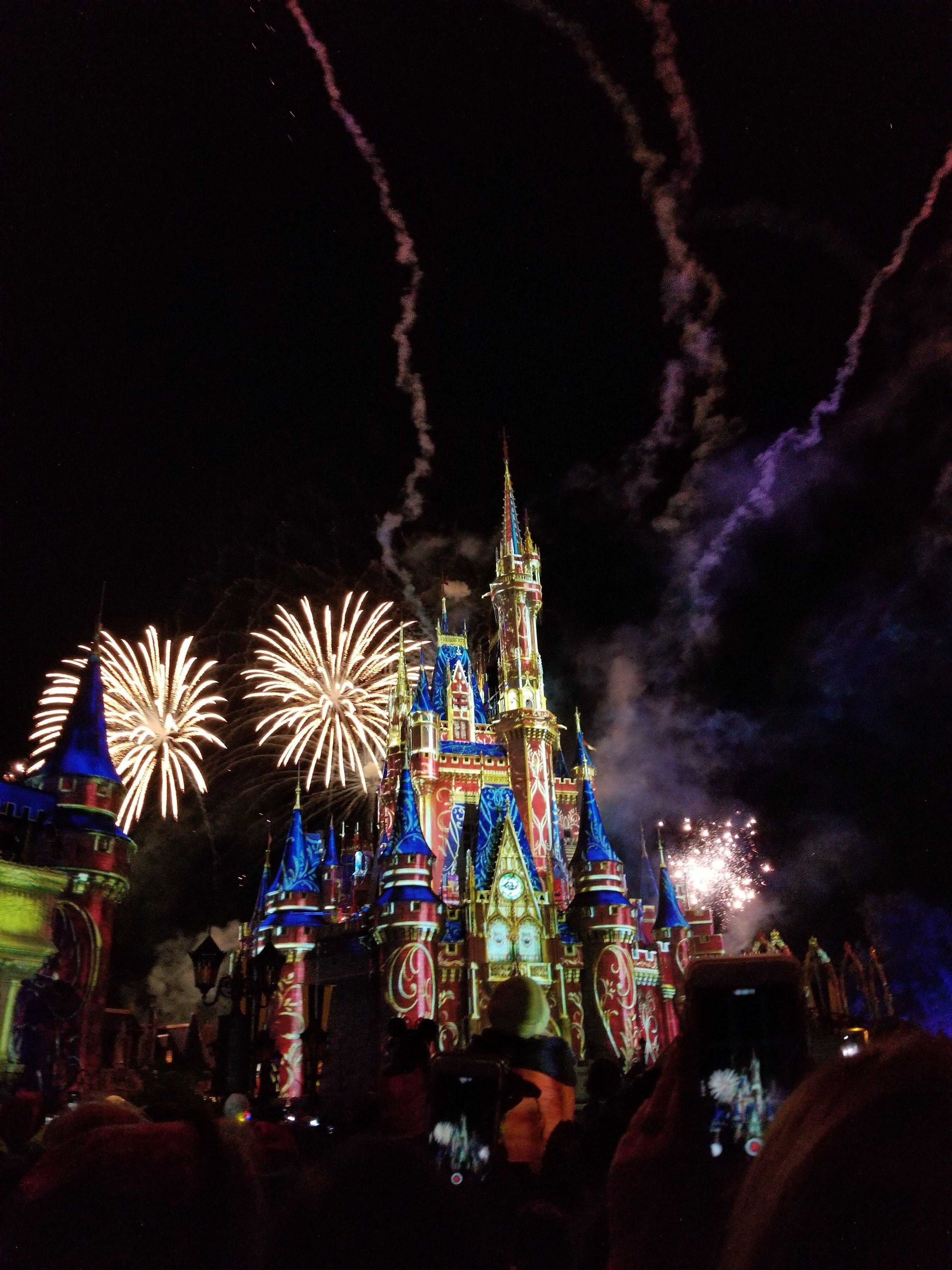 Disney Land. | Source: Pexels
After the precious father-daughter spin on the dance floor, Lyla told the musician that her dad can sing and play the piano. She requested "Ave Maria" after the pianist asked her what she would like him to play.
Gigliello was being modest about when he told the pianist that he sings. The onlookers were awed by his mesmerizing opera singing skills as he flawlessly sang his daughter's requested number.
The two minute-clip went viral after Gigliello posted it on his Twitter account.
Lyla was over the moon listening to his father serenade her as she looked up to him. Apparently, Gigliello is a trained opera singer who graduated from the Boston Conservatory. He started taking opera lessons when he was 15 years old but started singing with his father a long time before that.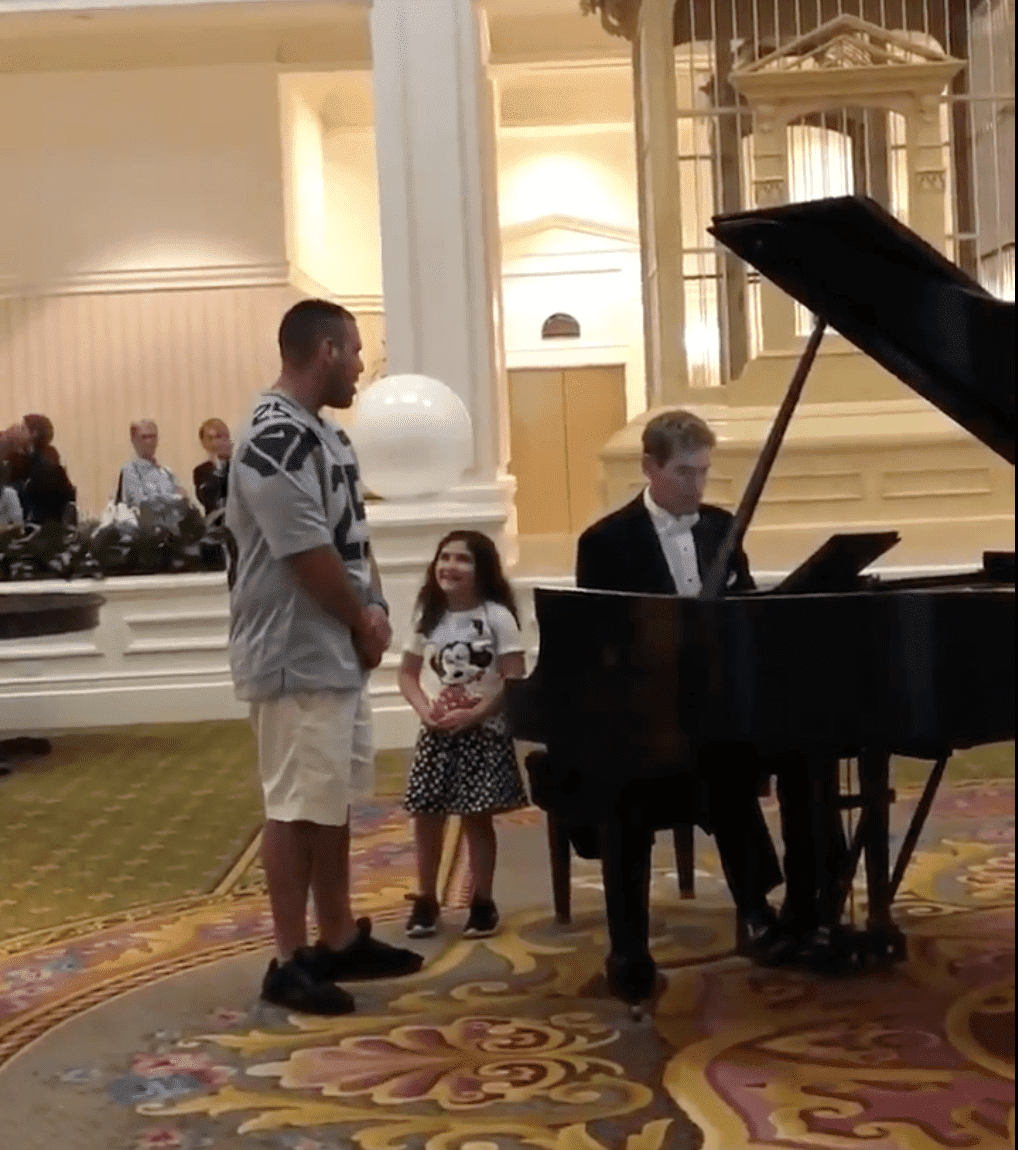 Justin Gigliello serenading his daughter Lyla with "Ave Maria". | Source: Twitter/JGigliello
A version of "Ave Maria" was featured in the 1940 classic "Fantasia", which is known for the Mickey Mouse segment "The Sorcerer's Apprentice".
Previously, another adorable daddy-daughter pair, Kris Jones and Dayla, went viral for their cover of Keith Urban's "Blue Ain't Your Color". They were even invited to The Ellen Show.
The viral video has been viewed for over 49 million times. Ellen gushed over how incredible the duet was, saying they had an amazing voice. Dayla said it was the first time she recorded her dad singing and it took some convincing to make him sing the song.
Kris is a contractor in Texas. He started singing in the church and after his mom noticed how well he can sing, he started singing in the choir.
Please fill in your e-mail so we can share with you our top stories!