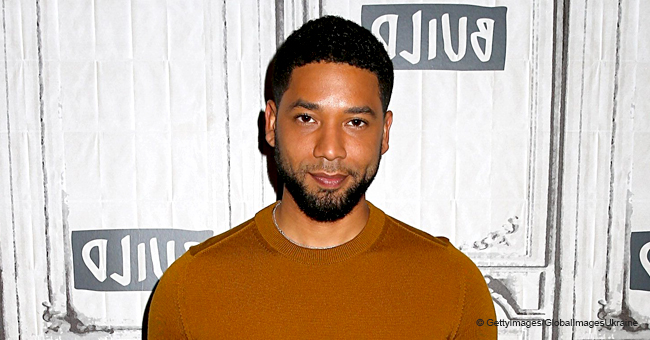 Dropping All Charges against Jussie Smollett Was the 'Correct Thing,' Maxine Waters Claims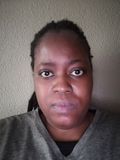 Over the weekend, the NAACP Image Awards happened where Rep. Maxine Waters was honored the Chairman's Award. Actor Jussie Smollett was also nominated but he wasn't in attendance.
"Extra" spoke to the politician backstage and asked her for her opinion on the Smollett case. Waters revealed that she thought the law was "correct" in dropping the charges.
At the 50th Annual NAACP Awards, Rep. Maxine Waters (D-California) spoke to "Extra's" Terri Seymour backstage, about her Chairman's Award and the controversial Jussie Smollett case. Smollett, who wasn't present, was nominated for best supporting actor in a television drama for his role as Jamal Lyon.
However, he didn't win and the cast of "Empire" was also nominated. Waters supported Smollett when the news first broke about his alleged attack.
The Chicago police later turned the tables on the actor by charging him with 16 felonies for allegedly lying to police about the incident. However, all the charges were controversially dropped.
Smollett forfeited his $10,000 bond and performed community service. Waters was asked by Seymour what she thought of the resolution of the case.
The politician replied:
"It's the correct thing that the charges were dropped. First of all, we probably will never know all of the details. We've heard a lot of information. No one was hurt — that is, physically, killed, shot — he never committed a crime before, he forfeited the bail and it's this kind of situation where they close the case all over the country every day. I have learned this isn't unsual."
Waters acknowledged that the case had received "a lot of attention because of who he is — he's an extremely talented man who people have come to love because he is on TV. I'm hopeful that he will go on with his career and be successful."
Since he wasn't at the awards ceremony, the Democratic chairwoman of the House Financial Services Committee revealed that "I would love to see him, and I am looking forward to seeing him very soon." Smollett has been nominated for the NAACP Award for four years in a row and he won it in 2017.
Last week, the charges against Smollett were dropped while the star insisted on his claims of innocence. Chicago's mayor and police superintendent both came out to contest the decision.
Some people also found the ruling unfair. On Friday night, Cook County State's Attorney Kim Foxx said she was open to an outside investigation into her office's decision to dismiss all charges against Smollett.
On Monday supporters and opponents of Foxx held dueling rallies in Chicago over the dismissal of charges against Smollett. The Fraternal Order of Police in Chicago led protestors outside the state attorney's office.
They chanted "Foxx must go!" and "lock her up!" while holding signs asking for her resignation. Earlier on the same day, Rev. Jesse Jackson, clergy, elected officials, attorneys, and community activists held their own rally at the Chicago Temple in support of Foxx.
They also made their way to Foxx's offices in opposition to the opponents.
Please fill in your e-mail so we can share with you our top stories!